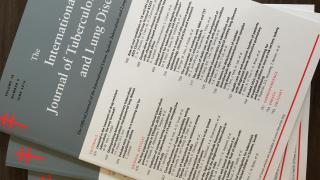 The IJTLD is the official publication of The Union, and the leading peer-reviewed journal dedicated to lung health worldwide. It has more than 21,000 subscribers in 189 countries world-wide.
Find out more.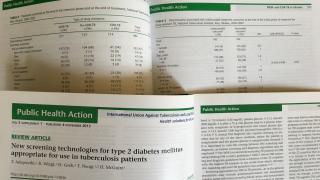 Public Health Action is The Union's open access, online journal, which aims to disseminate new knowledge on health systems, public health and health services for vulnerable groups. It is sent to 53,000 recipients.
Find out more.
The Bill to ban heated tobacco products in Hong Kong has been delayed, causing the authors to write to the IJTLD highlighting the risks of introducing new tobacco products. The preprint is free to read.
In this State of the Art, the authors reviewed the literature on thromboembolic adverse events reported after vaccination for COVID-19, and review the benefits and risks of the vaccines approved for use. The preprint is free to read.
On 18th July 2021, we celebrate the 100th anniversary of the first use of the BCG vaccine for TB. An Editorial in IJTLD discusses BCG's efficacy, heterologous protection and controversial link with COVID-19. The preprint is free to read.