The latest peer-reviewed articles on TB and HIV; respiratory diseases such as asthma and COPD; and the hazards of tobacco and air pollution. Recent coverage has expended to include COVID-19 and the interplay between TB-COVID-19 and other co-morbidities.
In 2021, we will launch the first of a new series – The IJTLD Clinical Standards for Lung Health - written by a global authorship of experts for each area of lung health.
Individuals and institutes can subscribe to the IJTLD online or in print – see our Subscription information or e-mail us at subscription@theunion.org for details.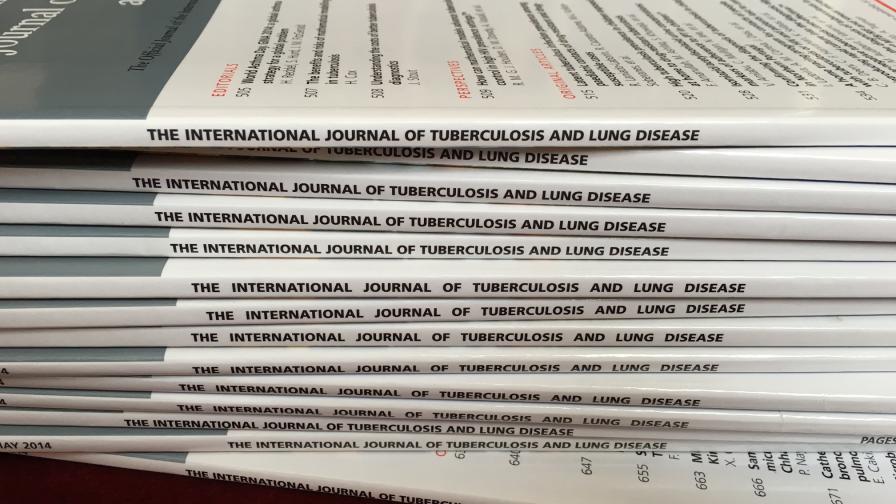 Because many authors do not have funding for Open Access, the IJTLD is a hybrid journal (i.e., a subscription-based journal that offers an OA option for authors with funds available).
A subscription provides immediate access to Editorials, Original Articles, State of the Art Reviews, Letters and Correspondence on clinical and biological aspects of lung disease and lung health,
Individuals and Institutes can subscribe to the IJTLD online or in print (see link for details below).
Union members can get support with access – please contact Union Membership.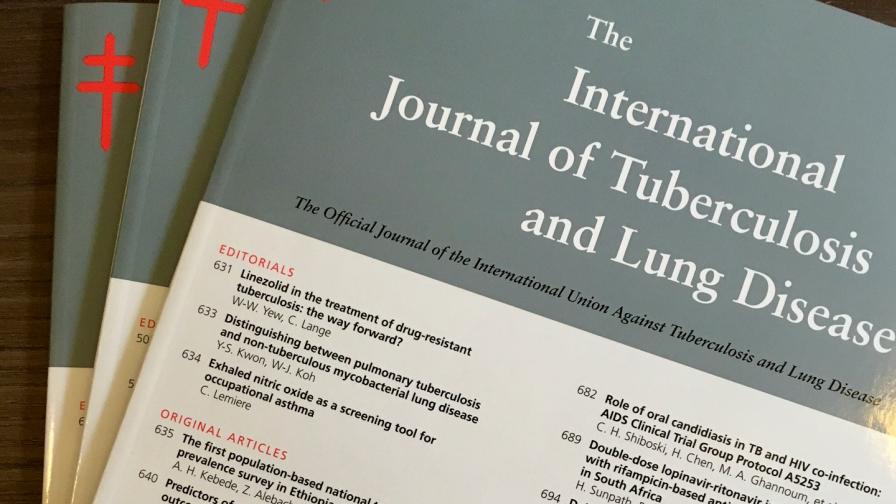 Advertising or sponsoring content is an effective means of reaching clinicians, researchers, health workers, decision makers and students.
Sponsors can support the creation of a Collection or a Supplement on a relevant topic of interest, either in print or a digital collection of articles, for elevated visibility of your products and services.
Other opportunities include being involved in the creation of informative Posters, Infographics, or scientific Animations to clarify relevant biological processes.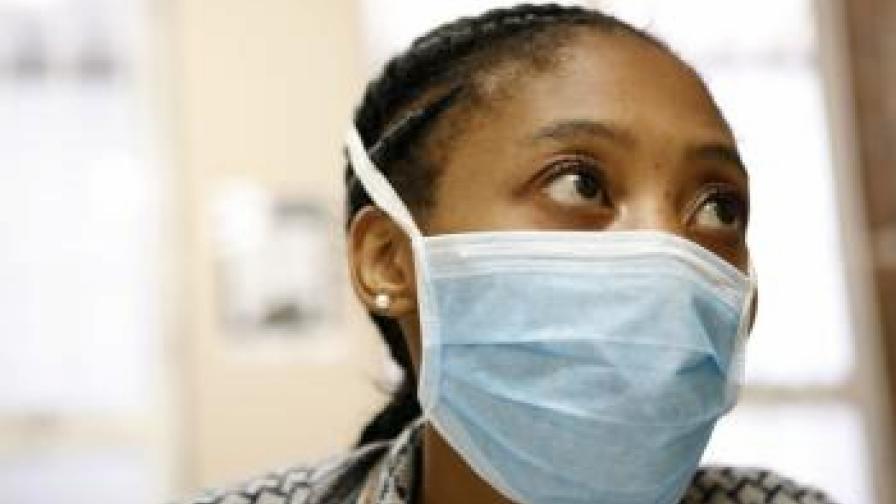 The IJTLD welcomes submissions on COVID-19 and we fast-track articles on topical issues, including the potential impact on TB services and articles that improve our understanding of the role that other risk factors – including diabetes, obesity, smoking, air quality, asthma and COPD – have on the impact of COVID-19.
IJTLD Fast-Track Articles
The Bill to ban heated tobacco products in Hong Kong has been delayed, causing the authors to write to the IJTLD highlighting the risks of introducing new tobacco products. The preprint is free to read.
In this State of the Art, the authors reviewed the literature on thromboembolic adverse events reported after vaccination for COVID-19, and review the benefits and risks of the vaccines approved for use. The preprint is free to read.
On 18th July 2021, we celebrate the 100th anniversary of the first use of the BCG vaccine for TB. An Editorial in IJTLD discusses BCG's efficacy, heterologous protection and controversial link with COVID-19. The preprint is free to read.
Other versions of the journal
The IJTLD has been published in several languages, and publishes the Union World Conference abstract book each year.