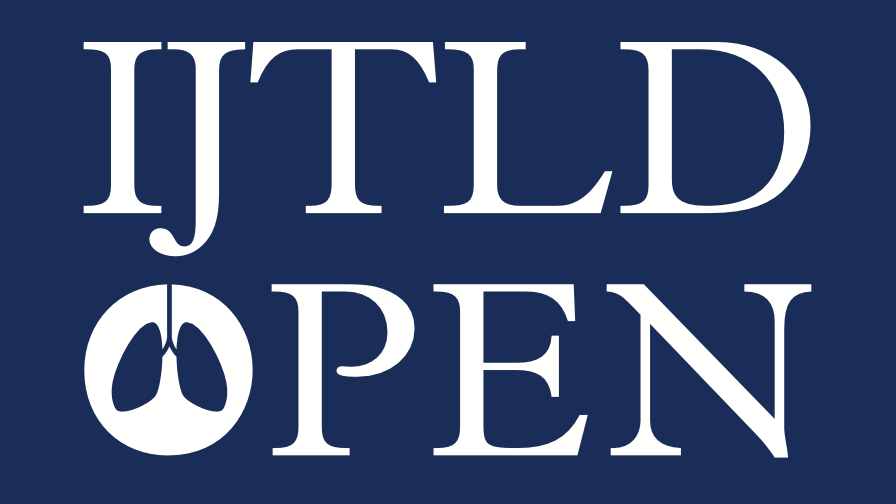 IJTLD OPEN has the same values, scope and Editorial Board as the IJTLD, with an identical peer review process and acceptance criteria. Our scope includes TB and its risk factors and co-morbidities alongside related areas of lung health such as asthma, bronchiectasis, COVID-19, COPD, child lung health and the hazards of tobacco and air pollution.
Our aim is the continuing education of academics, clinicians and other health personnel, and the dissemination of the most up-to-date information in the fields of respiratory diseases and lung health.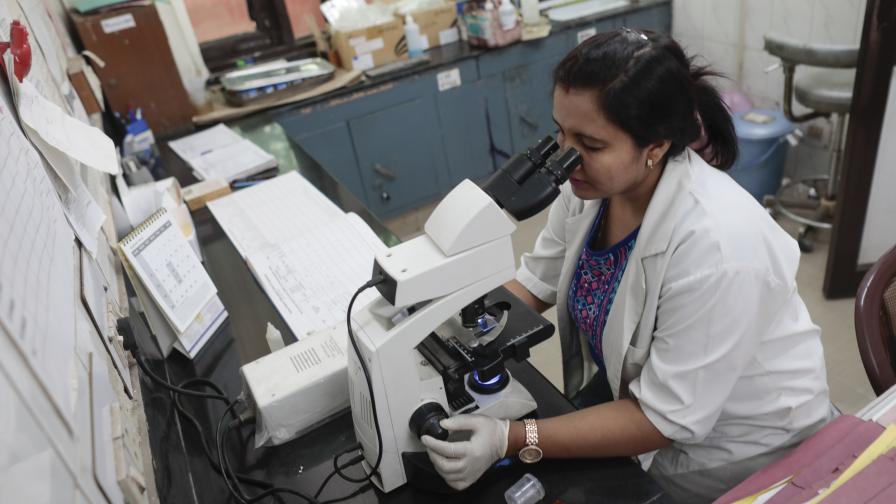 We invite authors with OA funding to submit their papers (including Original Articles, Letters and Case Series) to IJTLD OPEN.
We welcome submissions on the development of vaccines, diagnostics and medicines for the prevention, management and control of TB and all other respiratory diseases.
This includes basic, translational, clinical, epidemiological and programmatic research relevant to the Union's mission to find health solutions for these conditions.
For all queries please e-mail the Editorial Office
Sponsorship
Supplements and article series are a highly-effective way of highlighting a specific topic to researchers, clinicians and decision makers in respiratory health.
Being an Open Access journal, IJTLD OPEN has no barriers to access and can reach readers in health centres, medical, university and pharmaceutical institutes, along with civil society, patients and carers.
All content will be freely available on Ingenta.com and on the open access repository PubMed Central. We will also have regular mailings to highlight the latest sponsored content.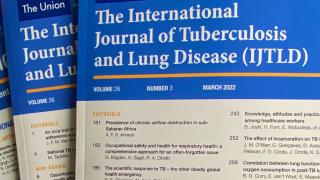 An Editorial in a forthcoming issue of IJTLD describes the rationale for launching IJTLD OPEN. The preprint is free to read.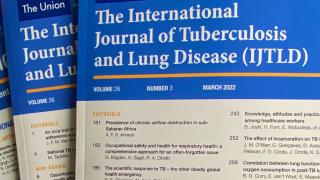 An Editorial in a forthcoming issue of IJTLD Open highlights the need for further progress in tackling TB in children and adolescents. The preprint is free to read.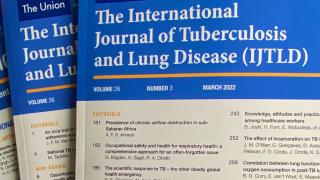 An Editorial in the September issue of PHA highlights the need to accelerate progress towards TB elimination.