The Union's work in South-East Asia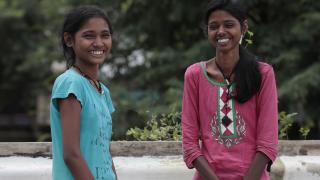 Between January 2018 and March 2020, The Union's Project Axshya has facilitated the identification and testing of 730,000 people with presumptive TB, and the project provided sputum collection and transportation services to 320,000 people, resulting in 20,000 patients being diagnosed with TB.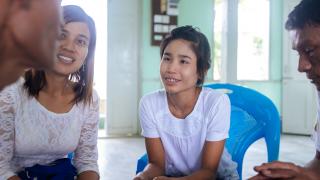 Through its Integrated HIV Care (IHC) Programme, The Union Office in Myanmar currently provides services to nearly 34,000 People Living with HIV, more than 33,400 of which are taking antiretroviral treatment.
The Union's Offices
The Union South-East Asia Office was The Union's first region office, located in India. The Union Office in Myanmar located in Mandalay provides HIV and TB-HIV programmes.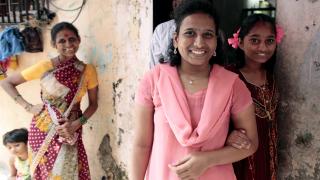 C-6, Qutub Institutional Area
110016 New Delhi
India
Phone: (+91) 11 46 054 400
Phone: (+91) 11 46 054 430 / 429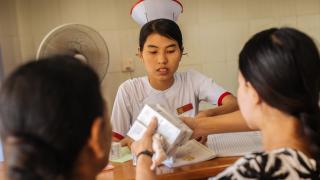 No.36, 27th Street between 72nd & 73rd Street
Chan Aye Thar Zan
Mandalay
Myanmar
Phone: (+95)2 4071082
Members of The Union South-East Asia Region
The Union is divided into seven regions to provide a platform for addressing lung health and related issues from a regional perspective. This structure offers members opportunities to network with colleagues who face the same regional challenges and contributes to The Union's deep understanding of local issues. 
The Union South-East Asia Region is made up of more than 400 organisations and individuals.
UNION NEWS FROM THE South-East ASIA REGION