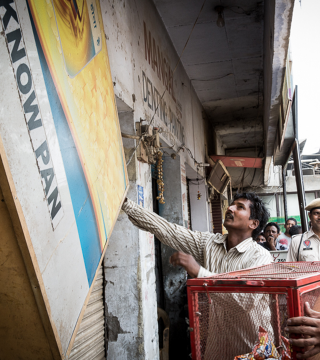 The Tobacco Control Implementation Hub is a one-stop shop for tobacco control policy implementation and enforcement resources.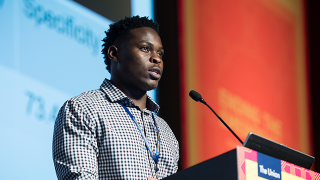 The 52nd Union World Conference, which will be held virtually this year from October 19-22, is now accepting Satellite sessions submissions to the conference programme till June 30, 2021.
Make sure you carefully read the submission guidelines before proceeding with the submission.
Please note that submissions for Abstracts, Symposia, Post-graduate courses and Workshops are closed.
The good news is Abstract submissions for TBScience will open in June 2021 and Late-Breaker Abstract submissions on TB, HIV-TB and diabetes, lung health and COVID-19 will open in July 2021.
We look forward to receiving your submissions!
The Union supports the call to action to tackle antimicrobial resistance (AMR) by the United Nations Group of Friends on AMR.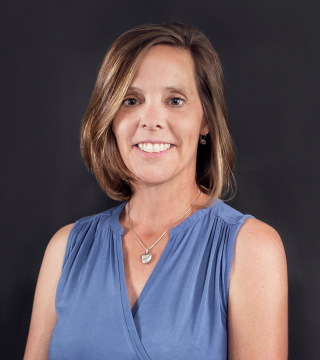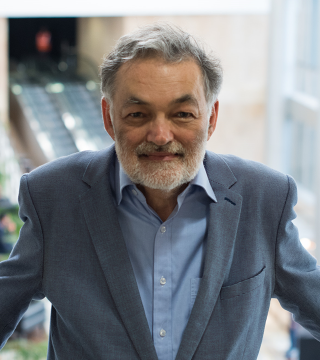 Technical guides on TB, tobacco control, lung health and more, written by experts.