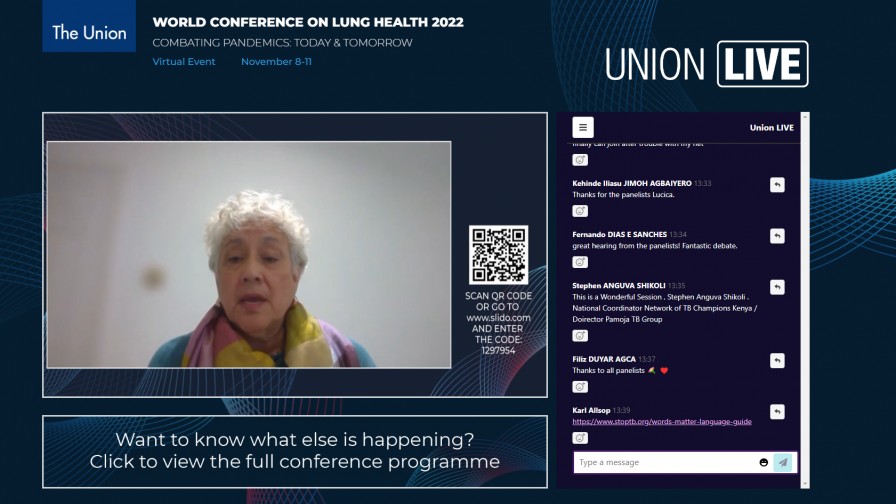 The Union World Conference on Lung Health 2022 took place from 8-11 November and was a resounding success. Thousands of delegates from around the world gathered virtually to unravel the latest scientific breakthroughs in lung health, engage with communities who are most affected and opened their minds and hearts to the realities of living with lung health diseases.
The Union LIVE channel was buzzing with special sessions, plenaries and rapporteurs. Stop TB Partnership's "Words Matter", WHO's "Global TB Report 2022-Deep Dive" and Global TB Caucus' "Parliamentarian Role in Pushing for Accountability" sessions were highly praised for their incredible insights.
TBScience and Community Connect broke records with number of delegates present per session. Plenary sessions added depth with topics such as "Preparing for the next pandemic" and "Novel Nicotine and Cannabis Products: Health Effects and Policy Considerations". Watch the sessions at your own time online at theunion.floq.live until 31 March 2023.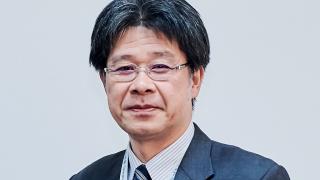 Treatment of multidrug-resistant and rifampicin-resistant tuberculosis (MDR/RR-TB) is difficult. Dr Chen-Yuan Chiang, Senior Consultant at The Union, discusses the World Health Organization's latest rapid communication.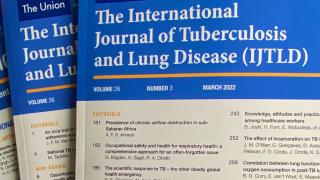 An Editorial in the IJTLD explains the increase in the Journal's impact factor and describes how we are improving the Journal for authors and readers. The preprint is free to read.
An Editorial in a forthcoming issue of the IJTLD highlights the impact of the tridemic of COVID-19, influenza and respiratory syncytial virus. The preprint is free to read.
An Editorial in a forthcoming issue of the IJTLD highlights the impact of the war in Ukraine on environmental pollution. The preprint is free to read.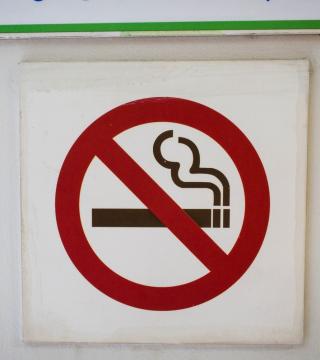 After a 11-year battle, the Philippines' Supreme Court ruled to uphold the authority of the Food and Drug Administration (FDA) and the Department of Health (DOH) to regulate all products affecting health, including tobacco products. This reverses a 2011 petition filed by the Philippine Tobacco Institute—its members include Philip Morris Philippines Manufacturing, Inc., Fortune Tobacco Corp., La Suerte Cigar, and Cigarette Factory—to prevent tobacco products regulation by the FDA and DOH.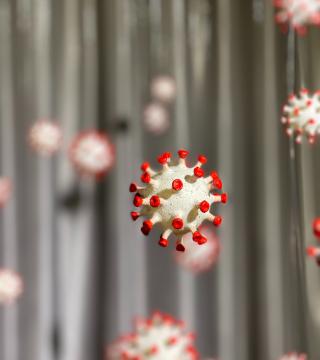 Z. Aranda and H. J. Sánchez-Pérez call on health providers, researchers and decision-makers to develop studies and interventions that address the impact of COVID-19 on TB control in vulnerable populations.
Technical guides on TB, tobacco control, lung health and more, written by experts.