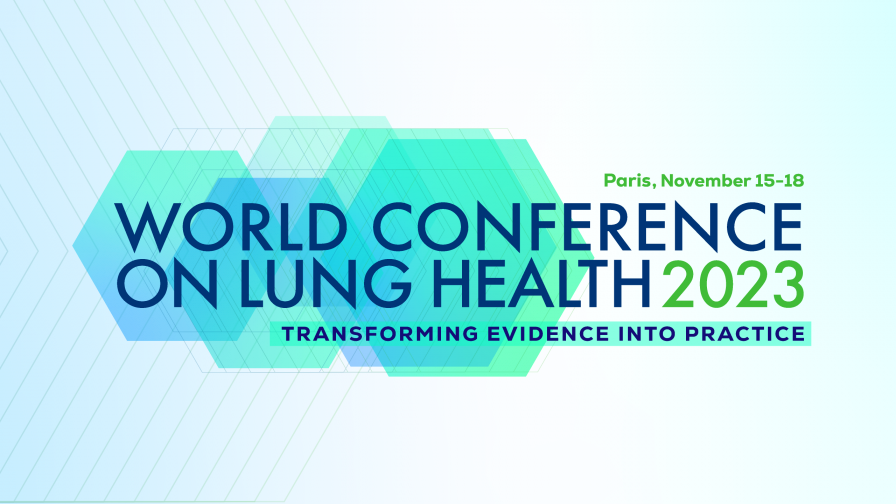 We are excited to share that submissions for Abstracts, Symposia, Satellite Sessions, Post-Graduate Courses & Workshops for The Union World Conference on Lung Health 2023 (which will take place in-person from 15-18 November in Paris) is open and you have until April 6 to put in your submissions. 
There are many interesting tracks and sub-tracks to choose from, including some new additions like Track H: Health Systems Strengthening and UNHLM: What Next.
You can still watch sessions from the Union Conference 2022 until 31 March 2023. Follow the latest updates from the Union Conference 2023 on www.worldlunghealth.org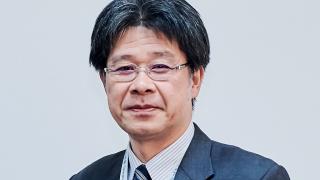 Treatment of multidrug-resistant and rifampicin-resistant tuberculosis (MDR/RR-TB) is difficult. Dr Chen-Yuan Chiang, Senior Consultant at The Union, discusses the World Health Organization's latest rapid communication.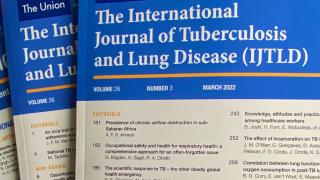 An Editorial in the IJTLD explains the increase in the Journal's impact factor and describes how we are improving the Journal for authors and readers. The preprint is free to read.
The Union wanted to share facts about tuberculosis (TB) to dispel some myths, misconceptions, and half-truths getting in the way of ending TB.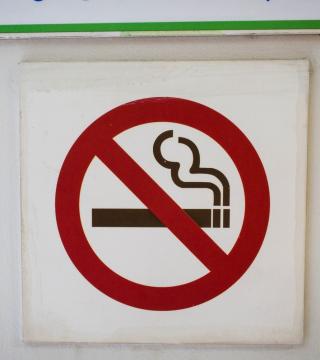 After a 11-year battle, the Philippines' Supreme Court ruled to uphold the authority of the Food and Drug Administration (FDA) and the Department of Health (DOH) to regulate all products affecting health, including tobacco products. This reverses a 2011 petition filed by the Philippine Tobacco Institute—its members include Philip Morris Philippines Manufacturing, Inc., Fortune Tobacco Corp., La Suerte Cigar, and Cigarette Factory—to prevent tobacco products regulation by the FDA and DOH.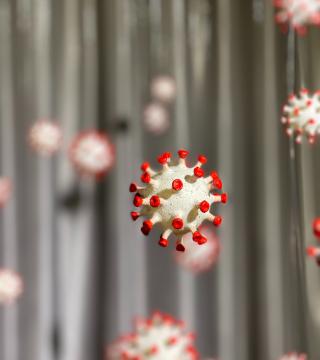 Z. Aranda and H. J. Sánchez-Pérez call on health providers, researchers and decision-makers to develop studies and interventions that address the impact of COVID-19 on TB control in vulnerable populations.
Technical guides on TB, tobacco control, lung health and more, written by experts.