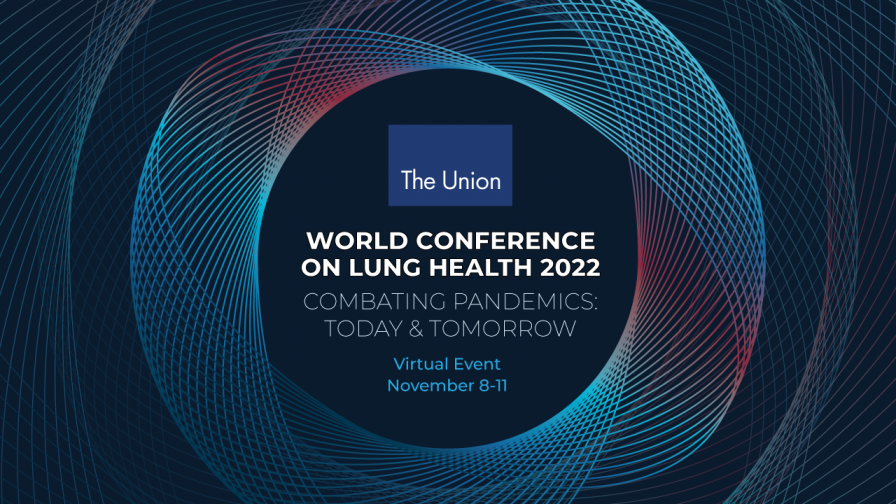 On a remarkable date (22.2.2022), it has been officially announced that The Union World Conference on Lung Health 2022 will be held virtually from November 8-11 under the theme 'Combating Pandemics: Today & Tomorrow'.
Whether it is COVID-19 or Tuberculosis (TB), lung health pandemics continue to create havoc the world over, exposing inequalities while also revealing how interconnected we all truly are. As we work towards averting future pandemics, we must not forget existing pandemics like TB and ensure we serve those who are most vulnerable.
Visit https://www.worldlunghealth.org to stay updated on conference-related news as it breaks.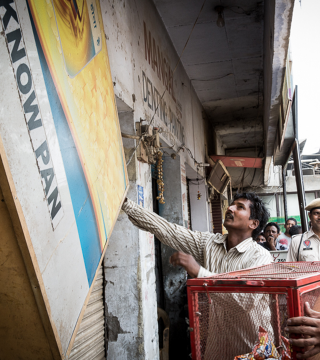 The Tobacco Control Implementation Hub is a one-stop shop for tobacco control policy implementation and enforcement resources.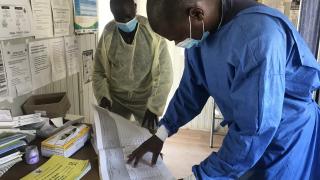 New study finds the consequences of post-tuberculosis adds substantially to the disease burden caused by tuberculosis. The Centre for Operational Research at The Union was part of the global research collaboration.
An Editorial in a forthcoming issue of the IJTLD explains the increase in the Journal's impact factor and describes how we are improving the Journal for authors and readers. The preprint is free to read.
Correspondence in a forthcoming issue of PHA highlights the need to gather evidence on the specific effects of the COVID-19 pandemic on TB control in vulnerable groups. The preprint is free to read.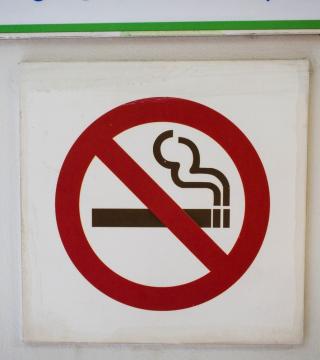 Gan Quan, The Union's Director of Tobacco Control, looks back at COP9 for Health Policy Watch.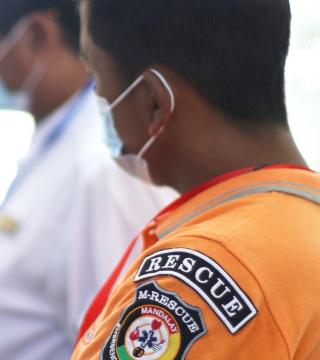 In Myanmar, The Union established the COVID-19 Response Programme in 29 Union project sites to prevent the severity of disease, mitigate negative impacts of COVID-19 and to save lives.
Technical guides on TB, tobacco control, lung health and more, written by experts.