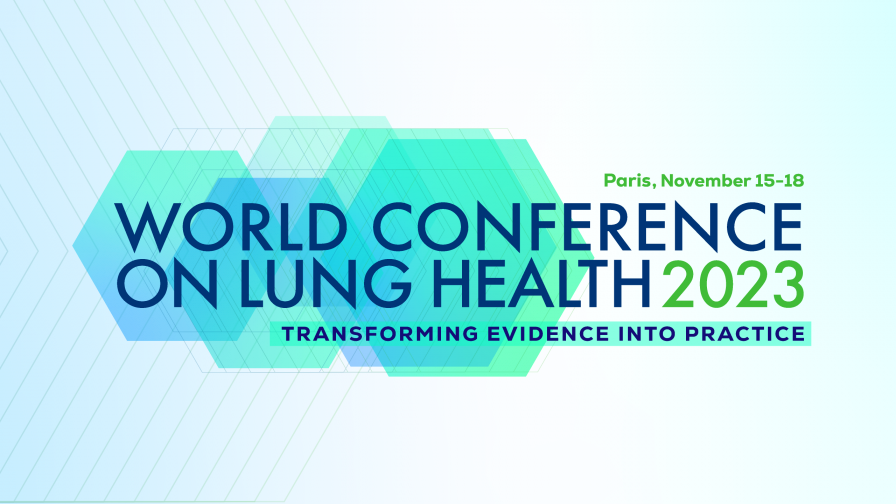 Experience the future of lung health at The Union World Conference on Lung Health 2023, set against the enchanting backdrop of Paris from 15-18 November.
Explore Our Exciting Programme… and you'll understand why this is one Conference you do not want to miss.
Time is running out to secure your spot with our affordable Standard Rates which are available only until 14 October. Join us for this transformative event and connect with experts and leaders in lung health.
Stay tuned for the latest updates at www.worldlunghealth.org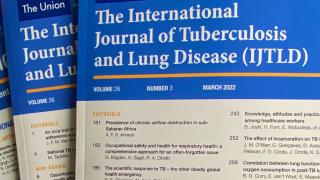 An Editorial in a forthcoming issue of the IJTLD highlights the implications of artificial intelligence for publishing. The preprint is free to read.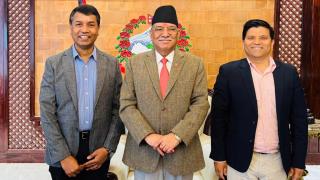 In March, Dr Tara Singh Bam, Director of The Union Asia Pacific met with the Prime Minister of Nepal to discuss strategies to prevent non-communicable diseases, tuberculosis (TB) and tobacco use.
An Editorial in the September issue of PHA highlights the need to accelerate progress towards TB elimination.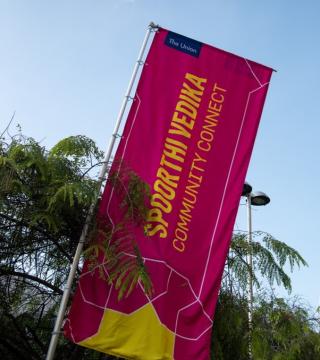 The Union has elected a new Community Advisory Panel (UCAP). UCAP consists of engaged members of affected communities and civil society from across the world. Meet the new UCAP members.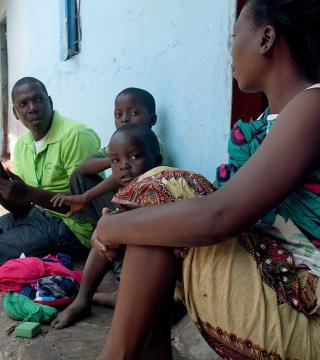 The Union shares facts about tuberculosis (TB) to dispel 13 myths, misconceptions, and half-truths getting in the way of ending TB.
Technical guides on TB, tobacco control, lung health and more, written by experts.