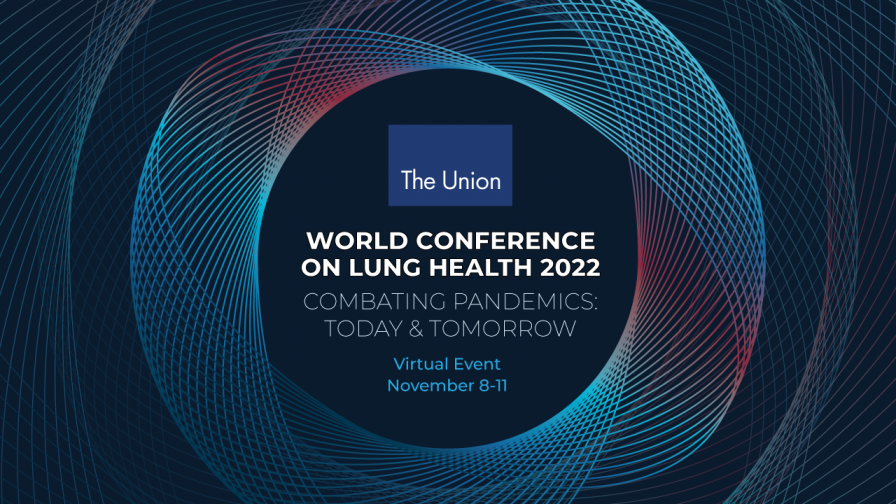 On a remarkable date (22.2.2022), it has been officially announced that The Union World Conference on Lung Health 2022 will be held virtually from November 8-11 under the theme 'Combating Pandemics: Today & Tomorrow'.
Whether it is COVID-19 or Tuberculosis (TB), lung health pandemics continue to create havoc the world over, exposing inequalities while also revealing how interconnected we all truly are. As we work towards averting future pandemics, we must not forget existing pandemics like TB and ensure we serve those who are most vulnerable.
Visit https://www.worldlunghealth.org to stay updated on conference-related news as it breaks.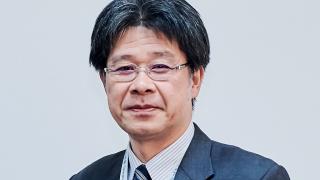 Treatment of multidrug-resistant and rifampicin-resistant tuberculosis (MDR/RR-TB) is difficult. Dr Chen-Yuan Chiang, Senior Consultant at The Union, discusses the World Health Organization's latest rapid communication.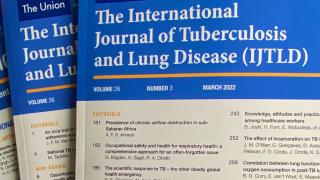 An Editorial in the IJTLD explains the increase in the Journal's impact factor and describes how we are improving the Journal for authors and readers. The preprint is free to read.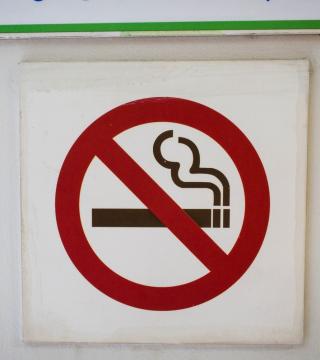 After a 11-year battle, the Philippines' Supreme Court ruled to uphold the authority of the Food and Drug Administration (FDA) and the Department of Health (DOH) to regulate all products affecting health, including tobacco products. This reverses a 2011 petition filed by the Philippine Tobacco Institute—its members include Philip Morris Philippines Manufacturing, Inc., Fortune Tobacco Corp., La Suerte Cigar, and Cigarette Factory—to prevent tobacco products regulation by the FDA and DOH.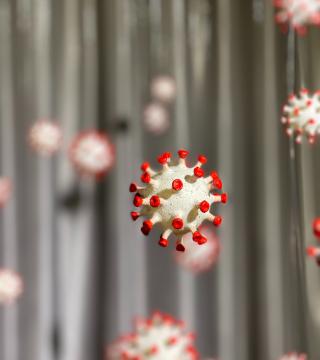 Z. Aranda and H. J. Sánchez-Pérez call on health providers, researchers and decision-makers to develop studies and interventions that address the impact of COVID-19 on TB control in vulnerable populations.
Technical guides on TB, tobacco control, lung health and more, written by experts.