The Union's Child and Adolescent Tuberculosis Centre of Excellence is a virtual network of public health experts in child and adolescent TB in the sub-Sahara Africa region, providing a community of learning and practice for child and adolescent TB. The current COE member countries are Ethiopia, Kenya, Malawi, Mozambique, Tanzania, Uganda, Zambia, Eswatini, Zimbabwe.
This network, coordinated by The Union's Uganda Office in collaboration with the Global TB Branch in the Division of Global HIV and TB, U.S. Centers for Disease Control and Prevention (CDC), offers technical expertise, capacity building, south to south learning opportunities, and promotes collaboration across the region.
Historically, most interventions to find, cure and prevent TB have focused on adults. However, TB has always posed a grave threat to children, who are more likely to progress quickly to severe disease than adults and face greater challenges in securing a diagnosis and appropriate treatment. In 2018, the World Health Organization, CDC, UNICEF, The Union and other global health groups released the Roadmap towards ending TB in children and adolescents. The Roadmap describes existing barriers to diagnosis, treatment, and prevention for children and adolescents, including the unique characteristics of childhood TB that make diagnosis a particular challenge.  Adolescence is also recognised as an age with an increased risk of infection and disease due to TB, but with a much greater risk of transmission than young children with TB, especially in older adolescents (15-19 years). Due to reporting and age disaggregation practices , the true burden of disease in adolescents is uncertain.
Child and Adolescent Tuberculosis Centre of Excellence Webinars
The Centre of Excellence has also constituted an Advisory Committee with organisational representatives from The Union, CDC, the Elizabeth Glaser Pediatric AIDS Foundation, Stop TB Partnership, Unitaid, USAID Headquarters, WHO HQ, UNICEF, a representative of TB civil society, and individual members Dr Jeffrey Starke Professor of Pediatrics, Baylor College of Medicine and Texas Children's Hospital and Dr Anneke Hesseling Director of Desmond Tutu TB Centre and SARcHi Chair in Paediatric Tuberculosis.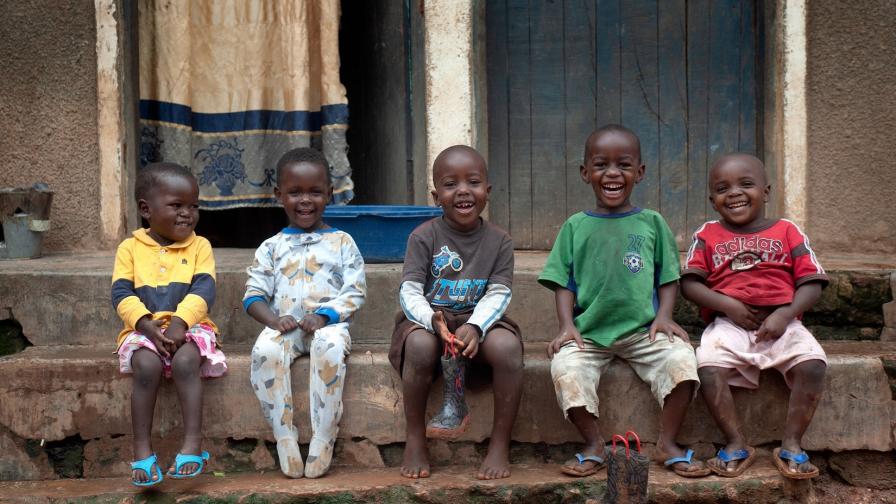 Learn from the free and updated material that supports teaching and learning on TB in children and adolescent.
The training package contains teaching modules on: epidemiology, detection, treatment and prevention of tuberculosis and drug-resistant tuberculosis; tuberculosis in particular high-risk groups such as those living with HIV or mothers and infants; and programmatic aspects and data.
This updated training package was developed in collaboration with the Elizabeth Glaser Pediatric AIDS Foundation and funded by Unitaid.