Our work in child & adolescent TB
The Union works to develop, test, implement and scale up routine screening of child contacts of people with TB. We run observational studies and advocate to ensure children and adolescents are included in clinical trials that target diagnostics, vaccines and treatment of TB disease and infection.
The Union's Child and Adolescent Tuberculosis Centre of Excellence is a virtual network of tuberculosis (TB) professionals and organisations in the sub-Sahara Africa region, providing a community of learning and practice for childhood and adolescent TB. It currently covers Ethiopia, Kenya, Malawi, Mozambique, Tanzania, Uganda, Zambia, Eswatini, Zimbabwe.
Other areas of our work in tuberculosis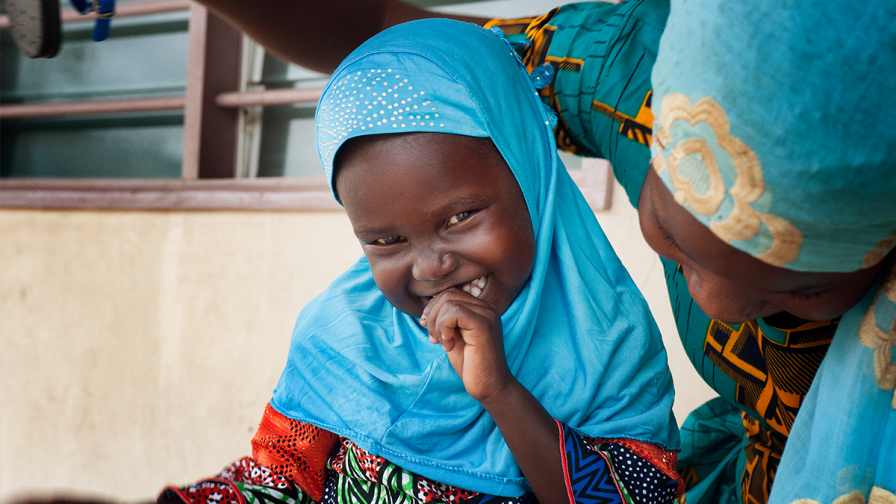 Two Union-led projects, in Uganda and four french-speaking countries, successfully developed influential models which saw local health workers trained to identify and treat children with TB as well as identifying those who would benefit from TB preventative therapy.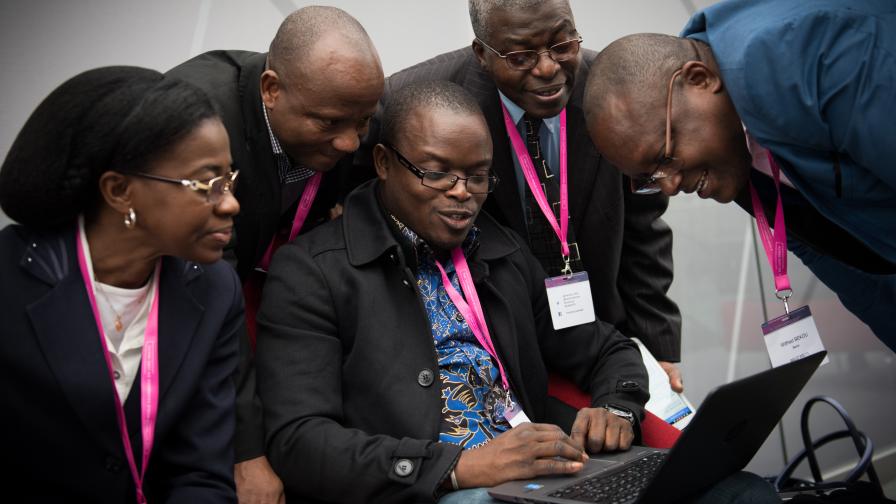 Part of The Union membership TB section, the maternal and child TB working group has provided technical support to countries considering potential safety of intermittent preventive therapy in pregnancy. As advocates, they collected stories from women around the world affected by TB in pregnancy, developed posters for the UNHLM for UNICEF and a briefing document, 'The Dangers of TB in Pregnancy.' These resources are available on The Union Childhood TB Learning Portal.
Learn more
Understand the issues with our fact sheets
Child & Adolescent TB Union news