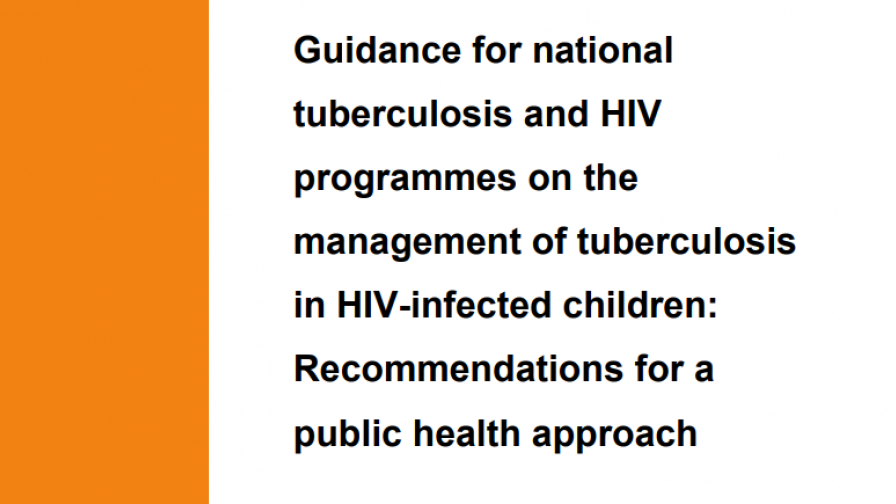 M. Cotton, S. M. Graham, H. Jaspan, et al
The risk for developing confirmed TB in HIV-infected infants in a TB endemic setting has been reported to be over 20 times higher than in HIV-uninfected infants. To assist health care workers in district and regional hospitals and managers and staff of national TB and HIV control programs in resource-limited settings in preventing, diagnosing and treating TB in HIV-infected children The Union, in partnership with WHO and international experts, developed a guidance document for the management of TB in HIV-infected children. The document covers:
Epidemiology, Diagnosis, Treatment, Special Circumstances, Prevention, Supportive Services, Infection Control and Management Issues.