The Union World Conference on Lung Health
The Union World Conference on Lung Health is the world's largest gathering of clinicians and public health workers, health programme managers, policymakers, researchers and advocates working to end the suffering caused by lung disease, with a focus specifically on the challenges faced by low-and lower-middle income populations.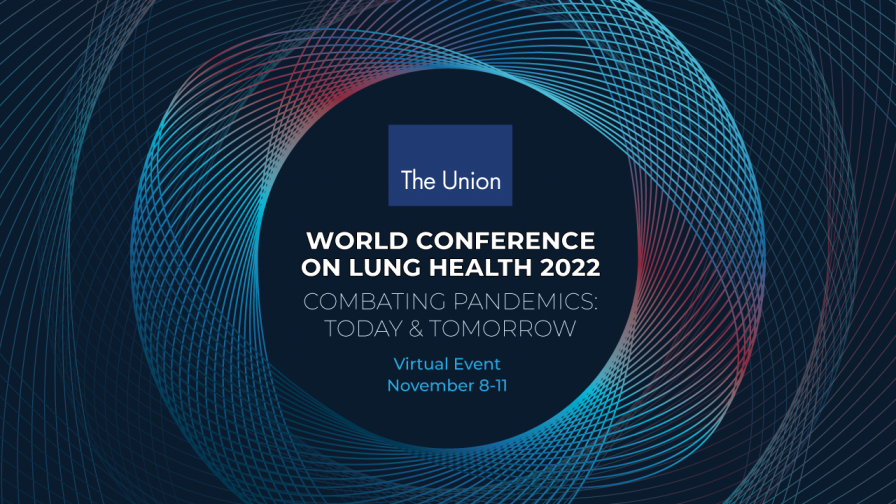 The Union is pleased to announce that The Union World Conference on Lung Health 2022 will take place virtually from 8-11 November 2022.
Meeting under the theme Combating Pandemics: Today & Tomorrow, participants will join an innovative and interactive global virtual event, with new science, research, policy and networking on lung health.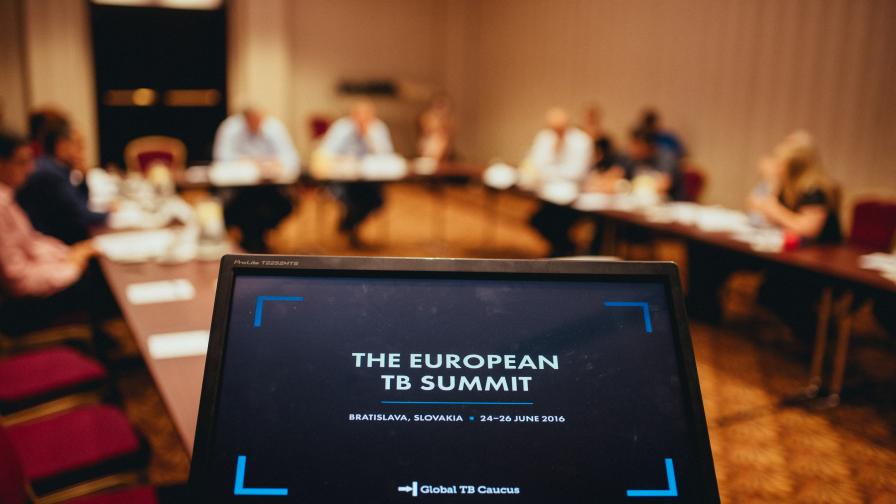 The Union's members work together to organise regional scientific conferences bringing together experts to focus on topics of importance to public health in the region. These events provide an opportunity to present region-specific research, discuss innovative local programmes and offer training targeted to regional needs.
The Union is divided into seven regions to help address lung health and related issues from a regional perspective. Members can network with colleagues who face the same regional challenges and contribute to The Union's deep understanding of local issues.