The Union's members work together to organise regional scientific conferences bringing together experts to focus on topics of importance to public health in the region. These events provide an opportunity to present region-specific research, discuss innovative local programmes and offer training targeted to regional needs.
The Union is divided into seven regions to help address lung health and related issues from a regional perspective. Members can network with colleagues who face the same regional challenges and contribute to The Union's deep understanding of local issues.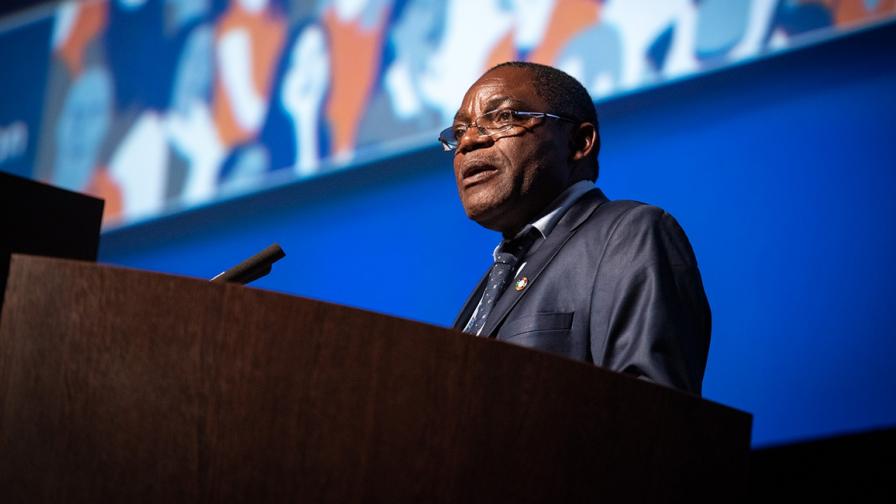 Asia Pacific Region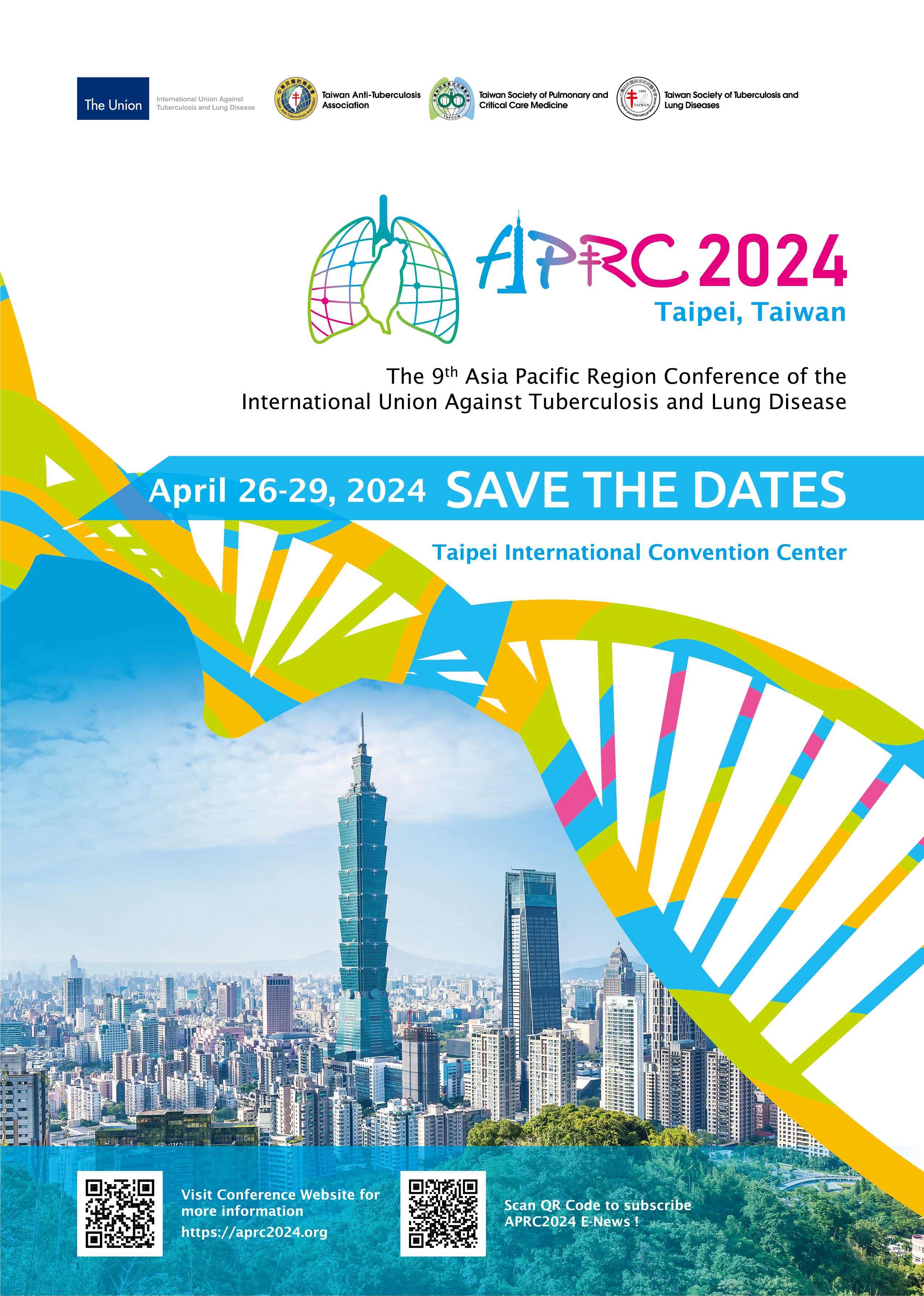 The 9th Asia Pacific Region Conference of the International Union Against Tuberculosis and Lung Disease (APRC 2024), which is organized by the Taiwan Anti-Tuberculosis Association (TATA), the Taiwan Society of Pulmonary and Critical Care Medicine (TSPCCM) and Taiwan Society of Tuberculosis and Lung Diseases (TSTLD), will take place from 26 – 29 April 2024 at Taipei International Convention Center in Taipei, Taiwan. With the theme of "Shaping a Safer World through high-quality holistic healthcare", the program will include the fields of tuberculosis, emerging respiratory infectious disease, universal health coverage and environmental factors on communicable disease (especially tuberculosis) and non-communicable disease, including asthma, chronic obstructive pulmonary disease, lung cancer, and interstitial lung disease.
For more information, please visit the conference website aprc2024.org
                                                                       NORTH AMERICA REGION
On Feb 22-25 2023, the Union's North America region had its 27th annual conference. The event was in-person and held in Vancouver, Canada.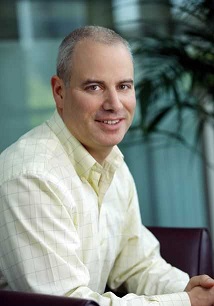 Thank you for joining us in Vancouver for the END TB: 27th Annual Conference of The Union – North America Region! Our multidisciplinary planning committee has assembled an engaging lineup of speakers that will cover timely topics in TB prevention and care, including the updated Global Plan to End TB, TB and pregnancy, subclinical TB, community engagement, recent therapeutic trials, and novel diagnostics. We are also thrilled to have Dr. Barbara Seaworth and Dr. Amy Kirby as our keynote speakers for the George Comstock Lecture and the Beyond TB Lecture, respectively. This year we have expanded our programming on challenging clinical TB cases chaired by our multidisciplinary expert panel. We also hope you will join us
early for our free pre-conference postgraduate workshops on research literacy and advocacy for clinicians, researchers and survivors, and an introduction to implementation science. We look forward to welcoming you in Vancouver, along with a diverse group of TB advocates, survivors, scientists, clinicians, and program managers, to network and discuss the latest in TB.