Current positions and RFPs
Reporting to the Deputy Country Director of The Union Office in Myanmar, the HR Manager is required to take a pivotal role in leading and overseeing the daily operations of the Human Resources (HR) department, including hiring and interviewing staff, administering payments, benefits, and leave, and enforcing The Union's policies and procedures.
Deadline for applications: Monday 16 October 2023
Global Project Portfolio Officer/Worldwide Project Controller will be in charge of diverse projects with various teams in several countries and multiple donors. They will work in in partnership with technical/country teams and HQ relevant departments, donors and other external partners.
Deadline for applications: Monday 8 October 2023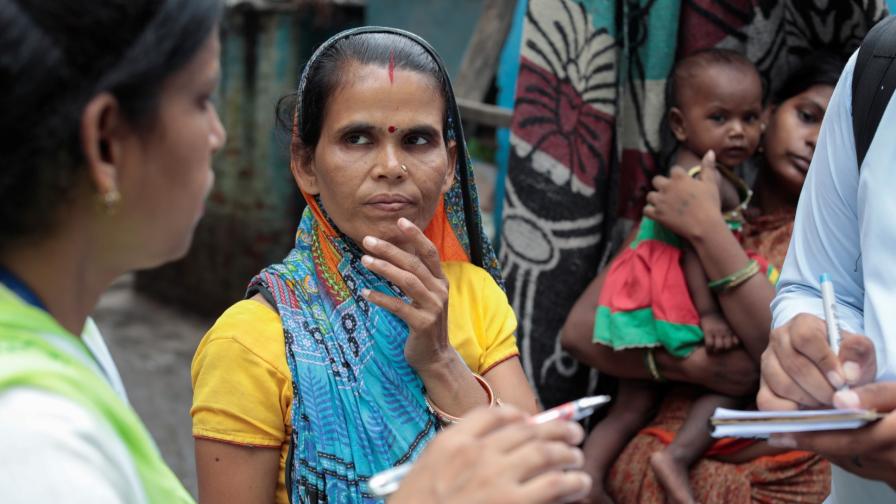 Work with a world-renowned scientific organisation

Receive a tailored induction, training and mentoring

Collaborate with leading experts

Experience working in the field

Help fulfill our vision

Shape the future of lung health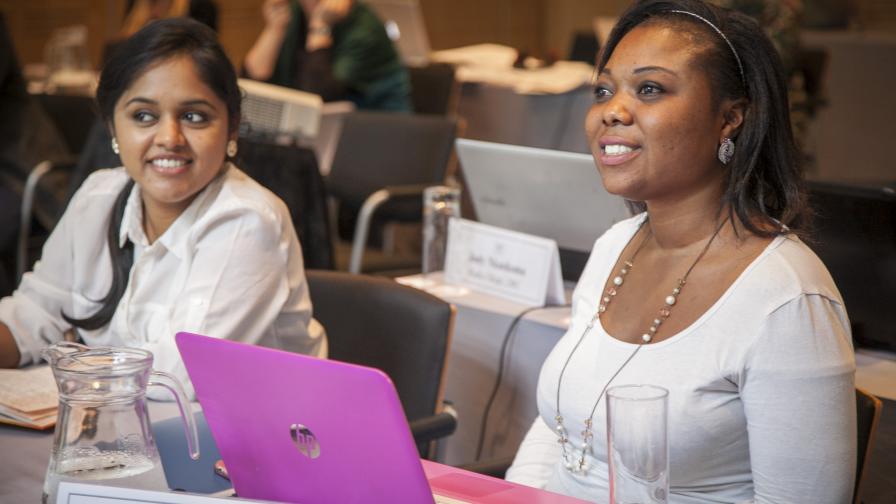 The Union is an equal opportunities employer. The Union does not discriminate unlawfully on the basis of race, colour, nationality or ethnic origin, gender, disability, marital status, age, religion or belief, sexual orientation or any other condition that cannot be justified.
This applies to all areas of employment including recruitment, hiring, promotion, remuneration, benefits, transfer and learning and development. It is the responsibility of every supervisor and employee to conscientiously follow this policy, and to promote The Union's Core Values of: Quality, Accountability, Independence and Solidarity.