Current positions and RFPs
The Union is recruiting 2 experts, a Lead Facilitator and a Supply Chain/ Pharmacy expert to lead and/or develop the course curriculum for the Advanced Training on TB Infection that will be taught online through pre-recorded virtual lectures, training videos, assignments, key literature, quiz questions and clinical case studies.
Do you have an excellent track record of managing member relationships and the development of membership in a member association? The Union is looking for an outstanding Membership Manager to support the development and growth of The Union's membership.
The Project Manager will support the deliverables for the TREATS project which The Union is a partner. Reporting to the Director of the TB department and the country Director of The Union Uganda office.
Reporting to Country Director (CD), the Deputy Director (DD) is responsible for leading on the overall operation and impact of The Union's work in Myanmar. This will include, but is not limited to, programme implementation, donor management, grant management, financial management, reporting, advocacy and communications as well as business development and institutional fundraising.
The E-learning Project Coordinator under the supervision of the Director of the Training & Education Department is responsible for the project management, the development and the follow-up of Union Courses.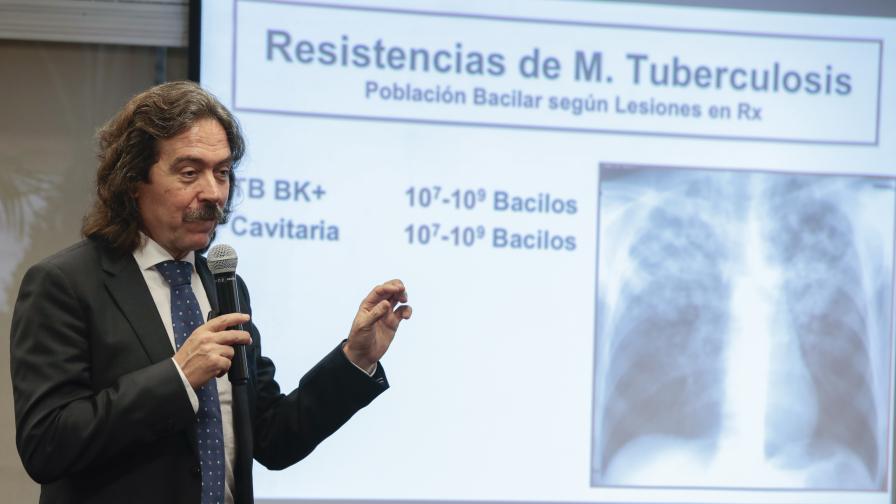 Work with a world-renowned scientific organisation

Receive a tailored induction, training and mentoring

Collaborate with leading experts

Experience working in the field

Help fulfill our vision

Shape the future of lung health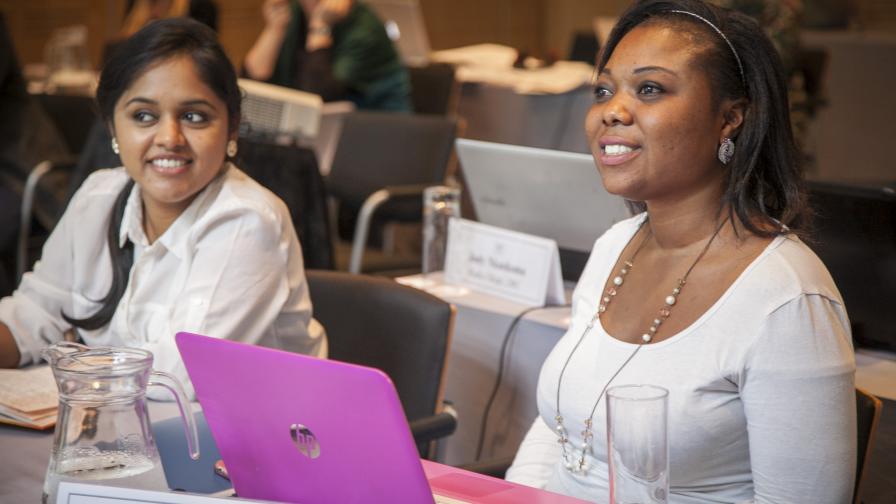 The Union is an equal opportunities employer. The Union does not discriminate unlawfully on the basis of race, colour, nationality or ethnic origin, gender, disability, marital status, age, religion or belief, sexual orientation or any other condition that cannot be justified.
This applies to all areas of employment including recruitment, hiring, promotion, remuneration, benefits, transfer and learning and development. It is the responsibility of every supervisor and employee to conscientiously follow this policy, and to promote The Union's Core Values of: Quality, Accountability, Independence and Solidarity.