Over one hundred years ago in 1920, recognising that tuberculosis (TB) could not be defeated without international collaboration and knowledge sharing, representatives from 31 countries came together to found The Union.

Today, as the world struggles to confront a new infectious respiratory disease – COVID-19 – our founders' vision remains as relevant as ever.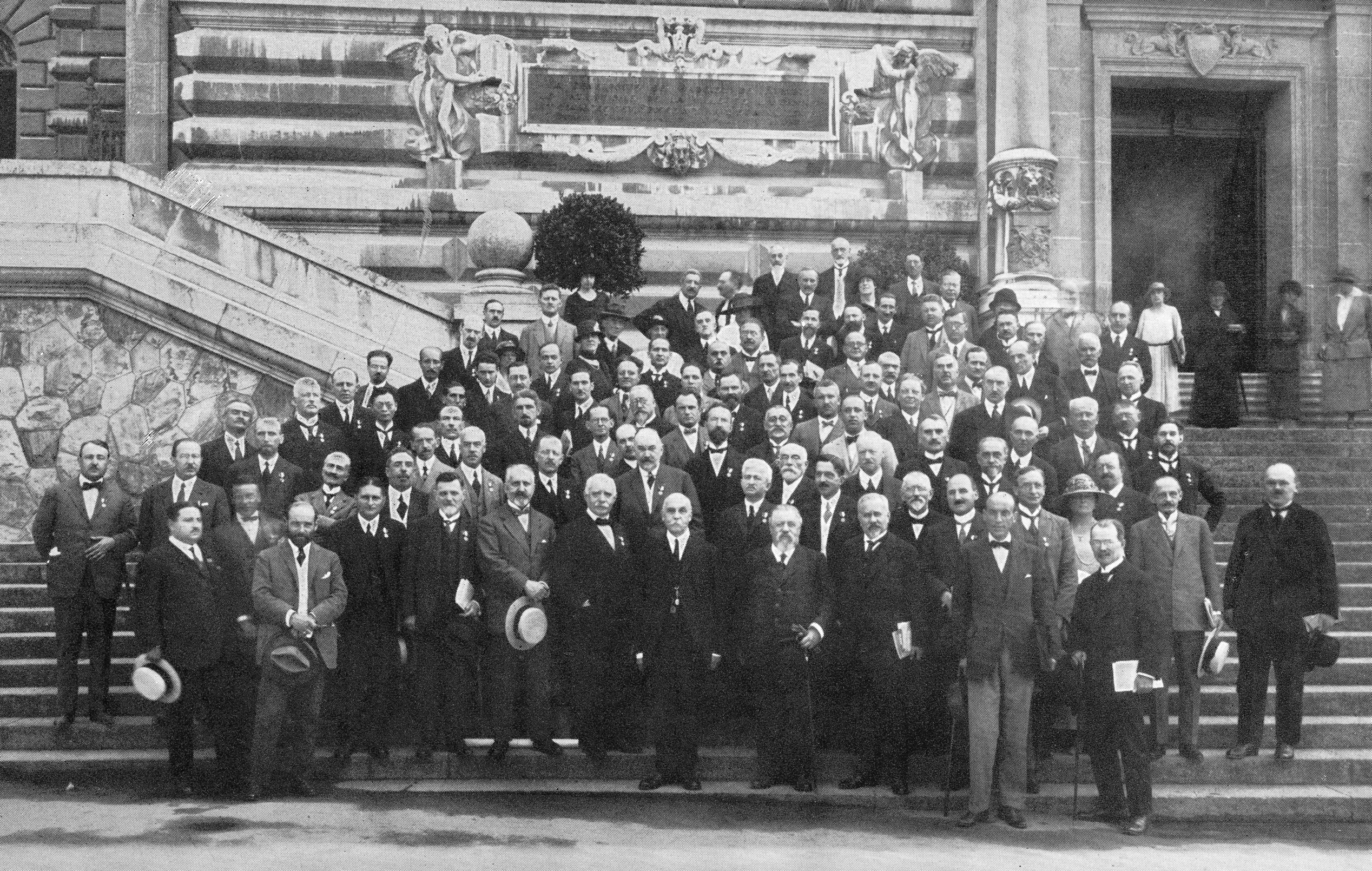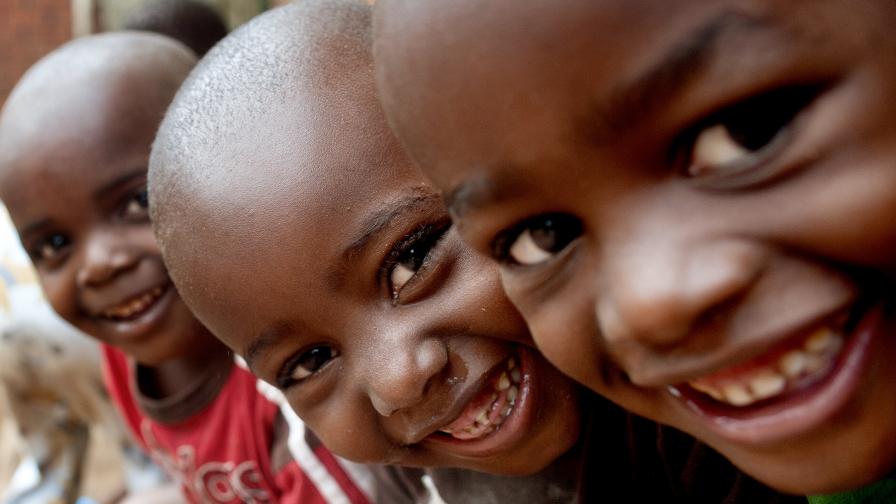 Threats to lung health
TB causes more deaths each year than any other infectious disease in the world. However, recognising the threat of other lung conditions and risk factors, The Union has expanded its focus to include asthma, HIV, diabetes, air quality and tobacco control.
The quality of the air we breathe is a growing threat to lung health with an increasing prevalence of asthma and other chronic respiratory diseases. Tobacco use is a leading cause of NCDs and the tobacco industry is developing novel products to addict a new generation of users.
And the COVID-19 pandemic poses new challenges to lung health.
Major events in lung health over the past century include: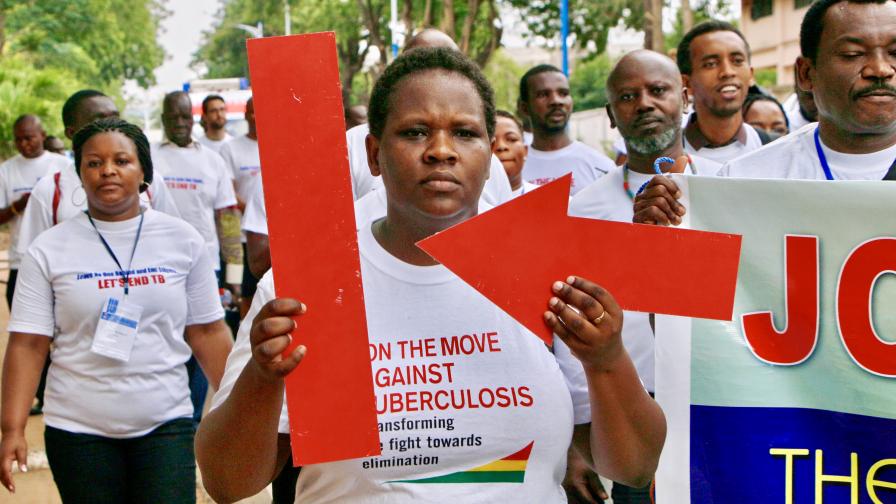 A united movement for lung health
One of the unique features of The Union – and one that marks it out amongst the many international organisations and agencies – is the fact that it remains a membership organisation, with individual and organisational members in many countries around the world.
The Union is its members – from the original 31 countries that came together to establish our organisation in 1920, to the members of our Board of Directors who provide guidance and strategic leadership, to those on the Coordinating Committee of Scientific Activities (CCSA) who shape and develop the scientific programme of the Union World Conference on Lung Health, and the affected community members and civil society who volunteer their time on The Union's Community Advisory Panel to ensure all voices are heard.
Responding to threats old and new
The probability of TB disease is higher among people living with HIV, and people affected by risk factors such as undernutrition, diabetes, smoking and alcohol consumption.
Our work has provided a framework for integrated TB-HIV care through a history of success in Myanmar. The Union's Integrated HIV Care (IHC) Programme has grown to become a key component of Myanmar's national HIV strategy. We have built a strong support network for people living with HIV and provide antiretroviral therapy to more than 33,000 people throughout the country.
People who have recovered from TB often suffer lasting lung damage, which is a neglected area that we are keen to address. Also, TB programmes and other health services are themselves currently threatened by COVID-19 and a potential diversion of resources to this new health challenge, with warnings of a set-back in the fight against TB of at least five years.
As levels of air pollution grow, leading to a rise in asthma and chronic respiratory diseases, lung disease is quickly becoming an issue for everyone who breathes.
We are increasingly identifying the interconnectedness of disease, not only in realising the interactions of one disease on another, but also the effects of disease on the economy, productivity, social structures and equality, and moving towards a more holistic approach to health.
Looking to the future
Universal health coverage is gaining momentum, and we are learning to invest in our specialists and develop areas of expertise while aiming to provide each individual with health services that better recognise their needs.
It has taken the COVID-19 pandemic to reinforce our point – but public health is now clearly a multi- sectoral issue which demands a coordinated global response and political will at the highest levels.
It is with these lessons in mind that we move into our next century. Our founding vision will serve us well as we strive for greater collaboration to prevent the suffering caused by lung diseases new and old.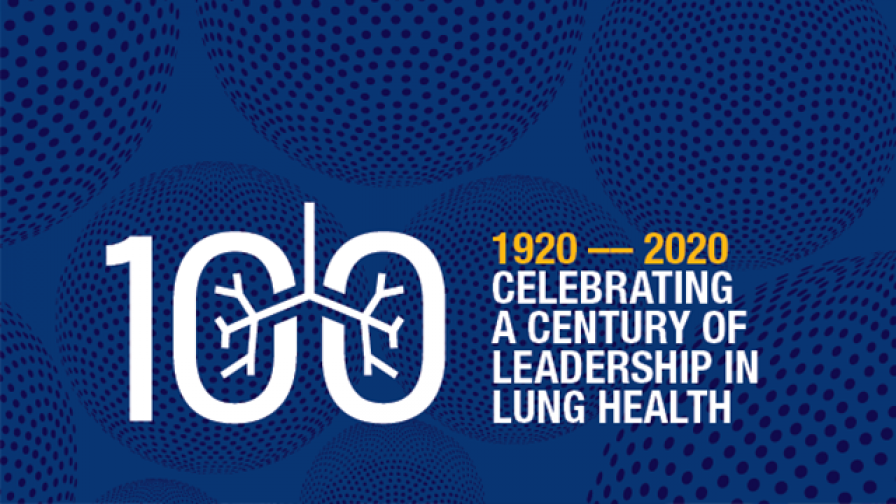 One hundred years ago, representatives from 31 countries, recognising that the global health crisis of tuberculosis could not be defeated without international collaboration and knowledge sharing, came together and founded The Union. Today, our founders' vision remains as relevant as ever.