On 20 October 1920, representatives from 31 countries, recognising that a global health crisis – tuberculosis (TB) – could not be defeated without international collaboration and knowledge sharing, came together and founded The Union.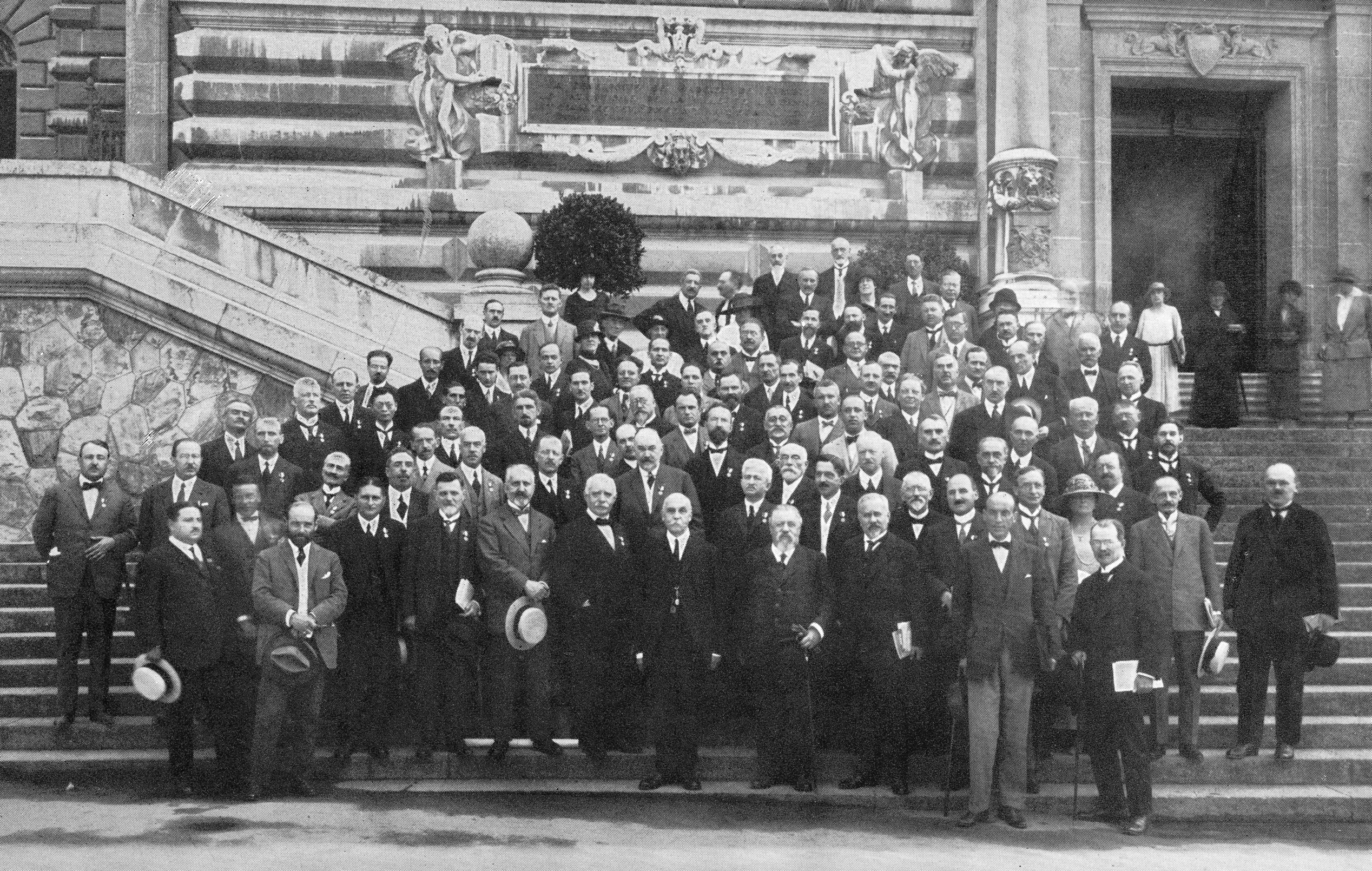 One hundred years later, as the world struggles to confront a new infectious respiratory disease – COVID-19 – our founders' vision remains as relevant as ever.
Since those humble beginnings we, as a global health community, have made immense progress against the formidable challenge that is TB. There have been successes along the way: the development of the BCG vaccine in 1921; the discovery of streptomycin in 1943; the development of the DOTS strategy in the 70s and 80s; shortened treatment regimens for multidrug-resistant TB (MDR-TB) in the past decade; improved TB preventive therapies and a concerted effort towards a strategy of prevention as an essential component of ending TB; and, recently, a potential new vaccine on the horizon.
We have seen significant progress against tobacco use and lung disease as well – from the establishment of the World Health Organization's Framework Convention on Tobacco Control (WHO FCTC), the first-ever global health treaty, and an increased focus on non-communicable diseases (NCDs) and tobacco's role in causing them, to greater understanding of the interrelatedness of diseases like TB and diabetes, and increased political will around health issues with United Nations High-Level Meetings on TB, NCDs and universal health coverage taking place over the past decade.
The Union has supported and contributed to these efforts with the experience gathered from working on the frontlines of public health and with the evidence we generate through scientific research, using it as the basis for influencing public health priorities at the highest levels and for shaping the agenda for solving some of the world's most urgent global health issues.
But despite this progress, there is still much more to be done. TB causes more deaths each year than any other infectious disease in the world, tobacco use is a leading cause of NCDs and the tobacco industry's sights remain set on developing novel products to addict a new generation of users. The air we breathe is posing a growing threat to lung health and we're seeing an increasing prevalence of asthma and other chronic respiratory diseases. And the ongoing coronavirus pandemic poses new challenges to lung health and threatens the immense progress we have made.
Join the conversation on Twitter, Facebook and Instagram using the hashtag #TheUnion100.