​​​​​​​Our work in Asia Pacific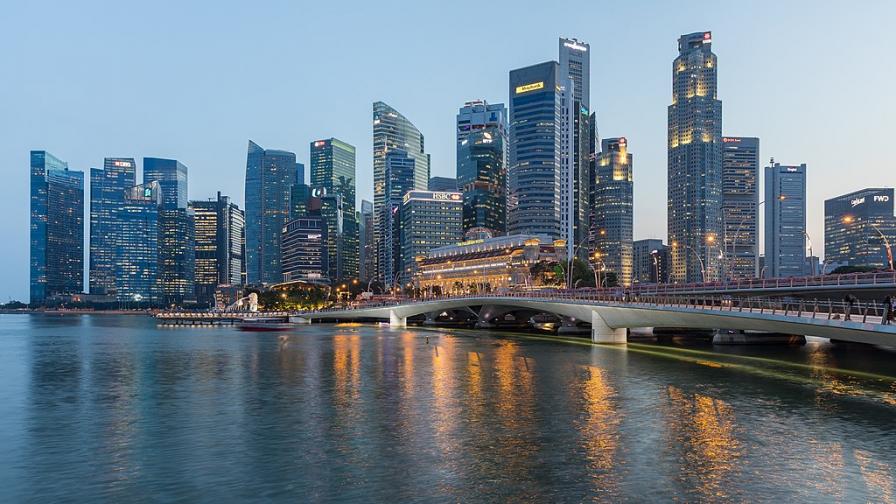 The Union's Asia Pacific Office provides technical assistance, research and training programmes in tobacco control, tuberculosis, and non-communicable diseases.
Members of The Union Asia Pacific Region
The Union is divided into seven regions to provide a platform for addressing lung health and related issues from a regional perspective. This structure offers members opportunities to network with colleagues who face the same regional challenges and contributes to The Union's deep understanding of local issues. 
The Union Asia Pacific Region is made up of close to 400 individuals and organisations.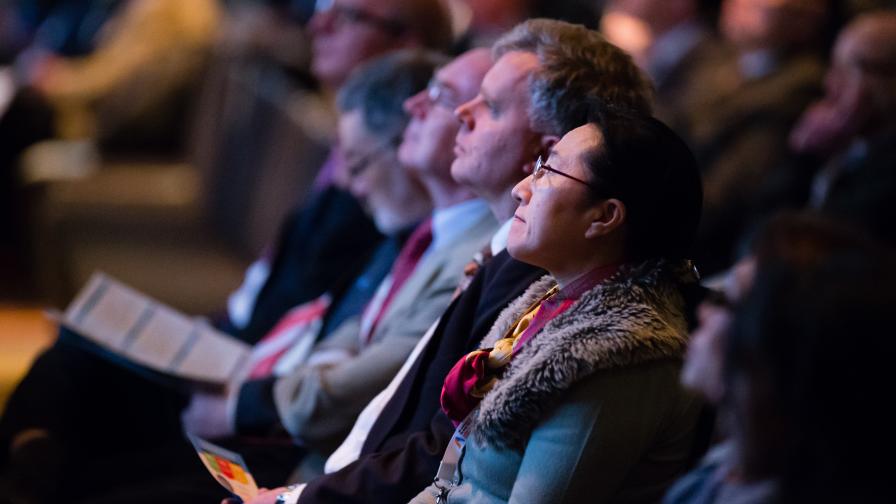 The 9th Asia Pacific Region Conference of the International Union Against Tuberculosis and Lung Disease (APRC 2024), will take place from 26 – 29 April 2024 at Taipei International Convention Centre in Taipei, Taiwan. With the theme of "Shaping a Safer World through high-quality holistic healthcare", the program will include the fields of tuberculosis, emerging respiratory infectious disease, universal health coverage and environmental factors on communicable disease (especially tuberculosis) and non-communicable disease, including asthma, chronic obstructive pulmonary disease, lung cancer, and interstitial lung disease.
For more information, please visit the conference website www.aprc2024.org
UNION NEWS FROM THE Asia pacific REGION