The Union Office in Myanmar manages the Integrated HIV Care (IHC) Programme, which provides wide-reaching access to comprehensive HIV care and treatment including antiretroviral treatment (ART), covering 7.7 million people.
The Union Office in Myanmar also undertakes active case finding and case holding activities, covering 3 million people, finding thousands of cases of people with presumptive TB, as well as supporting care and treatment services for multi-drug resistant TB cases.
The Union trains and supports staffing, maintenance and supply of reagents, and the testing services in government laboratories. This work is complemented by an additional focus on training volunteers to deliver counselling, knowledge and support in the wider community. This approach has been so successful that The Union has been asked to attract and train community volunteers for the Myanmar government.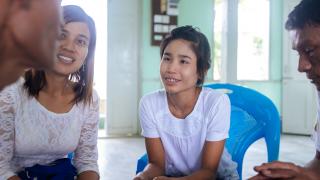 Through its Integrated HIV Care (IHC) Programme, The Union Office in Myanmar currently provides services to nearly 34,000 People Living with HIV, more than 33,400 of which are taking antiretroviral treatment.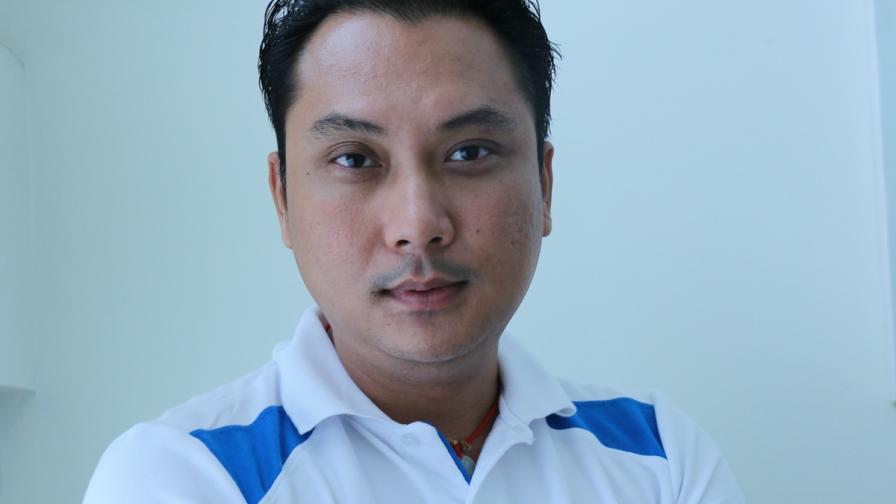 The Union's HIV Programme Director in Myanmar, leading the Integrated HIV Care Programme