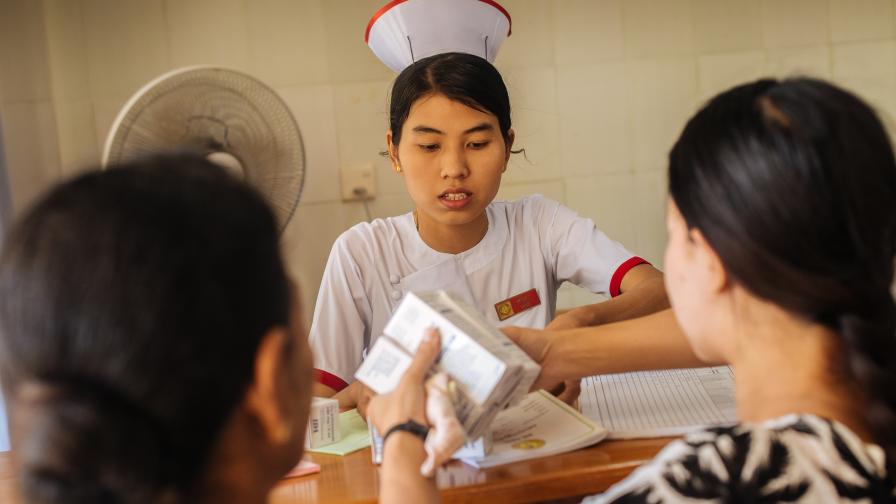 Run by the Union Office in Myanmar, the programme is based in NAP clinics, providing testing, counselling, ART and additional treatment for opportunistic infections. Patient care and treatment includes co-infection management, particularly for tuberculosis.
When a monitored ART patient is stable, their case is then referred to the newly established decentralised sites. These sites have been established and supported to provide ongoing monitoring and ART nearer to patient's home, to avoid extra travel and cost.
Established in 2005, the programme is funded through a grant from the Global Fund to Fight against AIDS, Tuberculosis and Malaria.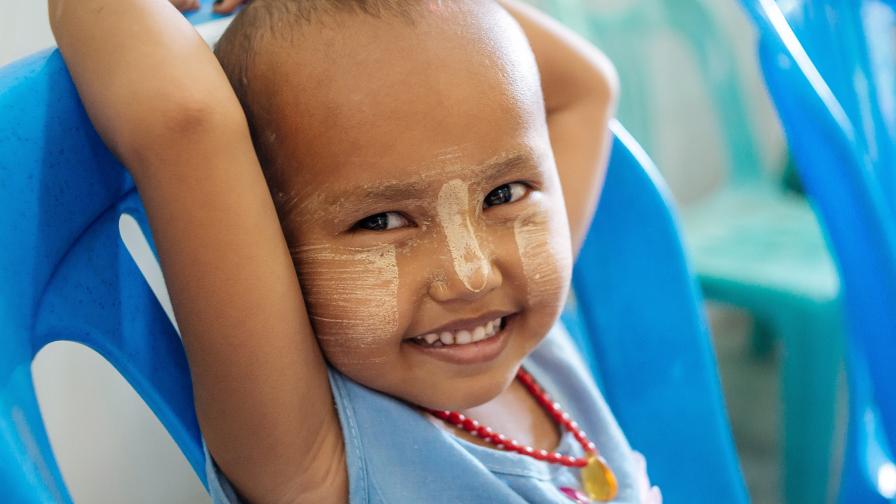 IHC works with an active network of over 200 people living with HIV (PLHIV), who work in IHC centres, registering and supporting patients. They provide peer counselling, visit patients for home-based care, and vital community follow up to trace patients who miss appointments and lapse with their treatment. These volunteers play an essential role in engaging the community in outreach programmes, conduct information sessions and encourage testing and treatment.
The volunteers also receive their treatment through the IHC, and they have been able to contribute to improving and developing services specifically to support individual patients with their additional concerns and needs.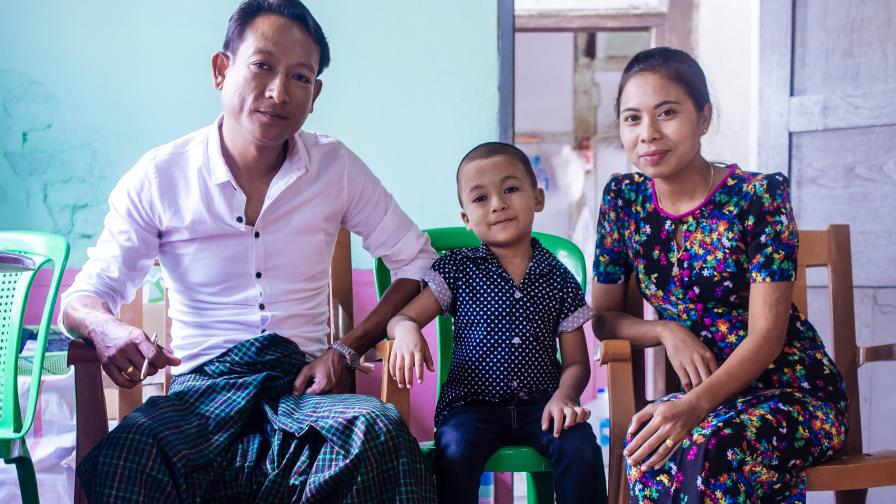 Htun Htun tested positive for HIV in 2004. At the time, there was no treatment available to him in Myanmar. Prior to his diagnosis he was planning to get married but, when he learned of his status, he called off the wedding. His fiancée, however, refused to leave him, wanting to care for him no matter what happened. In 2005, The Union's IHC Programme opened and treated Htun Htun, who at that point had contracted TB and malaria. Htun Htun remains an active volunteer in this network specifically for people living with HIV.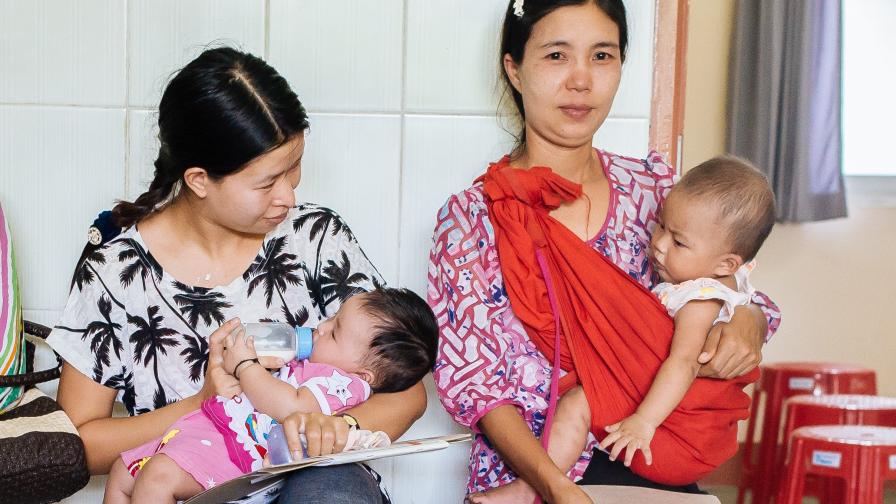 The Prevention of Mother to Child Transmission (PMCT) initiative is part of the IHC. The service identifies HIV positive mothers during their pregnancy, by testing all women who come for anti-natal care. The PMCT programme then provides HIV positive mothers with comprehensive care and ART throughout their pregnancy, during delivery and then provides continuing care for mother and child up to 18 months. The service includes early infant diagnosis if a mother has not been able to access PMCT services before birth. The aim of this programme is to prevent HIV transmission from mother to child.
The comprehensive PMCT programme is currently implemented at the Central Women's Hospital in Mandalay. It is enrolling all pregnant women at all IHC sites and refers them to the Mandalay Hospital. Since its inception in 2011 PMTCT has initiated ART for 900 pregnant women and initiated ARV prophylaxis to over 1,300 HIV exposed babies.