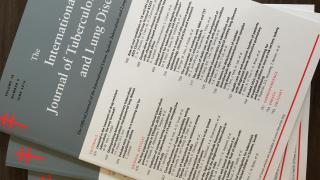 The IJTLD is the official publication of The Union, and the leading peer-reviewed journal dedicated to lung health worldwide. It has more than 21,000 subscribers in 189 countries world-wide.
Find out more.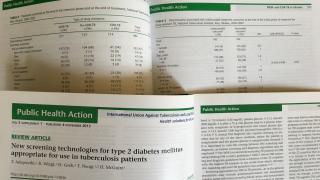 Public Health Action is The Union's open access, online journal, which aims to disseminate new knowledge on health systems, public health and health services for vulnerable groups. It is sent to 53,000 recipients.
Find out more.
In the lead up to World TB Day, an article in PHA calls for increased funding and renewed leadership to coordinate the global fight against TB. A relatively small investment in TB control has the potential to transform TB care, saving millions of lives and trillions of dollars in the global economy.
The Union's TB and Migration Group summarise the important issues migrants face with regard to TB and COVID-19.
This study reports on the rate of co-infection with influenza A in a cohort of COVID-19 patients and its impact on the clinical course and outcome.