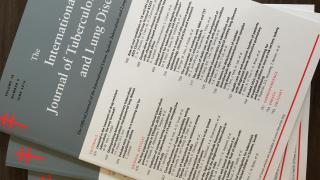 The IJTLD is the official publication of The Union, and the leading peer-reviewed journal dedicated to lung health worldwide. It has more than 21,000 subscribers in 189 countries world-wide.
Find out more.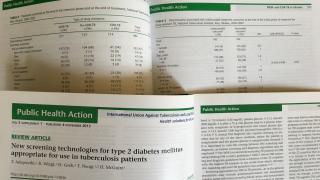 Public Health Action is The Union's open access, online journal, which aims to disseminate new knowledge on health systems, public health and health services for vulnerable groups. It is sent to 53,000 recipients.
Find out more.
COVID-19 and poor air quality is leading to increased use of mechanical ventilation, but the authors of this article question how effective these systems are in important buildings in India. The preprint is free to read.
The authors have monitored post-arrival screening for COVID-19 to evaluate its effectiveness. The preprint is free to read.
High rates of undernutrition are a key driver of the TB epidemic. In this mini review (to be published in the January issue of IJTLD) the authors highlight the need to do more to address undernutrition and its importance for public health. The preprint is free to read.