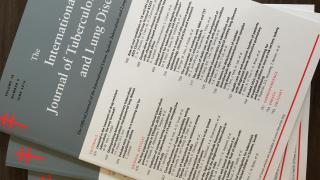 The IJTLD is the official publication of The Union, and the leading peer-reviewed journal dedicated to lung health worldwide. It has more than 21,000 subscribers in 189 countries world-wide.
Find out more.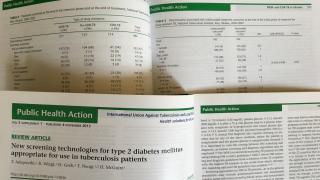 Public Health Action is The Union's open access, online journal, which aims to disseminate new knowledge on health systems, public health and health services for vulnerable groups. It is sent to 53,000 recipients.
Find out more.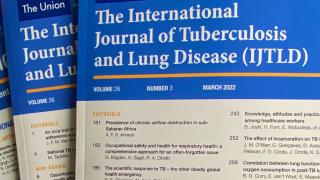 An Editorial in the IJTLD explains the increase in the Journal's impact factor and describes how we are improving the Journal for authors and readers. The preprint is free to read.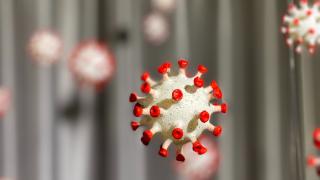 Z. Aranda and H. J. Sánchez-Pérez call on health providers, researchers and decision-makers to develop studies and interventions that address the impact of COVID-19 on TB control in vulnerable populations.
The power of the pen - Correspondence in a forthcoming issue of the IJTLD highlights how a Letter to the Editor helped to progress legislation on indoor air quality in India. The preprint is free to read.