Public Health Action (PHA) is a peer-reviewed scholarly journal that actively encourages, communicates and reports new knowledge, dialogue and controversy in health systems and services for people in vulnerable and resource-limited communities.
PHA is freely available online for everyone to read.
Sign up to receive the Table of Contents of each new issue of PHA.
Information for Authors
PHA welcomes the submission of articles on operational research, including policy, practice, systems, quality assurance/quality improvement, cost-benefit analysis, legislation and health systems research, equity, ethics and access to services.
The Editors will consider any manuscript reporting original research on health systems, services and capacity building, with a focus on all relevant areas of public health (e.g. infection control, nutrition, TB, HIV,  vaccines, smoking, COVID-19, microbial resistance, outbreaks etc).
To enable Open Access for all our readers, authors of accepted articles are required to pay an article processing charge (see general information below).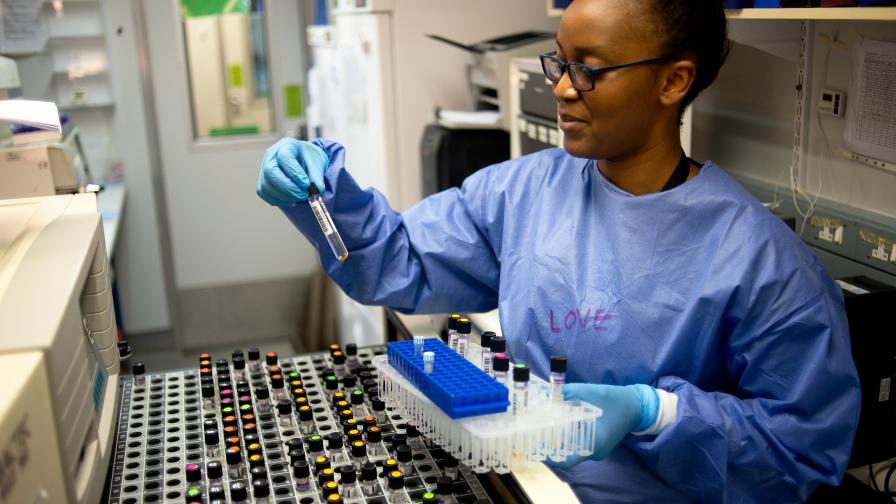 PHA welcome articles on COVID-19 and encourage authors to submit original research with a specific focus on the impact of COVID-19 on health systems and services, with regard to access, quality issues, efficiency and cost-effectiveness, along with ethical issues related to equity of health care provision. 
General Information
Public Health Action (PHA) is owned and published by The Union.
Find out full details of the Editorial Board. 
PHA now available on PMC and PubMed
Frequency: Online issues indexed quarterly – articles published online within 4 weeks of acceptance
Circulation: Open access e-ISSN: 2220-8372
Charges: 1500 € publication charge applicable on acceptance
Waivers: For cost reasons, waivers cannot be granted.
Open Access: all Open Access articles are distributed under the terms of the Creative Commons Attribution License, which permits unrestricted reuse, distribution, and reproduction in any medium, provided the original work is properly cited.

Indexing and abstracting

: PHA is fully searchable on PubMed, Web of Science and Google Scholar and indexed in the Emerging Sources Citation Index, the Global Health and CAB Abstracts databases and Elsevier EMBASE. Article level metrics are available for all published content. PHA is deposited with CLOCKSS and LOCKSS and also available as full-text articles (back to Volume 1, Number 1) on PubMed Central.
Contact Information
For all queries regarding submission, proofs or advertising in Public Health Action, please contact the PHA Editorial Office.
Advertising in PHA
Advertising is an excellent means to reach physicians, health workers, researchers, professors, students and decision makers. As an open access journal, PHA will reach public health centres, medical, university and pharmaceutical libraries, hospitals, clinics, foundations and institutions.