Advertising or Sponsoring content is an ideal means of reaching clinicians, health workers, researchers, students and decision makers with an interest in health services. As an Open Access journal, PHA will reach readers in public health centres, medical, university and pharmaceutical libraries, hospitals, clinics, foundations and institutions. PHA is therefore an ideal vehicle for your related marketing needs.
For information on advertising online or in the PHA e-alert, please consult the Media Pack or email the PHA Editorial Office.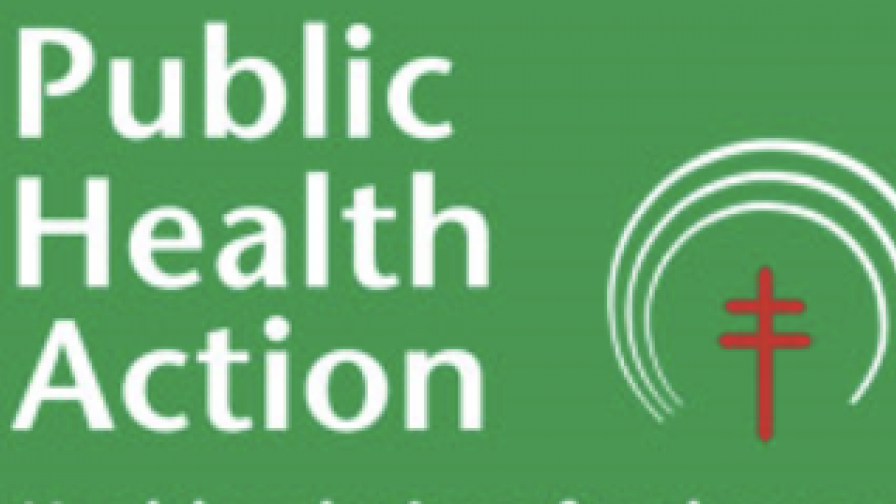 PHA provides a platform for:
Medical and health companies – to promote products and services that need to be brought to the attention of health professionals throughout the world.
Publishing companies – to promote health services related publications among professionals and individuals working in public health worldwide.
Foundations – to promote projects and special interests on a global scale.
Educational institutions – to recruit staff and trainees and to bring public health-related publications, special activities, conferences, courses and academic programmes to the attention of a global audience.
Sponsorship
Sponsors can select individual papers from PHA that highlight a relevant product, or service or highlight an advance in a relevant field. These papers can be reprinted for distribution to attendees at The Union World Conference or a digital copy can be hosted on your own website.
Sponsors can also support the creation of a Collection or a Supplement on a relevant topic of interest for elevated visibility of your products and services.
Other opportunities include being involved in the creation of informative Posters, Infographics, or scientific Animations, which help to clarify a process. These graphic formats are highly engaging and effective in explaining complex pathway - the ideal element for a digital marketing campaign.
Please e-mail the the PHA Editorial Office if you have any questions or would like to discuss sponsorship opportunities.