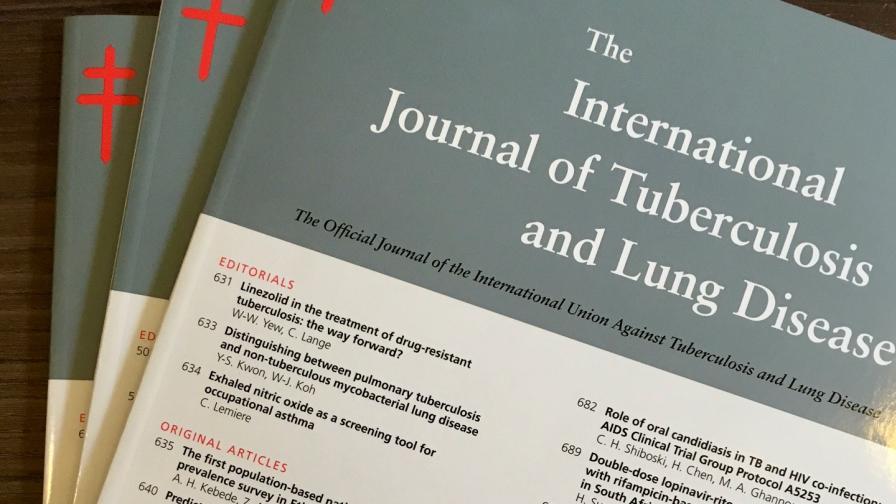 The IJTLD is the reference for clinical research and epidemiological studies on lung health worldwide, including articles on TB, TB-HIV and respiratory diseases such as COVID-19, asthma, COPD, child lung health and the hazards of tobacco and air pollution.
The IJTLD publishes Original Articles, Reviews, Letters and Correspondence on clinical and biological aspects of lung disease. With its emphasis on lung health, the IJTLD encourages submissions that incorporate: fundamental research, the elaboration, implementation and assessment of field projects and action programmes for disease control and the promotion of lung health.
There are no fees for publishing in IJTLD, but authors can choose to pay for articles to be Open Access.
Our Editors-in-Chief work alongside an active Editorial Board to minimise the time taken for key peer review stages so the process is as quick as possible. Data for 2020 is:
Before submission, authors should download the following forms to check that they have complied with requirements
If you exceed our recommended article lengths additional fees may apply – see Journal Publication Charges
If you experience difficulties of any kind, please don't hesitate to e-mail the Editorial Office.
Please note that the copyright form (the e-form) must be submitted by the corresponding author online, after article submission.  In the event of acceptance all authors will be requested to log on to complete the form online.
The IJTLD is published in both print and electronic formats. It can be viewed online here.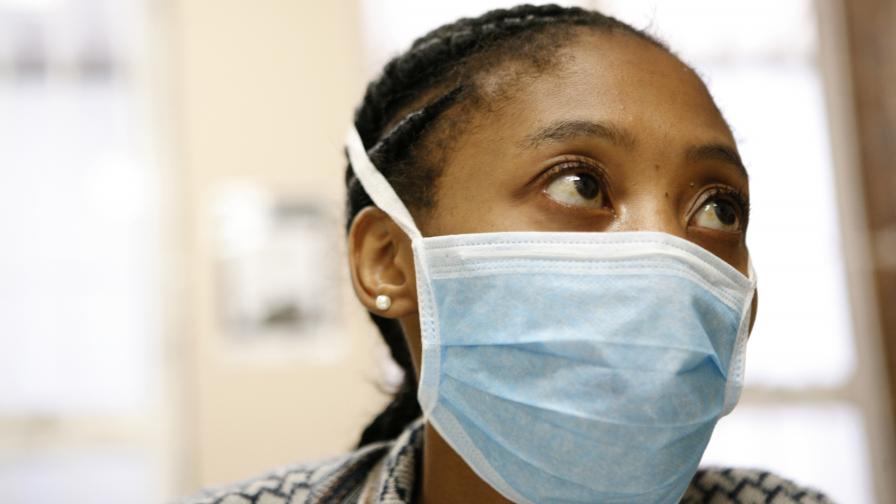 The IJTLD welcomes submissions on COVID-19 and have fast-tracked articles on topical issues, including the potential impact on TB services.
The IJTLD is now inviting authors to submit short articles that improve our understanding of the role that other risk factors – including diabetes, obesity, smoking, air quality, asthma and COPD – have on the impact of COVID-19.