STOP is funded by Bloomberg Philanthropies and comprised of a partnership between The Union, The Tobacco Control Research Group at the University of Bath, The Global Center for Good Governance in Tobacco Control and Vital Strategies.
Interference from the tobacco industry in tobacco control policy making remains one of the biggest obstacles to reducing global tobacco use.
STOP's primary work is to understand and expose tobacco industry behaviour, and to arm and support stakeholders with evidence and tools to counter the industry.
STOP does this by:
Providing a platform for advocates, policy makers and journalists to access the latest information on the tobacco industry – including exposés on abuses and tactics, analyses on industry behaviour and new tools to fight industry interference.

Collecting data and investing in comprehensive research.

Responding to requests for help through STOP's rapid response service.

Exposing and challenging the industry's dishonest strategies by engaging with local and international media.

Collaborating across the tobacco control network and other sectors to ensure a comprehensive approach to countering industry tactics.
For more information or resources, visit STOP's website. 
REACT
STOP's Rapid Engaged Action Team (REACT) supports governments and advocates facing challenges from the tobacco industry on crucial policy debates.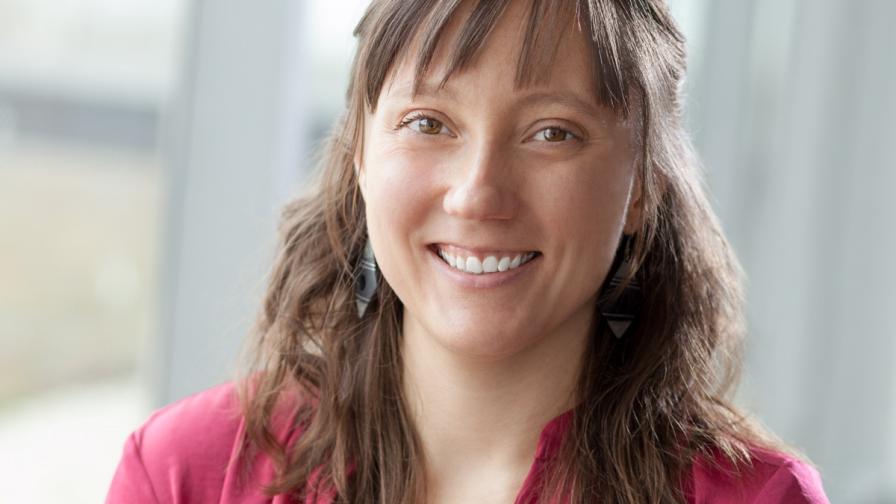 The Union's Senior Program Manager for STOP