Source: WHO Global TB Report, 2019
The Union's Child and Adolescent Tuberculosis Centre of Excellence is a virtual network of TB professionals and organisations in the sub-Sahara Africa region, providing a community of learning and practice for childhood and adolescent TB. This network, coordinated by The Union's Uganda Office in collaboration with the Global TB Branch in the Division of HIV and TB, U.S. Centers for Disease Control and Prevention (CDC), offers technical leadership, capacity building and funding opportunities, and promotes collaboration across the region.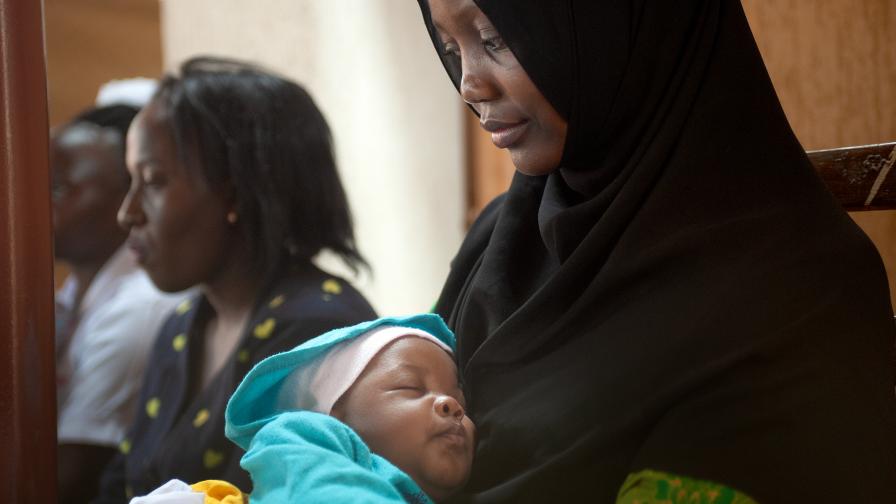 The Union in collaboration with the CDC is leading on a project to evaluate tuberculosis preventive treatment (TPT) initiation, adherence and completion among people living with HIV of all ages, including children under 5 years. The project will also evaluate the frequency and severity of adverse events associated with TPT for this population in Uganda. The high-quality facility generated data from this project will be used to develop a TB clinical and TPT care cascade that will inform strategies that improve TPT adherence and completion among people living with HIV.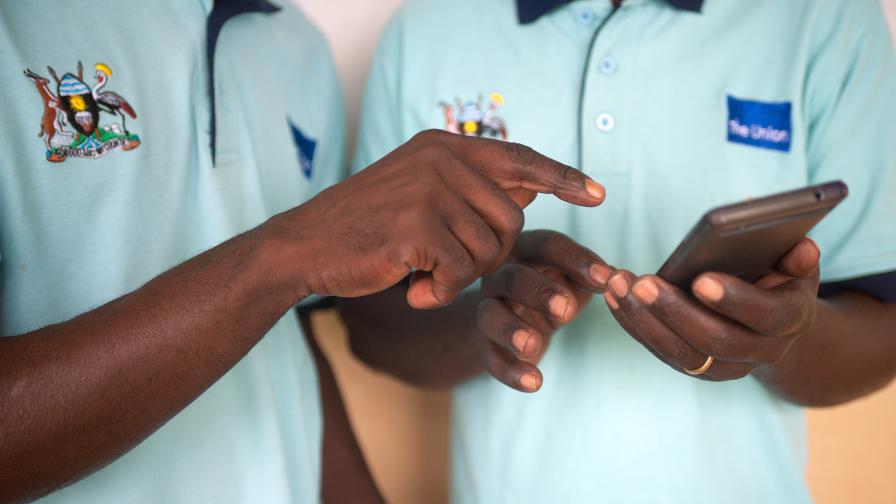 The DETECT (Decentralise TB services and Engage Communities to Transform lives of Children with TB) project piloted a model of care for child TB, aiming to strengthen district and community level health care delivery to improve childhood TB case finding, treatment and prevention with a focus on decentralising child TB services from hospitals to lower level health facilities. TB preventive therapy for children at risk of developing TB increased from five percent to 74 percent by the end of the pilot phase. In addition, treatment completion – in both children and adults – increased from 65 percent to 82 percent. Following the success of this project, the Ugandan Ministry of Health, working through the National TB and Leprosy Programme, scaled up this model of care to 10 new districts with support from the Global Fund.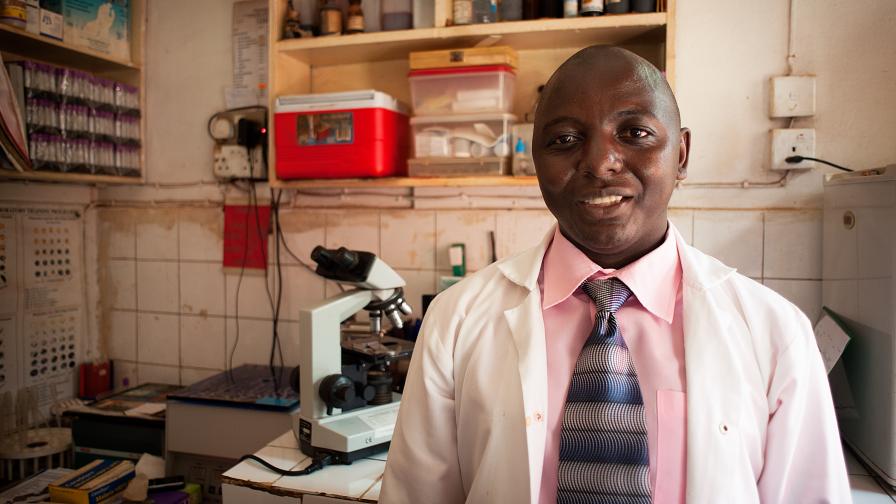 This project was implemented in five districts in Kampala to improve TB care among vulnerable and under-resourced urban populations. It increased the number of private clinics offering TB care from 6 to 220, and 24 health facilities continue to receive TB medicines from the national medical suppliers.