MESSAGE FROM THE PRESIDENT AND INTERIM EXECUTIVE DIRECTOR - PROF GUY MARKS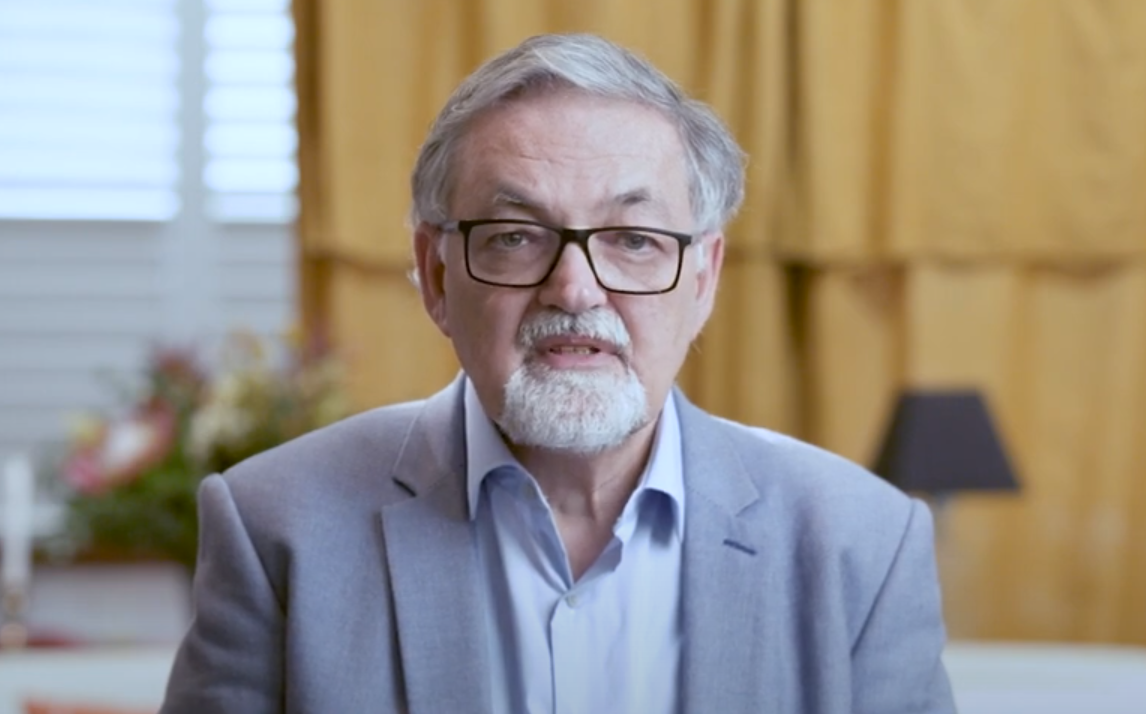 We have seen commitments from world leaders and several iterations of global TB strategies come and go, but the reality is that we are not succeeding in our mission to end TB.
Of course COVID-19 has, and is still having, a huge impact on our ability to achieve the End TB goals, but we must look at why else we are not on track. That is not to say we abandon everything we have achieved, as there is much to celebrate today – #Yes!WeCanEndTB.
Instead, it is about using the new knowledge we have to challenge ourselves to think differently. A process The Union went through last year, when developing our 2022-2027 TB vision and strategy. This gave us the opportunity to reflect positively on our progress and reinvigorate our efforts to achieve our vision – a world free of TB.
Myths, misconceptions and half-truths often get in the way of ending TB. Our strategy is all about using the expertise, evidence base and tools we have to find, cure and prevent TB more effectively. At its heart is finding and treating everyone with TB.
It is important to remember that everyone who develops TB has been infected by someone else in their household, workplace or community who has untreated infectious TB.
On World TB Day, The Union is focusing on child TB, as children with TB are most likely to have been recently infected by an undiagnosed and untreated adult with infectious TB in their household or community. In 2021, 1.2 million children fell ill with TB globally. This is not right.
The Union has developed several resources to support healthcare workers in high TB burden settings with diagnosing children with TB and deciding when and how to start TB treatment in children and adolescents. We also coordinate the Child and Adolescent Tuberculosis Centre of Excellence, a virtual network of public health experts in child and adolescent TB in the sub-Sahara Africa region, providing a community of learning and practice. The current member countries are Ethiopia, Kenya, Malawi, Mozambique, Tanzania, Uganda, Zambia, Eswatini, Zimbabwe.
However, we must go beyond this and stop children from ever getting TB.
We do this by finding and treating everyone in the community with TB. This simple approach will not only benefit those people who are found and treated, but also protects others from being infected with TB. This is key to breaking the chain of transmission and ending TB.
With the UN High Level Meeting fast approaching, let's galvanise our collective efforts to gain meaningful commitment from world leaders that they can be held to. We must also take it upon ourselves to implement evidence-based strategies to make TB history.
Let's find and treat everyone with TB.