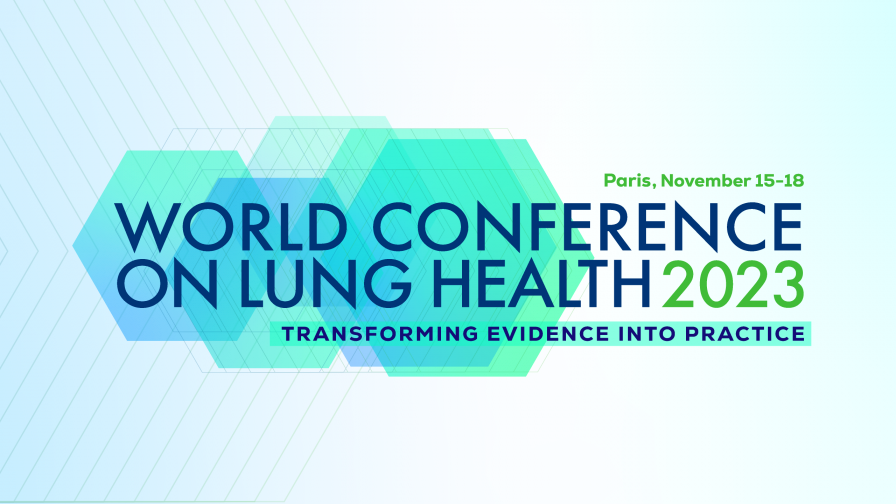 We are excited to share that submissions for Abstracts, Symposia, Satellite Sessions, Post-Graduate Courses & Workshops for The Union World Conference on Lung Health 2023 (which will take place in-person from 15-18 November in Paris) is open and you have until April 6 to put in your submissions. 
There are many interesting tracks and sub-tracks to choose from, including some new additions like Track H: Health Systems Strengthening and UNHLM: What Next.
You can still watch sessions from the Union Conference 2022 until 31 March 2023. Follow the latest updates from the Union Conference 2023 on www.worldlunghealth.org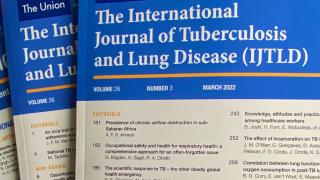 An Editorial in a forthcoming issue of the IJTLD highlights the implications of artificial intelligence for publishing. The preprint is free to read.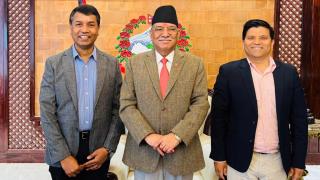 In March, Dr Tara Singh Bam, Director of The Union Asia Pacific met with the Prime Minister of Nepal to discuss strategies to prevent non-communicable diseases, tuberculosis (TB) and tobacco use.
Monthly 'round-up' news item – May 2023
An article in a forthcoming issue of PHA highlights the Indian Governments attitude to asbestos – and the health implications of this. The preprint is free to read.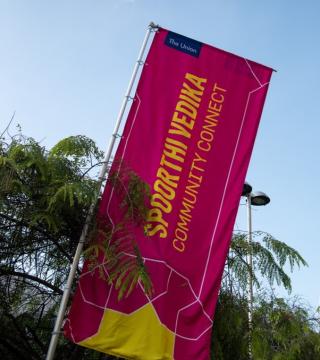 The Union has elected a new Community Advisory Panel (UCAP). UCAP consists of engaged members of affected communities and civil society from across the world. Meet the new UCAP members.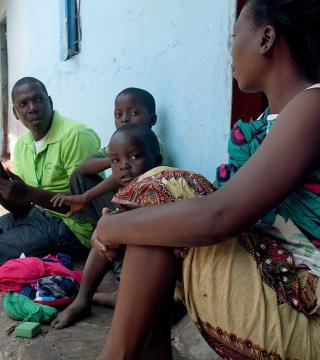 The Union shares facts about tuberculosis (TB) to dispel 13 myths, misconceptions, and half-truths getting in the way of ending TB.
Technical guides on TB, tobacco control, lung health and more, written by experts.