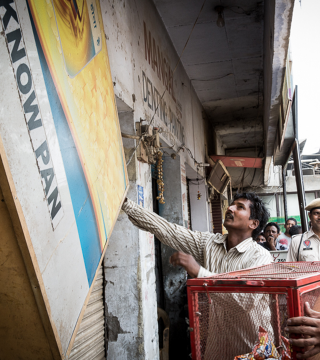 The Tobacco Control Implementation Hub is a one-stop shop for tobacco control policy implementation and enforcement resources.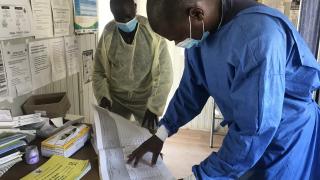 New study finds the consequences of post-tuberculosis adds substantially to the disease burden caused by tuberculosis. The Centre for Operational Research at The Union was part of the global research collaboration.
COVID-19 and poor air quality is leading to increased use of mechanical ventilation, but the authors of this article question how effective these systems are in important buildings in India. The preprint is free to read.
The authors have monitored post-arrival screening for COVID-19 to evaluate its effectiveness. The preprint is free to read.
High rates of undernutrition are a key driver of the TB epidemic. In this mini review (to be published in the January issue of IJTLD) the authors highlight the need to do more to address undernutrition and its importance for public health. The preprint is free to read.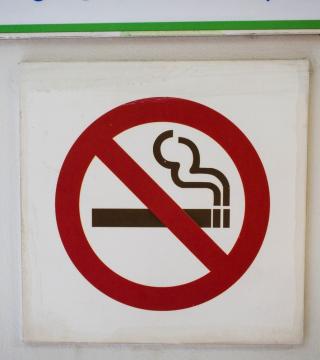 Gan Quan, The Union's Director of Tobacco Control, looks back at COP9 for Health Policy Watch.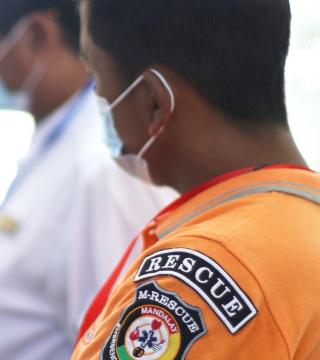 In Myanmar, The Union established the COVID-19 Response Programme in 29 Union project sites to prevent the severity of disease, mitigate negative impacts of COVID-19 and to save lives.
Technical guides on TB, tobacco control, lung health and more, written by experts.