TB and HIV are the leading infectious causes of death worldwide. For people living with HIV, TB is the most significant co-infection, 40 percent of HIV deaths in 2016 were due to TB. TB continues to disproportionately affect the most vulnerable individuals and communities. If ambitious global goals to 'End TB' are to be met, progress to tackle the TB-HIV co-epidemic must be accelerated.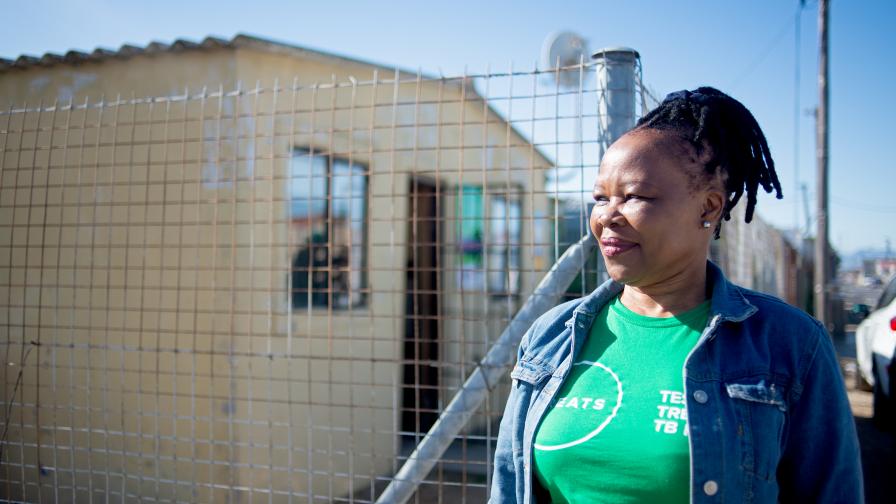 The 'universal test and treat' approach – whereby people in high burden areas are actively offered TB and HIV testing and linkage to care – has been proposed by the public health community as a strategy to achieve steep reductions in HIV and TB.
To encourage countries to adopt the 'universal test and treat' approach, evidence is needed to prove that it is effective. Results from the large scale PopART intervention – which offered universal testing and treatment for TB and HIV through house-to-house visits across 14 communities in Zambia and South Africa on an annual basis from 2014 to 2018 – show that this method was successful in reducing rates of HIV infection in these communities.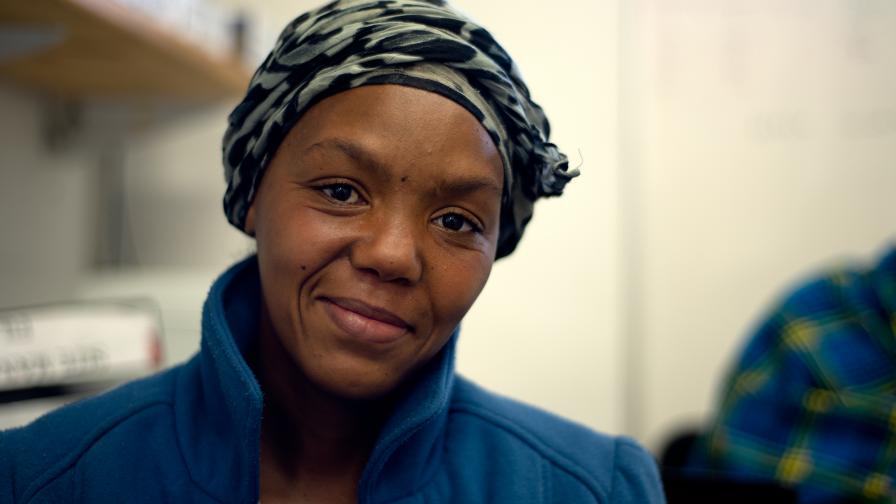 Colleen, 22, was diagnosed with TB through the TREATS study and is now on treatment. In Bloekombos, Cape Town, South Africa.
Photo credit: Will Boase / The Union
TREATS is now measuring whether the PopART intervention was similarly successful in reducing the prevalence and incidence of TB in the same communities – whilst also raising awareness of TB and HIV through community engagement and linking anyone who tested positive for TB or HIV to immediate treatment.
Proving the success of PopART in reducing rates of HIV and TB will lead to more high burden countries implementing the 'universal test and treat' approach, to progress towards eliminating both diseases.