The Union has played an active role in TB clinical trials since the early 1960s, with goals to:
initiate and conduct trials of new drugs and/or combined regimens for TB treatment;

develop a strong international network of clinical trial centres; and,

ensure the ability of its centres to conduct trials meeting the requirements of Good Clinical Practices (GCP) and Good Laboratory Practices (GLP).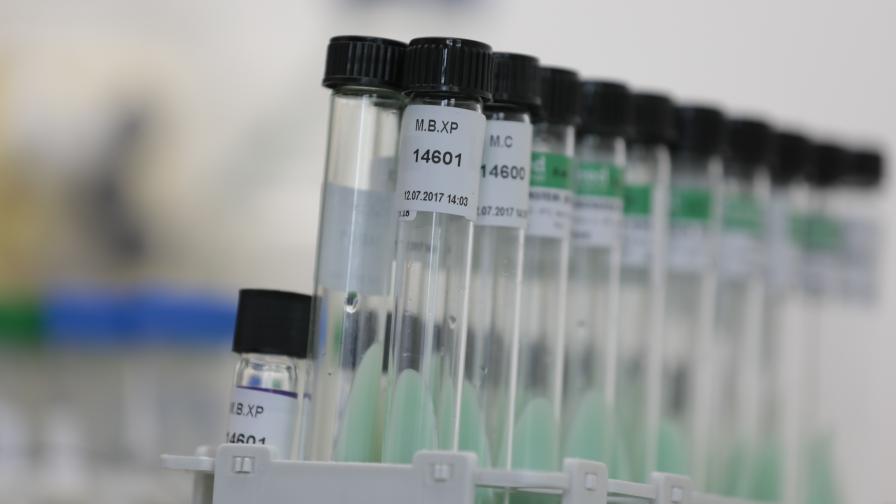 The Standardised Treatment Regimen of Anti-TB Drugs for Patients with MDR-TB (STREAM) trial is the world's first multi-country randomised clinical trial to test the efficacy, safety and economic impact of shortened multidrug-resistant tuberculosis (MDR-TB) treatment regimens.
STREAM was initiated by The Union in 2012 with its main partner, the Medical Research Council Clinical Trials Unit at University College London (UCL) and is now implemented with various global partners including Vital Strategies.
Stage 1 of the STREAM Trial sought to determine whether a nine-month treatment regimen that demonstrated cure rates exceeding 80 percent during a pilot programme in Bangladesh could achieve similar success in other settings.
Ethiopia, Mongolia, South Africa and Vietnam participated in Stage 1 of the trial. On 30 June 2015, the trial enrolled its 424th patient, the last patient to be recruited for Stage 1.
Stage 1 was funded through the TREAT TB cooperative agreement with the U.S. Agency for International Development (USAID). Additional funding was provided from the UK Medical Research Council and the UK Department for International Development (DFID) under the MRC/DFID Concordat agreement.
Final STREAM stage 1 results were released in the New England Journal of Medicine and showed that a 9-11-month treatment regimen is as effective in treating MDR-TB, when given under trial conditions, as the 20-24-month treatment regimen recommended in the 2011 World Health Organization (WHO) guidelines.
At the time, I.D. Rusen, Project Director for the STREAM trial said: "Until now there has been a lack of strong supporting evidence to underpin MDR-TB treatment guidelines.  The results from STREAM Stage 1 help to fill that gap."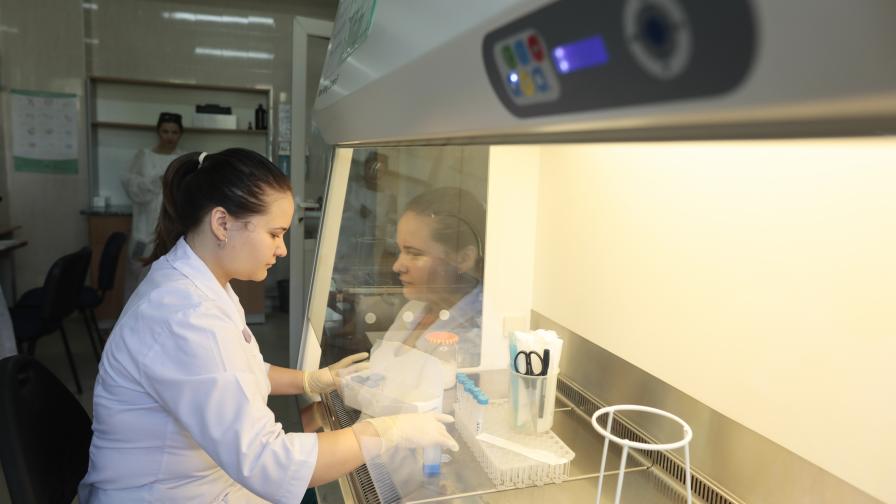 Stage 2 of the STREAM Trial began in 2016 and closed to participant enrolment in January 2020, with a total of 588 participants recruited to all arms of the trial.
Stage 2 is evaluating the efficacy, safety, and cost of a 9-month all-oral, bedaquiline-containing regimen vs. the 9-month injectable-containing regimen evaluated in Stage 1. STREAM continues to make important contributions to generating high-quality evidence related to shorter, more tolerable treatments for MDR-TB.
Initial trial results from Stage 2 of the trial are expected in 2021. Thirteen Stage 2 sites in Ethiopia, Georgia, India, Moldova, Mongolia, South Africa, and Uganda are participating in Stage 2 of the trial.
STREAM is the most significant project carried out by the TREAT TB programme - a USAID-supported initiative focused on providing Technology, Research, Education and Technical Assistance for TB to improve treatment and control worldwide. TREAT TB aims to contribute to new knowledge through field evaluations of diagnostic tools, clinical trials of priority research questions and targeted operational research that benefits global, regional and country TB control efforts. TREAT TB is implemented by The Union, Vital Strategies and other key global partners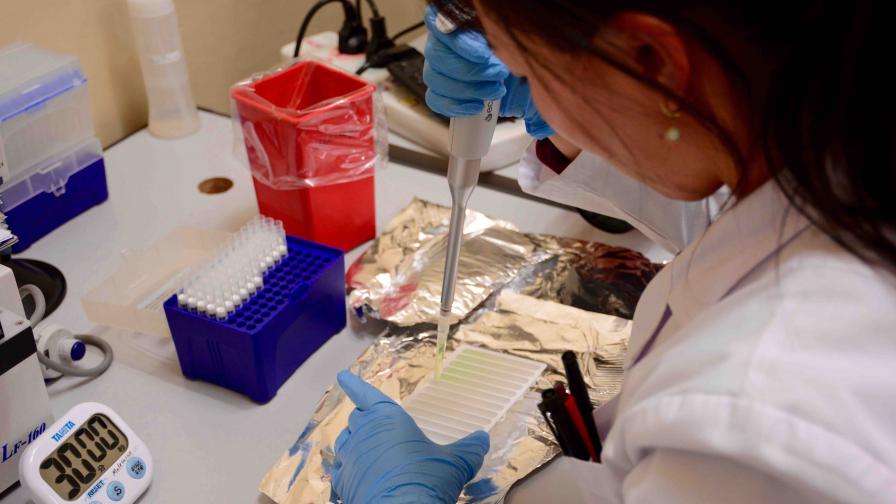 TREAT TB (Technology, Research, Education and Technical Assistance for Tuberculosis) is an ambitious initiative that was launched by The Union, that seeks to contribute new knowledge regarding shorter, more tolerable treatment regimens for MDR-TB.