The Union Switzerland Office works to influence global health policy through high-level discussion and partnership. This includes facilitation of The Union's role as a non‑State actor in official relations with the World Health Organization (WHO). This role means that The Union is invited to participate in sessions of WHO's governing bodies, including the World Health Assembly, where The Union regularly submits official statements, organises side-meetings and is involved in official consultations.
The Union Switzerland Office also works closely with International Health and TB organisations based in Geneva, such as the Global Fund and the Stop TB Partnership, the International AIDS Society and the MSF Access Campaign, to ensure that TB is prioritised in funding and policy discussions.
The Union Switzerland Office coordinates briefings for United Nations Missions on tuberculosis (TB), to ensure world leaders are making the necessary commitments to TB and TB research and innovation, and then keeping to those commitments.
TB is set to cost the global economy US$ 17 trillion by 2050. The only way to counter this is to invest in research to develop new diagnostics, treatments and a vaccine – tools essential for ending TB. With a current research and development funding gap of US$ 1.3 billion annually, the cost of the needed research could be less than one percent of the total economic burden of the disease.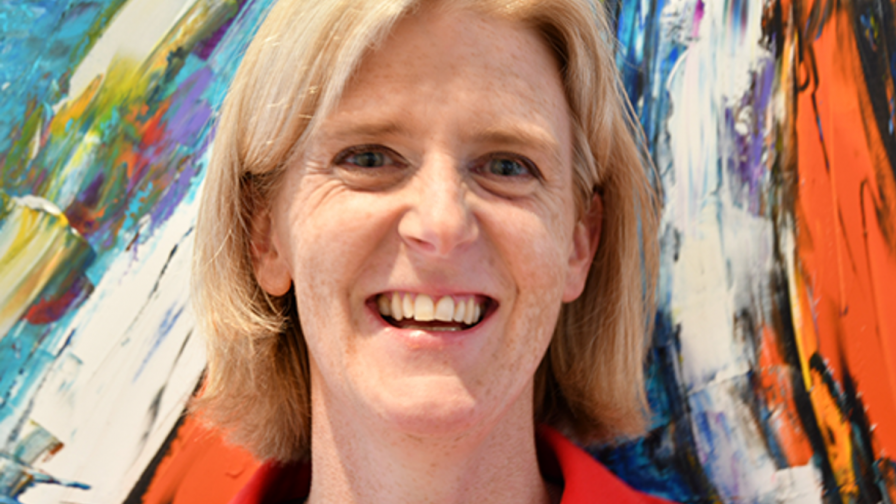 Director of the Union Switzerland Office and Director of TB