​​​​​​​Our work in Asia Pacific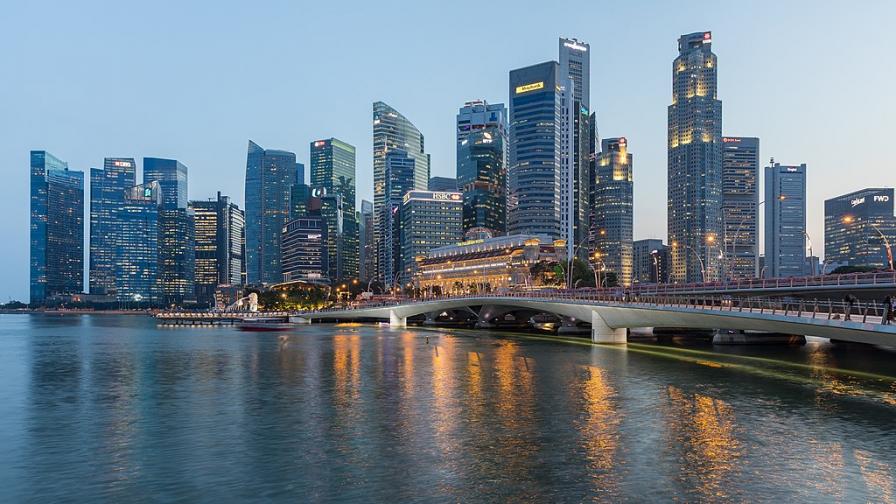 The Union's Asia Pacific Office provides technical assistance, research and training programmes in tobacco control, tuberculosis, and non-communicable diseases.
Members of The Union Asia Pacific Region
The Union is divided into seven regions to provide a platform for addressing lung health and related issues from a regional perspective. This structure offers members opportunities to network with colleagues who face the same regional challenges and contributes to The Union's deep understanding of local issues. 
The Union Asia Pacific Region is made up of close to 400 individuals and organisations.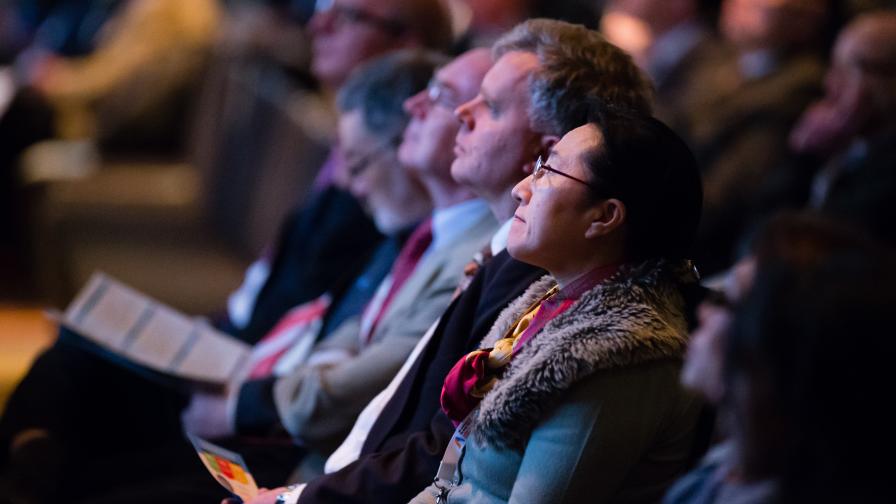 Hundreds of delegates from across the Asia Pacific region came together in Manila, Philippines, under the theme 'Unity in Diversity' for a wide range of sessions and symposia, covering TB and other respiratory diseases at the 7th Conference of the Union Asia Pacific Region.
Organised by Union members, the conference brings together experts to discuss regional perspectives of the strategic fight to end TB.
UNION NEWS FROM THE Asia pacific REGION