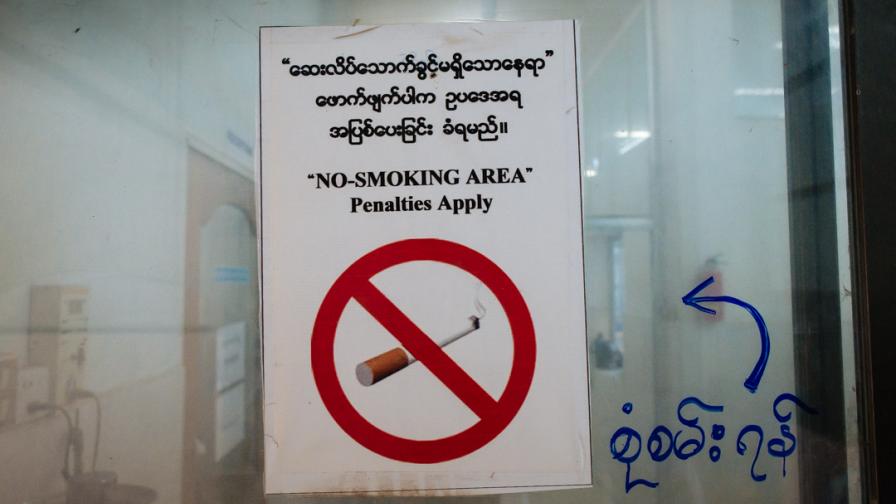 The Union's Asia Pacific Office (UAP) provides technical assistance and grant support to governments and civil society, to promote effective implementation of the World Health Organization's (WHO) Framework Convention on Tobacco Control and MPOWER. UAP supports programmes in Indonesia, Nepal, Cambodia, Myanmar and Timor-Leste. Find out more about tobacco control in Asia Pacific.
The UAP has also contributed to the formation of several alliances that have been instrumental in advancing health policies in the region; Asia Pacific Cities Alliance for Tobacco Control and NCD Prevention, Indonesian Mayor and Regent Alliance for Tobacco Control and Prevention of NCDs, and Indonesia Multicultural Farmers' Forum.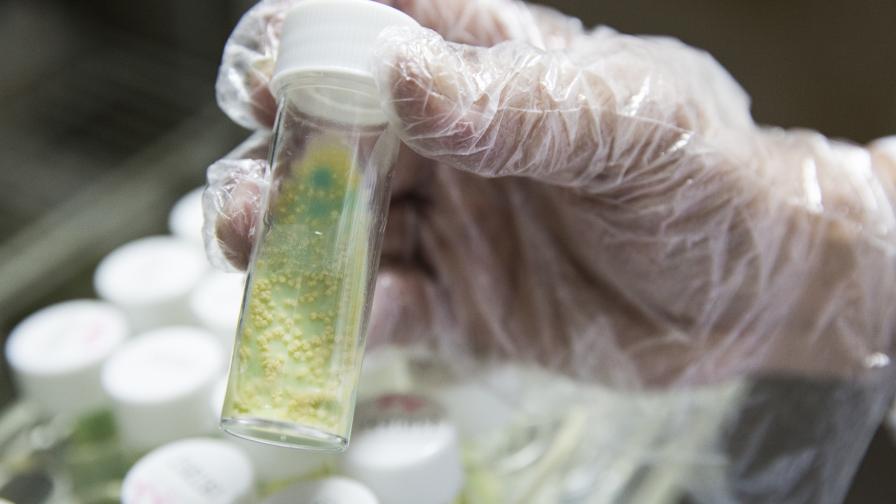 UAP offers technical assistance to the Joint Monitoring Mission in assessing TB control at the country level. In 2019, support was provided to Myanmar, Nepal, Philippines, Vietnam and Papua New Guinea. UAP also runs capacity building courses on the management of multi-drug resistant TB for government officials, clinicians and researchers.
UAP provides technical guidance to integrate tobacco control into TB control programmes in Nepal, Indonesia, Georgia, Bangladesh, China, Mongolia, Japan, Philippines, Malaysia and Cambodia.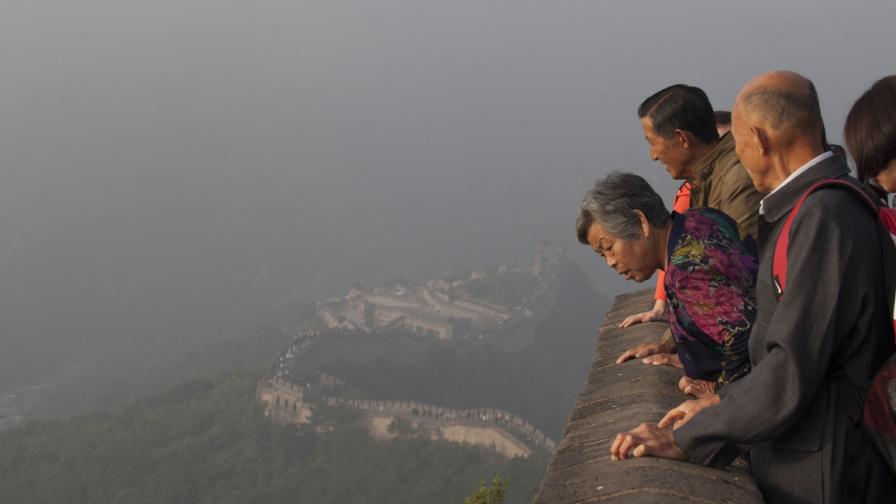 UAP provides policy support to national and subnational governments and engages civil society and academic organisations to hold governments accountable to implementing WHO recommended policies for tobacco, alcohol and obesity control, and to raise awareness of the importance of exercise.
UAP also provides strategic guidance and technical assistance to the Partnership for Healthy Cities (PHC) in Kuala Lumpur, Jakarta, Bandung, Kathmandu, Yangon, and Phnom Penh. The PHC is a prestigious global network of 70 cities committed to saving lives by preventing NCDs and injuries. Supported by Bloomberg Philanthropies in partnership with the WHO and Vital Strategies, this initiative enables cities around the world to deliver high-impact policies or programmatic interventions to reduce NCD risk factors in their communities.
UAP is a member of the WHO Civil Society Working Group on NCDs, ensuring that NCDs are prioritised in global health and sustainable development agendas.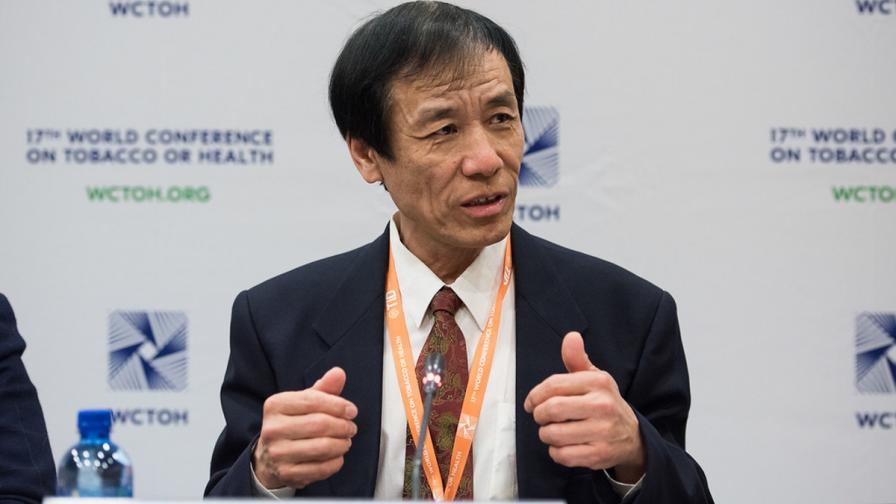 Senior Advisor to The Union, working with the Department of TB and HIV in China and around the world