As part of a drive to support the next generation of lung health leaders, The Union is accepting applications for free student memberships. This has been thanks to the generosity of Union members who have been donating the memberships.
On International Nurses Day 2022, we wanted to highlight a few of our new nursing members.
The Union is still accepting applications for these gift memberships. Please complete the application form if you would like to apply.
Alanna Bergman, USA
Alanna is a nurse practitioner and a PhD candidate at Johns Hopkins University.
For the past seven years, Alanna has been providing HIV care. During that time, she has cared for people also living with TB. Alanna shares her experience: "I was struck by the profound shame that people with TB internalised particularly as they engaged with DOT services through the health centres.
"People living with HIV and TB experience stigma that limits care engagement and treatment adherence."
These care experiences led Alanna to pursue a PhD in nursing. Alanna explains how The Union has supported her development already: "Throughout my doctoral training I've relied on publications and conference opportunities through The Union to inform my research.  I've also made valuable networking connections via The Union."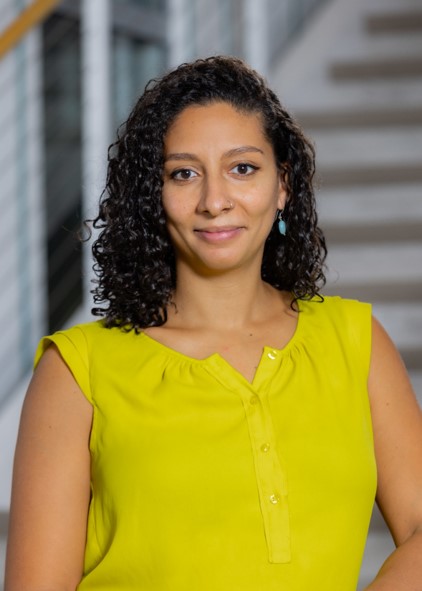 Eunsun Jeong, South Korea
Eunsun is a TB control nurse who has worked as a nurse and an intern in South Korea, Bangladesh, Timor-Leste, and Ethiopia. Eunsun explains: "These different experiences have improved my understanding of interdependence of determinants affecting health and disease and the complexity of global health issues.
"More importantly, I realised that having good intentions is not enough to make a change and I need to be more prepared professionally."
Eunsun is currently studying for a master's degree in Global Health at the University of Geneva and just completed a professional diploma in topical nursing at the London School of Hygiene and Tropical Medicine.
"Following the completion of my master's, I wish to work as a global health actor in improving the health of people especially by ending tuberculosis in low- and middle-income countries.
"Therefore, joining the Union is important for me to access to up-to-date scientific evidence and knowledge of tuberculosis through various opportunities such as webinars, workshops, and subscribing to the International Journal of Tuberculosis and Lung disease.
"Moreover, it will be helpful for my thesis on the impacts of the COVID-19 pandemic on tuberculosis."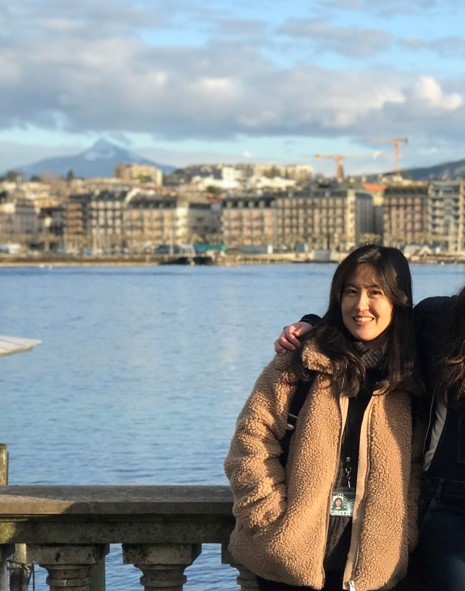 Divya Sojan, India
Divya is a multidrug-resistant TB survivor and nurse at the All India Institute of Medical Sciences, New Delhi, India.
Divya is interested in taking up TB-related research, specifically regarding healthcare professionals and mental health issues in drug-resistant TB. Divya explains: "Joining The Union will help me to make my dreams come true."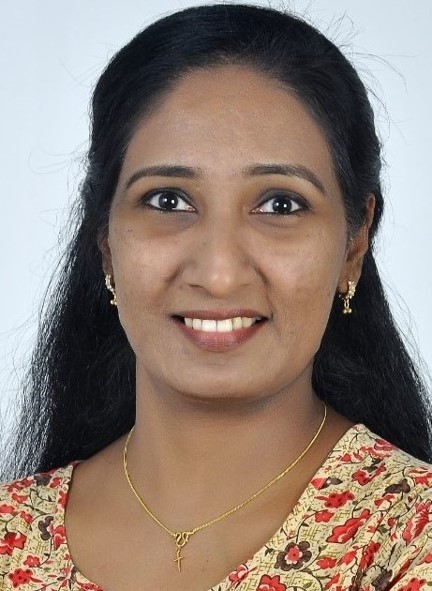 Musa Suso, The Gambia
Musa is a registered nurse who has been working with the Ministry of Health in a COVID-19 treatment centre.
Musa's interest in Tuberculosis and lung diseases was triggered by seeing so many people in hospital and communities suffering from the infectious disease and how they are been stigmatised. Musa's community is also full of young people who are addicted to smoking, which affects their mental and physical health.
Musa, also a humanitarian worker for The Gambia Red Cross Society, explains why he wanted to join The Union: "I believe it will capacitate me to impact more positively in my community and nation at large."