The implementation of contact investigation in eight Francophone Africa countries has helped protect children and people living with HIV from tuberculosis (TB).
From October 2020 to June 2021, 94% of children under five years and 95% of people living with HIV identified to have been in contact with someone with TB were given appropriate treatment. The intervention has been implemented in collaboration with the National TB Programmes of Benin, Burkina Faso, Guinea, Niger, Senegal, Togo, Cameroon and Central African Republic.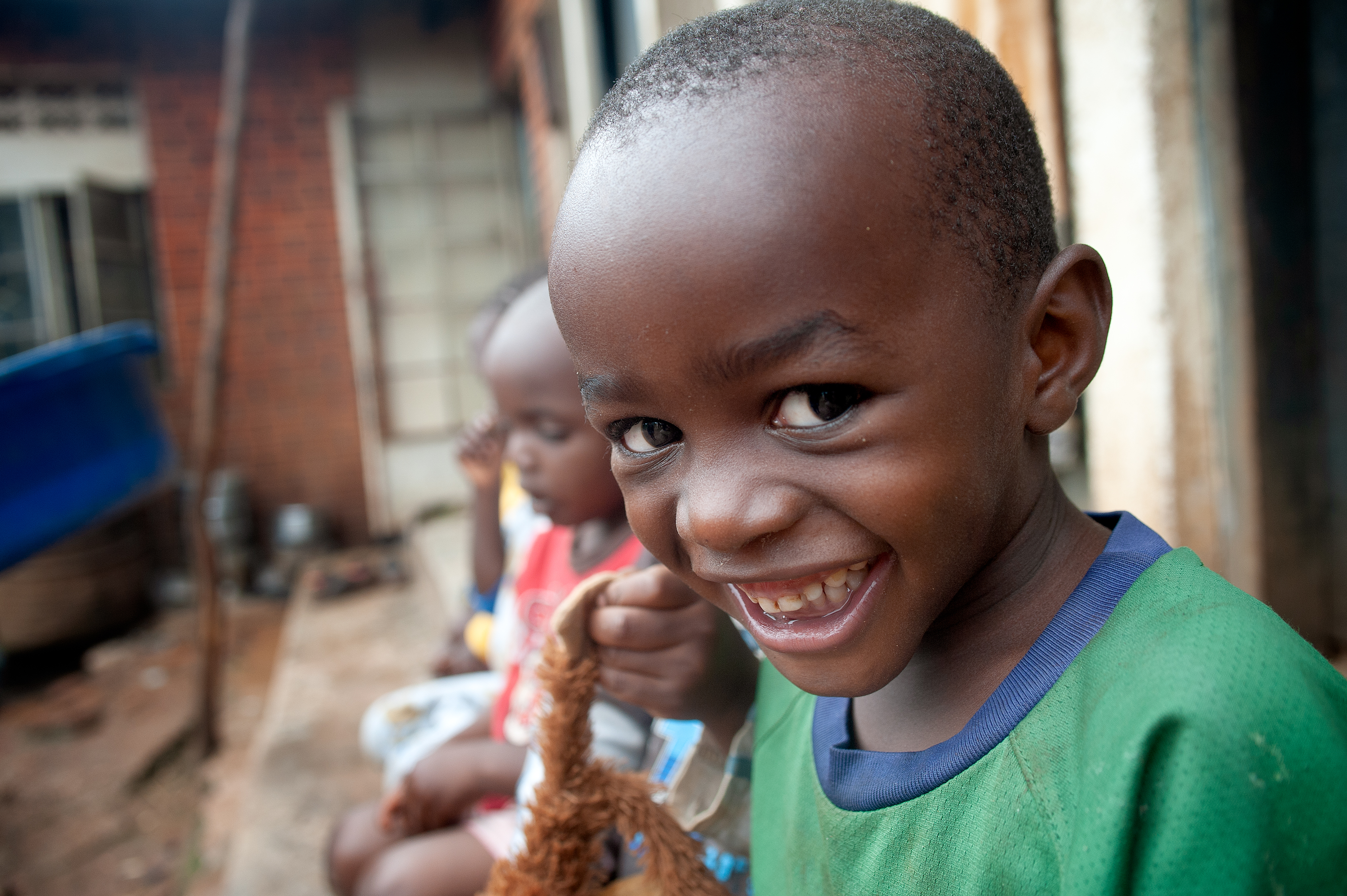 Contact investigation is the identification and testing of people who have been in contact with someone with TB to assess whether they have active TB or are infected but do not yet have TB. The former are provided with appropriate anti-TB therapy and the latter are offered TB preventive treatment.
The intervention has been included within The Union's Contributing to the Elimination of Tuberculosis in Africa (CETA) project, following the promising results of the TITI project.
The TITI project, an implementation study led by The Union, evaluated the tools and conditions needed to implement systematic children contact evaluation under National Tuberculosis Programme conditions in the Central Africa Republic, Cameroon, Burkina Faso, and Benin. Dr Kobto Ghislain Koura, Acting Director TB Department, said: "The study illustrated that the implementation of TB contact investigation in children is feasible and has good adherence."
In order to deliver the intervention 150 Basic Management Units were established across the eight countries and 415 nurses and community healthcare workers were trained.
At least 4,700 home visits were carried out between October 2020 and June 2021, with 8,125 children under five years and 169 people living with HIV identified to have been in contact with someone with TB.
Dr Koura explained: "It has been a collaborative effort to deliver the intervention across the countries. We have really enjoyed worked so closely with our colleagues in the National TB Programme teams."
Despite the significant progress already made, there have been challenges to implementation, such as poor coordination between child health and TB services, high turnover of trained staff, and refusal of some parents to agree to TB preventive treatment for their well child.
The next steps are to successfully scale up the intervention at national level across several of the countries and advocate for:
TB contact investigation to be included within national polices on community health workers

Strengthening of healthcare providers capacity to detect and manage child TB

Improving community education and engagement
The Union has worked in partnership with the National TB Programmes, Alliance Côte d'Ivoire, DRAF TB, Global Fund, WHO Global TB Program, WHO TDR to deliver the intervention.