WORLD TB DAY 2021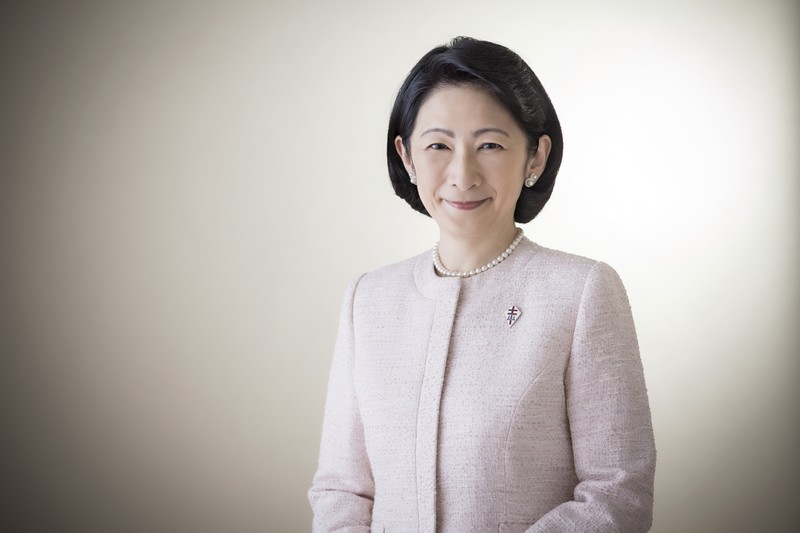 World TB Day marks a time when we join with others and call for global action to end tuberculosis, an airborne disease that affects every country. This year, we mark the day during a time when the world is reeling, in the midst of another global crisis. The solution to ending TB and COVID-19 is the same: strong public health systems that fulfill people's universal right to life-saving prevention and care.
This World TB Day, H.I.H. Crown Princess Akishino of Japan, an Honorary Member of The Union and Patroness of the Japan Anti-Tuberculosis Association, and a committed global TB advocate, issued the following statement:
"I would like to express my sincere gratitude to all the people around the world who have been contributing to the fight against COVID-19.  As we continue to respond to this pandemic, tuberculosis remains the leading cause of death and human suffering in many countries and areas.  Let us work together and support people who need help in achieving our shared goal of eliminating TB as well as ending the COVID-19 pandemic for us, our children, and future generations."