Wilson Mangeni is a nurse in Uganda and a student member of The Union.

To continue our celebration of nurses, following International Nurses Day, we find out more about Wilson, why he joined The Union and passion for caring for others.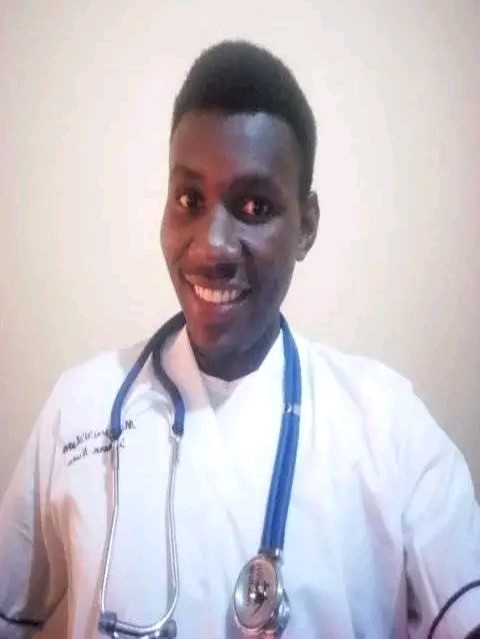 Where do you work as a nurse?
I am a study nurse at World Alliance for Lung and Intensive Care Medicine in Uganda, working on the Rapid Research for Diagnostics Development for TB Network Project.
Previously I worked at Makerere University Lung Institute.
Do you have a nursing specialty?
I am a General Nurse Practitioner with a great passion for research.
Why did you become a member of The Union?
I joined The Union to share concepts and ideas with other colleagues and faculty on how to effectively diagnose and manage TB better. Furthermore, I was keen to network with other nurses and TB experts.
Why did you become a nurse?
Nurses spend the most time with patients, which is a valuable asset in touching people's lives.
What would you say to people thinking about becoming nurses?
Nursing is a noble profession.
Apply for a free student membership today
Young people and students are invited to apply for free gift memberships. To apply, complete the short application form.
If you have any questions, please contact membership@theunion.org.