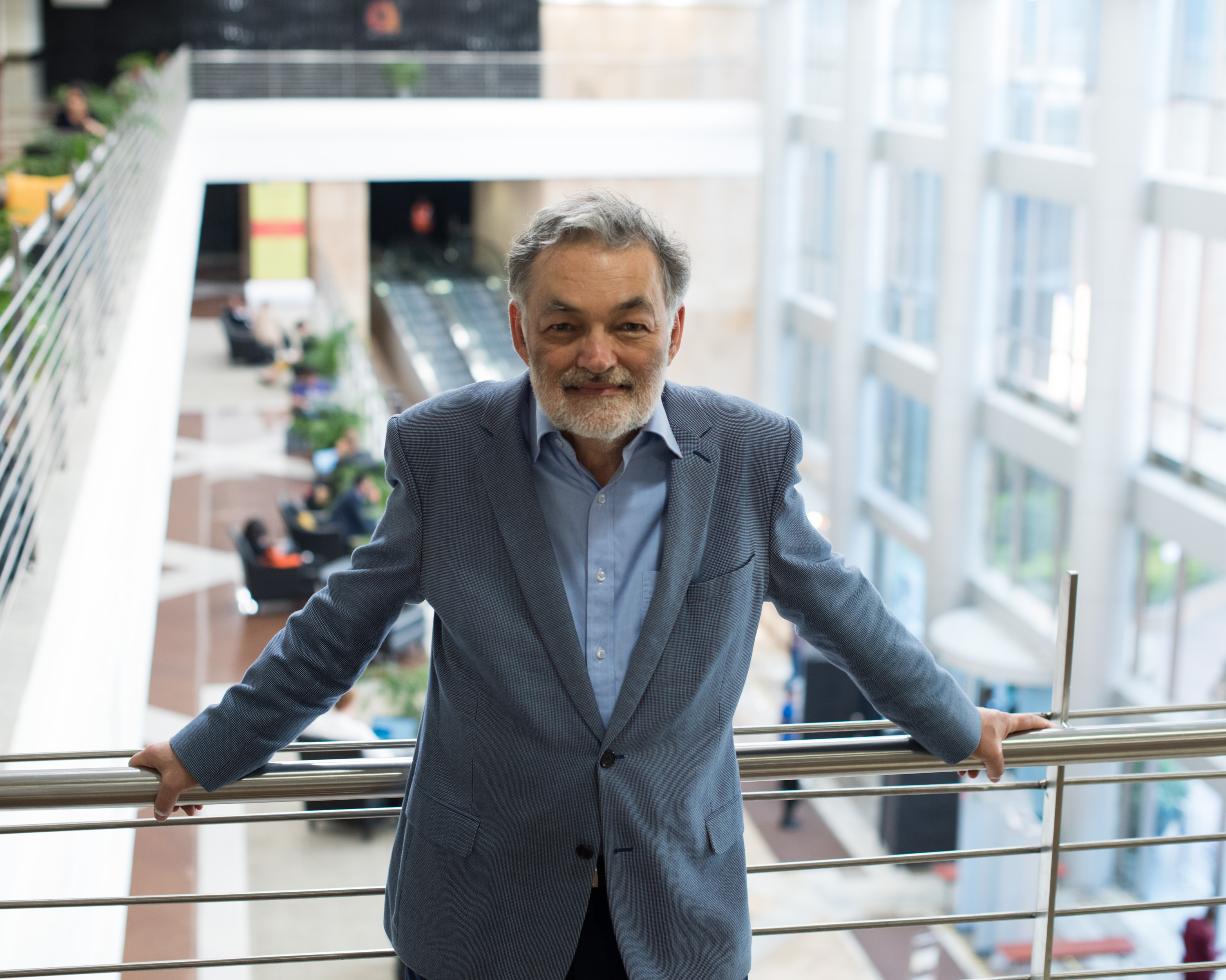 The Union's President, Professor Guy Marks has been recognised for his global contributions to asthma, chronic lung disease, tuberculosis (TB) and air pollution, which have transformed global responses to these health problems.
Along with 27 other top medical and health researchers, Prof. Marks has been elected as a Fellow of the Australian Academy of Health and Medical Sciences (AAHMS) in recognition of his outstanding contributions to health and medical research in Australia.
This year's AAHMS Fellows are elected at a time when health and medical science is making a crucial contribution, as the community works to tackle the COVID-19 pandemic.
"I am honoured to receive this award and to join such distinguished company. I believe Australian health and medical research has a great history of contributing to solve global health problems," Prof. Marks said.
Prof. Marks is a respiratory physician and epidemiologist and a public health physician, who has led the Respiratory and Environmental Epidemiology group at the Woolcock Institute of Medical Research since 1997. The major focus of his research interest is lung health with a specific focus on airways disease, air pollution and TB. He also has a strong commitment to capacity building for lung health research.
The AAHMS advances health and medical research in Australia and its translation into benefits for all, by fostering leadership, providing expert advice to decision-makers and engaging patients and the public. Its body of Fellows are elected by their peers for their outstanding achievements and exceptional contributions to health and medical science in Australia.
The new Fellows were admitted at the Academy's sixth annual meeting on 14-16 October, which was streamed live from Sydney. The annual gathering included a scientific meeting that reflected on the pandemic to date, with speakers including Department of Health Secretary and AAHMS Fellow, Professor Brendan Murphy, and NSW Chief Health Officer, Dr Kerry Chant PSM.