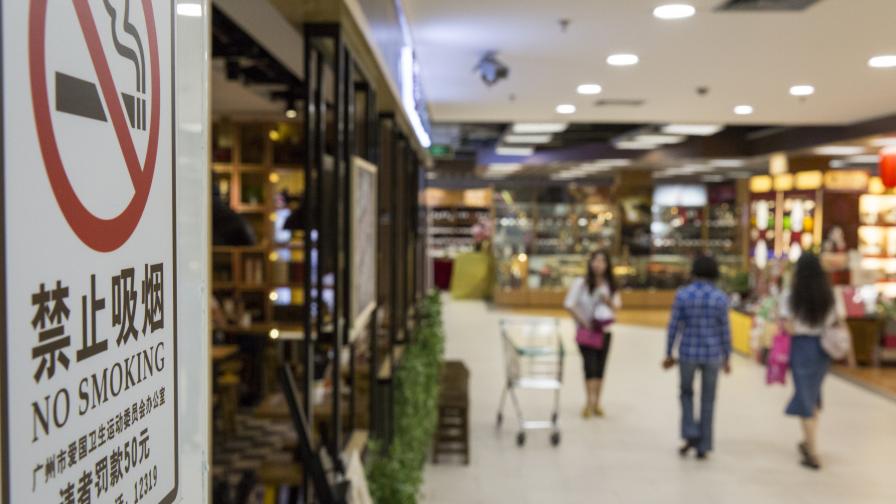 Smokefree laws and policies are a crucial element for comprehensive tobacco control.
They protect the public from second-hand smoke exposure, can motivate tobacco users to seek cessation assistance and improve air quality in enclosed settings. Smokefree laws also garner support from the public, are good for businesses and often result in high compliance rates. However, once legislation is passed it must be properly implemented to achieve smokefree compliance.  
Key facts
Exposure to second-hand smoke [SHS] causes cancer, heart disease and other

 

serious illnesses in non-smokers.

There is no safe level of exposure to SHS.

Comprehensive smokefree laws motivate smokers to quit, reduce tobacco consumption and exposure of non-smokers to SHS.

Smokefree laws are popular and compliance is often high.

Article 8 of the Framework Convention on Tobacco Control [WHO FCTC] establishes 100 percent smokefree work and public places as a best practice to protect people from SHS.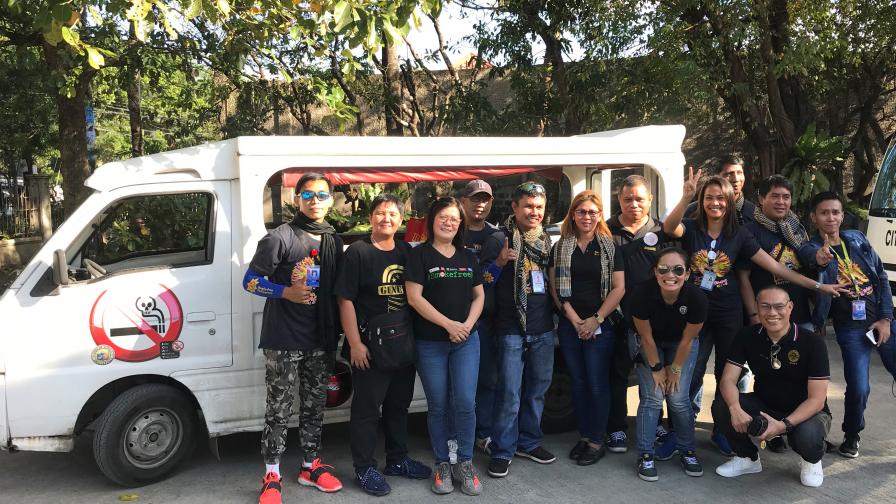 In 2008, the City Government of Baguio passed their first comprehensive smoke-free law, which was strengthened in 2017. This Ordinance detailed the program's coordination and enforcement structures, but initial implementation exposed several gaps.
In 2018, The Baguio City government was given a grant by The Union to create a Community Smoke-Free Task Force, focused on strong implementation and enforcement of smokefree regulations in the city. The Community Task Force were empowered to lead local enforcement efforts in collaboration and coordination with the city.