The Union's Adult and Child Lung Health Section focusses on the following areas of interest:
Adult Lung Health: including pneumonia, asthma, COPD, air pollution, occupational lung disease and non-communicable diseases (NCDs)

Child Lung Health: Childhood TB, HIV, childhood pneumonia, other child lung health issues and child lung-related NCDs.
The Union's scientific sections and working groups offer members an opportunity to affiliate with others who share the same interests and collaborate on research, publications and projects. Find out more about The Union's scientific sections, sub-sections and working groups.
If you are interested in these issues, become a member of The Union, and then you are welcome to join The Union's Adult and Child Lung Health Section.
Most recently, the section collaborated closely with The Union's Director of Lung Health to create The Union's Strategic Plan for Lung Health 2020-2025. Two broad themes emerged as priorities: lung health across the life course; and lung health and well-being after TB.
Linking to the two broad themes of The Union's Strategic Plan for Lung Health, the section organised member webinars on 'Lungs past and future: recognising and treating respiratory disease arising in early life' and 'Post TB lung disease – current state of the science.'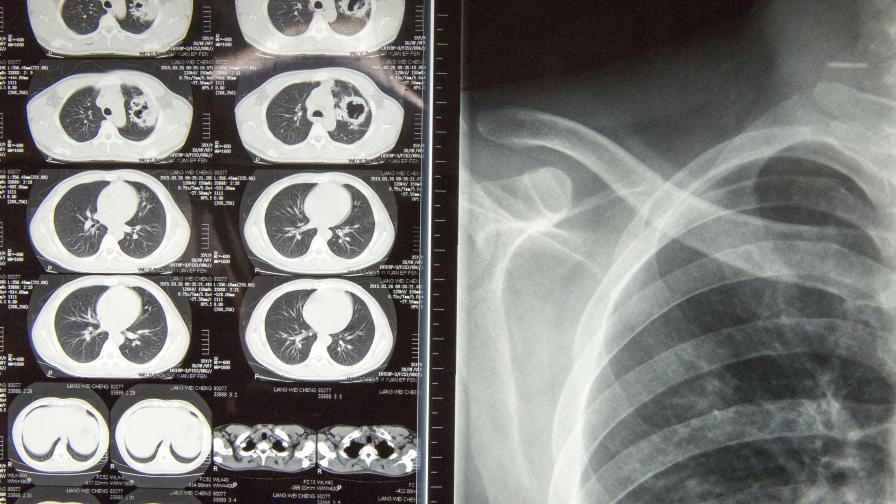 This working group conducts research, investigates strategies and raises awareness amongst healthcare workers and policy makers on post-TB lung health. The group played a key role in the first International Post-TB Symposium, which took place at Stellenbosch University, South Africa, in July 2019.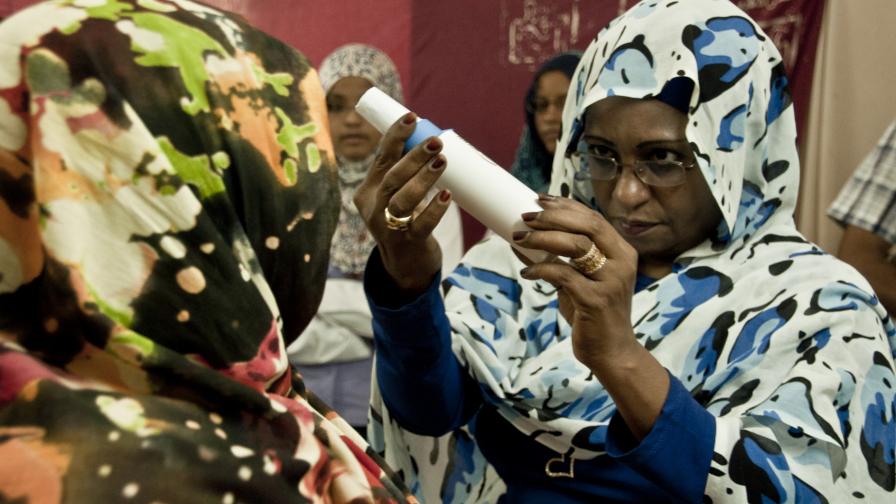 The Union founded the Global Asthma Network (GAN), and this working group collaborated on the Global Asthma Report 2018. The Lung Health Department will work with the ACLH section to engage with major international guideline/strategy initiatives including the Global Initiative for Asthma to maximise their relevance for people living in poverty and other conditions of disadvantage.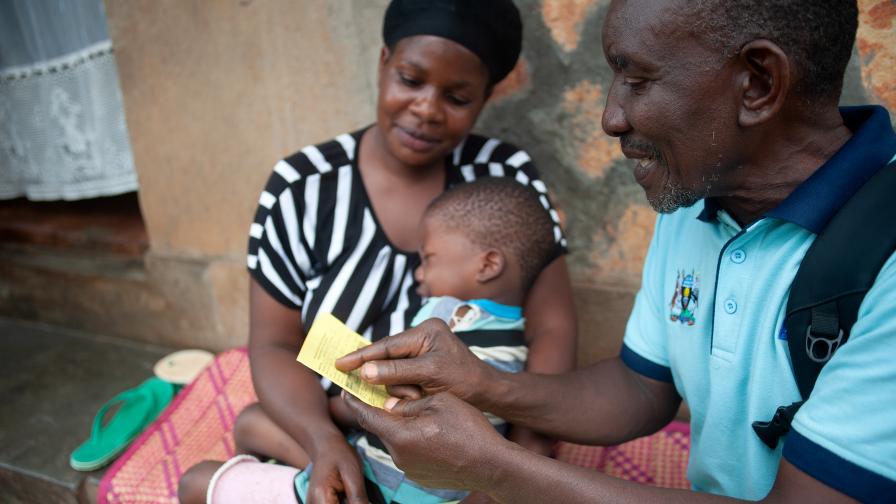 Recently, the group reviewed national policies for 38 high burden countries on TB preventive treatment and screening, including among pregnant women living with HIV. They provided technical support to countries considering potential safety of intermittent preventive therapy in pregnancy. As advocates, they collected stories from women around the world affected by TB in pregnancy, developed posters for the UNHLM for UNICEF and a briefing document, 'The Dangers of TB in Pregnancy.' These resources are available on The Union Child TB Learning Portal.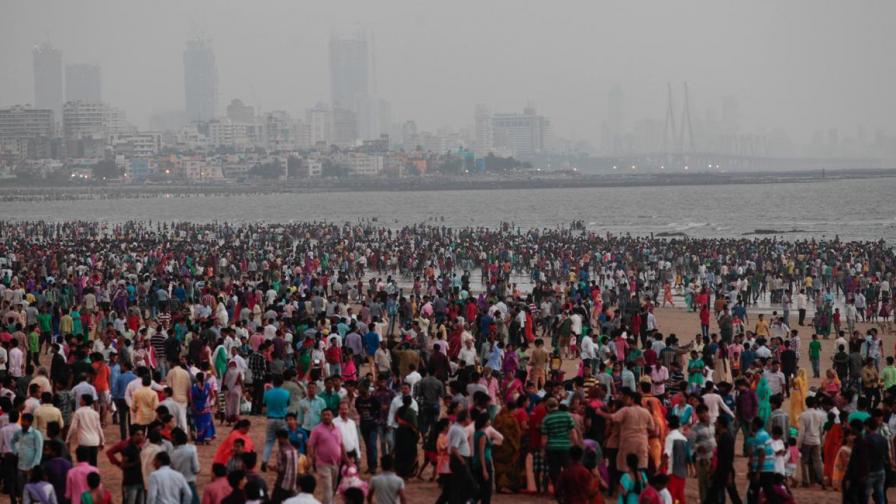 The Air Pollution and Lung Health Working Group serves as a community of practice sharing information about air pollution, lung health science, policy and advocacy.
The group launched a clean air advocacy initiative, Inspire: Health Advocates for Clean Air – a global coalition of clinicians, public health professionals, and organisations mobilised for clean air action.