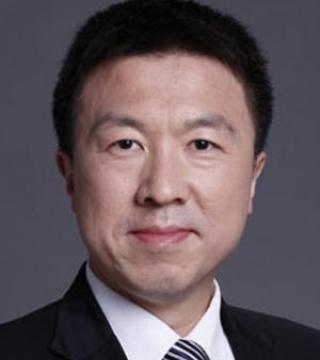 Dr Gan Quan
subtitle: Director of Tobacco Control - Scientific Departments
Dr Gan Quan completed his PhD in Public Health and a post-doc on tobacco control research. Since 2009, he has managed China's Bloomberg Initiative tobacco control grants, developed campaigns and conducted policy research. He became Director of The Union China Office in 2014 and Director of the Tobacco Control Department in 2017.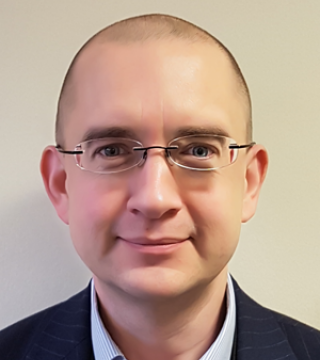 Professor Kevin Mortimer
subtitle: Director, Lung Health - Scientific Departments
Professor Kevin Mortimer went to medical school at the University of Cambridge and did a PhD at the University of Nottingham. He moved to the Liverpool School of Tropical Medicine in 2011 as Senior Clinical Lecturer and Honorary Consultant in Respiratory Medicine at Aintree University Hospital NHS Foundation Trust. He is co-Deputy Director of the NIHR Global Health Research Unit on Lung Health and Tuberculosis in Africa at LSTM and was co-Principal Investigator in the Cooking and Pneumonia Study.