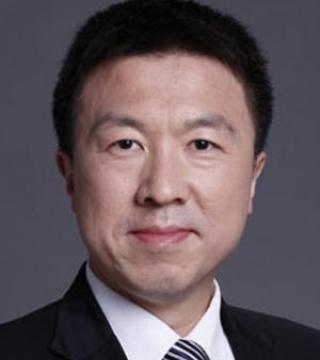 Dr Gan Quan
subtitle: Director, Tobacco Control Department
Dr Gan Quan completed his PhD in Public Health and a post-doc on tobacco control research. Since 2009, he has managed China's Bloomberg Initiative tobacco control grants, developed campaigns and conducted policy research. He became Director of The Union China Office in 2014 and Director of the Tobacco Control Department in 2017.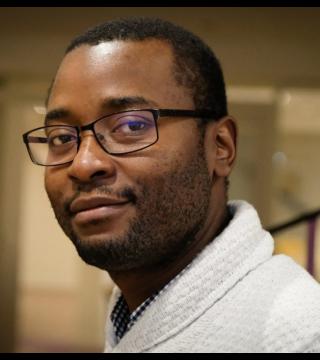 Dr Kobto Koura
subtitle: Director, Department of Tuberculosis
Kobto is a Medical Doctor Public Health Specialist. Since joining The Union in 2013, he has addressed the challenges of tuberculosis (TB) by supporting National Tuberculosis Programmes. This involves planning, designing, implementing, monitoring and evaluating strategies and policies for the prevention, detection and management of drug-susceptible TB, multidrug resistant TB in adults and children. Dr Koura's other work includes operational research projects, participating in Union training courses and providing technical assistance.