View our Regional and Country Office Directors below.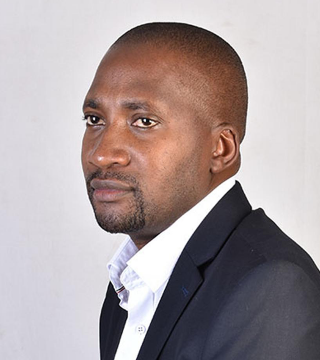 John Paul Dongo
subtitle: Director, The Union Uganda Office
John Paul Dongo has worked with The Union since 2011, most recently he supported The Union's DETECT Child TB Project which showed that strengthening child TB services in Uganda was associated with increased case finding and improved treatment outcomes. He is also The Union's lead for the Sub-Saharan Africa Regional Child and Adolescent TB Centre of Excellence.
The Union Uganda Office provides technical assistance to the National TB and Leprosy Programme in Uganda to strengthen interventions for prevention, diagnosis and treatment of tuberculosis.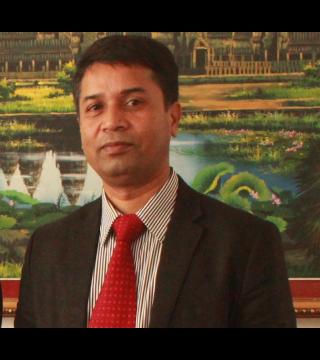 Tara Singh Bam
subtitle: Director, The Union Asia Pacific Office
Tara Singh Bam has 25 years' experience in policy development, programme management, research and evaluation in tuberculosis and tobacco control, prevention of non-communicable diseases (NCDs) and health system strengthening across Asia Pacific. The WHO Director-General nominated him as a member for the WHO Civil Society Working Group on NCD. He holds Master degree in Public Health and Doctorate Degree in Health System Development.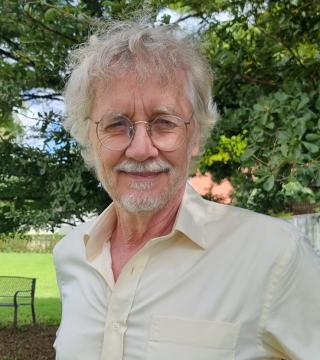 subtitle: Director, The Union Myanmar Office
For over 35 years Kelland have been working as an international development and humanitarian professional in Africa and Asia. He brings extensive experience from working on health, education and environmental programs during his career.
In addition, he has over a decade of working experience in Myanmar. Kelland also has a wealth of experience in team-building, strategic thinking, and program management. He also holds a Master's in Land Use Planning.