View our current Regional and Country Office Directors below.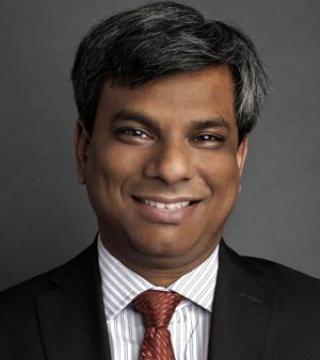 Prabodh Bhambal
subtitle: Director, The Union Asia Pacific Office and Interim Director, The Union South East Asia Office
Prabodh Bhambal brings over 20 years of experience in budget, finance and project management to this new position. He also serves as The Union's Deputy Executive Director and CFO.
The Union Asia Pacific Office is the International Union Against Tuberculosis and Lung Disease Asia Pacific Ltd., a registered charity in Singapore and Union organisational member. Strong on tobacco control, it is expanding to include TB, road safety and other issues.
The Union South-East Asia Office, established in 2003, was The Union's first region office. Today it coordinates Project Axshya's massive TB outreach effort; manages tobacco control grants and conducts operational research, training and other activities.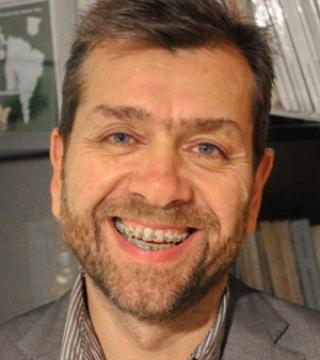 Gustavo Sóñora
subtitle: Regional Director of Latin America
Gustavo has been working for The Union since 2008. He has been a long-time champion for tobacco control in the region and a well-respected tobacco control expert particularly in issues related to Framework Convention on Tobacco Control and interference from the tobacco industry. A native from Uruguay, Gustavo has played a key role in helping the Uruguayan government in passing some of the most progressive policies in tobacco control and winning the landmark legal case against Philip Morris.
Regional Director of Latin America: overall leadership, development, coordination, implementation and promotion of The Union's tobacco control activities in the Latin America Region.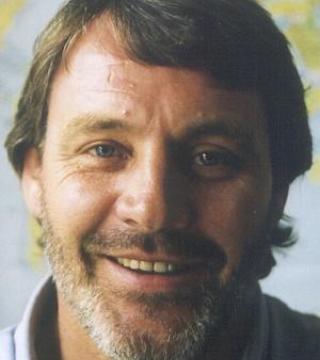 Nick Southern
subtitle: Director, The Union Office in Myanmar
Nick Southern brings 30 years of experience in global development to his work in Myanmar. He has previously worked on issues from sustainable programme development and policy formulation to disaster response and community engagement. Most recently, he was Southern Africa Regional Director for Save the Children International.
The Union Office in Myanmar is a registered international non-governmental organisation in Myanmar since 2012. Located in Mandalay, it provides TB, HIV and TB-HIV services with the Ministry of Health, Department of Public Health and other partners.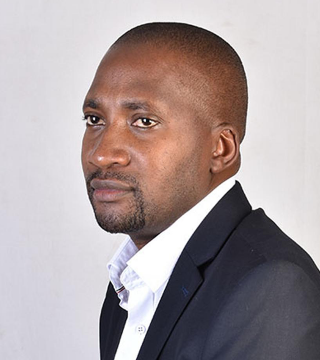 John Paul Dongo
subtitle: Director, The Union Uganda Office
John Paul Dongo has worked with The Union since 2011, most recently he supported The Union's DETECT Child TB Project which showed that strengthening child TB services in Uganda was associated with increased case finding and improved treatment outcomes. He is also The Union's lead for the Sub-Saharan Africa Regional Child and Adolescent TB Centre of Excellence.
The Union Uganda Office provides technical assistance to the National TB and Leprosy Programme in Uganda to strengthen interventions for prevention, diagnosis and treatment of tuberculosis.