View our Regional and Country Office Directors below.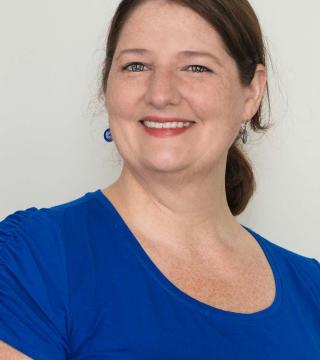 Charlotte O'Sullivan
subtitle: Director, The Union Myanmar Office
Charlotte O'Sullivan has been working with The Union since 2017, bringing more than 20 years' experience in the development of health services in reproductive health, nutrition, maternal and child health, systems strengthening, TB and HIV. She provides leadership and strategic direction of The Union's regional and global health programmes in Myanmar.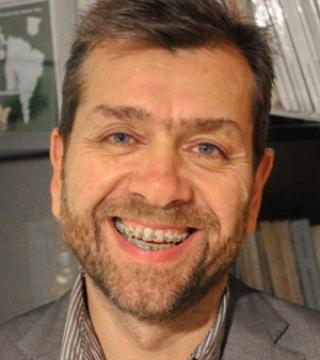 Gustavo Sóñora
subtitle: Regional Director of Latin America
Gustavo has been working for The Union since 2008. He has been a long-time champion for tobacco control in the region and a well-respected tobacco control expert particularly in issues related to Framework Convention on Tobacco Control and interference from the tobacco industry. A native from Uruguay, Gustavo has played a key role in helping the Uruguayan government in passing some of the most progressive policies in tobacco control and winning the landmark legal case against Philip Morris.
Regional Director of Latin America: overall leadership, development, coordination, implementation and promotion of The Union's tobacco control activities in the Latin America Region.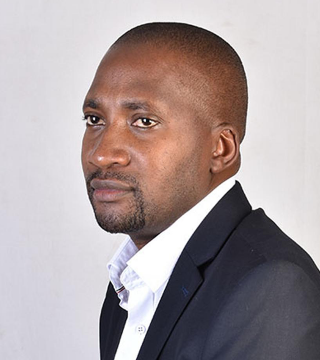 John Paul Dongo
subtitle: Director, The Union Uganda Office
John Paul Dongo has worked with The Union since 2011, most recently he supported The Union's DETECT Child TB Project which showed that strengthening child TB services in Uganda was associated with increased case finding and improved treatment outcomes. He is also The Union's lead for the Sub-Saharan Africa Regional Child and Adolescent TB Centre of Excellence.
The Union Uganda Office provides technical assistance to the National TB and Leprosy Programme in Uganda to strengthen interventions for prevention, diagnosis and treatment of tuberculosis.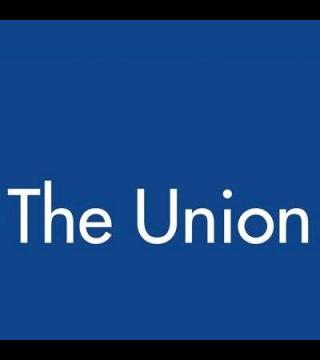 Dr Kuldeep Singh Sachdeva
subtitle: Director, The Union South East-Asia Office
Dr Kuldeep Singh Sachdeva is a medical doctor (MBBS) with over 32 years' professional experience within the Indian government health system. He provides leadership and management to all Union programme activities of the South-East Asia Office.
Throughout his career, he has played an important role in strengthening health systems, promoting Public-Private Mix in tuberculosis (TB) Control, supporting TB collaborative activities with HIV, Tobacco, Diabetes, Paediatric TB, and the scaling up of programmatic management of drug resistant TB.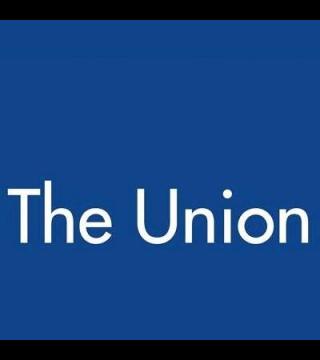 Marta Budziak
subtitle: Head of The Union Edinburgh Office
Marta has been working for The Union since 2007. Marta oversees the management of The Union Edinburgh Office and the day-to-day running operations. She has played an important role in the growth of the tobacco control activities, providing advice and support to the technical departments, and building strong relations with donors. Marta is also Project Controller for Bloomberg Tobacco Control projects of The Union and works closely with the finance and technical department teams as well as the regional and country offices on tobacco control projects.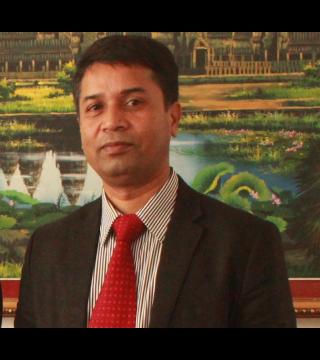 Tara Singh Bam
subtitle: Director, The Union Asia Pacific Office
Tara Singh Bam has 25 years' experience in policy development, programme management, research and evaluation in tuberculosis and tobacco control, prevention of non-communicable diseases (NCDs) and health system strengthening across Asia Pacific. The WHO Director-General nominated him as a member for the WHO Civil Society Working Group on NCD. He holds Master degree in Public Health and Doctorate Degree in Health System Development.