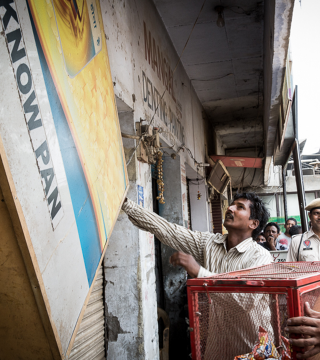 The Tobacco Control Implementation Hub is a one-stop shop for tobacco control policy implementation and enforcement resources.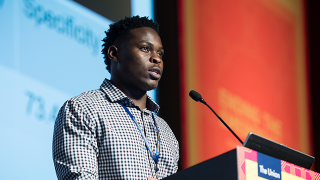 The 52nd Union World Conference, which will be held virtually this year from 19-22 October, is now accepting submissions to the conference programme. The following types of submissions are open: Abstracts, Symposia, Satellite sessions, Post-graduate courses and Workshops. The deadline for submitting is 4 May 2021. Satellite sessions can be submitted until 30 June 2021. Abstract submissions for TBScience will open in June 2021.
Make sure you carefully read the abstract and session submission guidelines before proceeding with the submission.
The authors conducted a retrospective analysis to determine the proportion of asymptomatic COVID-19 in the workplace during lockdown in early 2020. Nearly 45% of cases were asymptomatic, which has implications for interventions, such as enforcing quarantine of all close contacts of COVID-19 cases regardless of symptoms.
In this recently accepted article for IJTLD, the authors performed a cohort-comparison study to assess Pretomanid in a regimen to treat drug-resistant TB: patients receiving the BPaL regimen had a significantly better 6-month post-treatment outcome than those on the B–L regimen. The preprint is free to read.
In this recently accepted Review for IJTLD, the authors summarise the evidence available at a country level, identifying broad mechanisms by which COVID-19 may modify TB burden and mitigation efforts.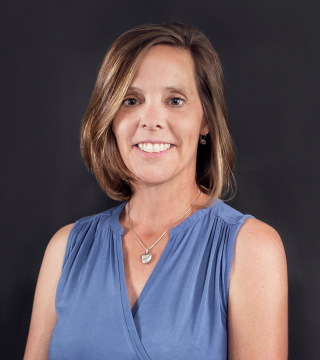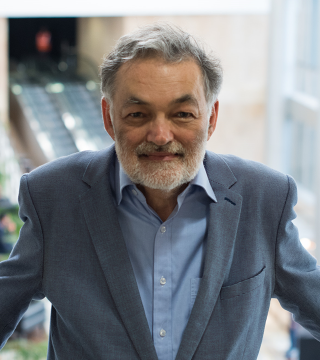 Technical guides on TB, tobacco control, lung health and more, written by experts.