PRACTICAL GUIDANCE, TOOLS AND SUPPORT FOR EFFECTIVE TOBACCO CONTROL POLICY IMPLEMENTATION.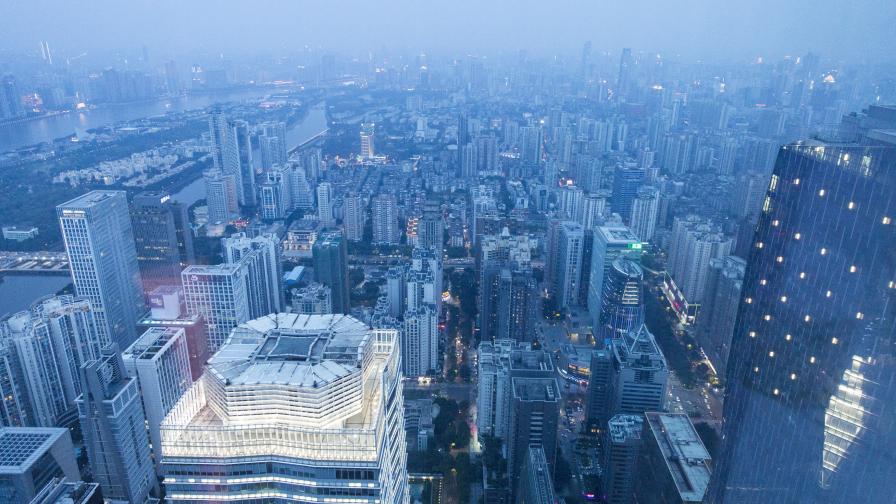 THE HUB SUPPORTS NATIONAL AND SUB-NATIONAL GOVERNMENT, ENABLING EFFECTIVE TOBACCO CONTROL POLICY IMPLEMENTATION AND ENFORCEMENT.
Practical tools, guidance, evidence, and expert support for government agencies and public health organisations.  
What policy area are you interested in?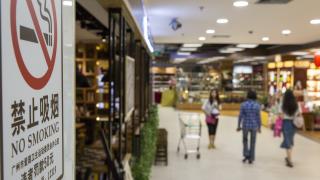 Smokefree laws accomplish three goals: they protect the public from second-hand smoke exposure; they motivate quit efforts (cessation); and they improve indoor air quality.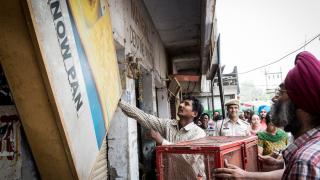 Each year, the tobacco industry spends billions to market its tobacco products, attract customers, increase sales and normalise tobacco use. Tobacco advertising, promotion, and sales (TAPS) regulations cut the industry's reach by limiting where products can be placed, plugged, and pushed.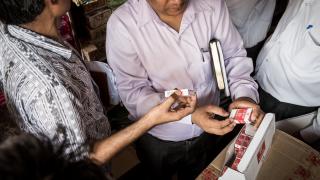 Tobacco Vendor Licensing is a strategy to reduce tobacco product availability and accessibility, particularly to youth.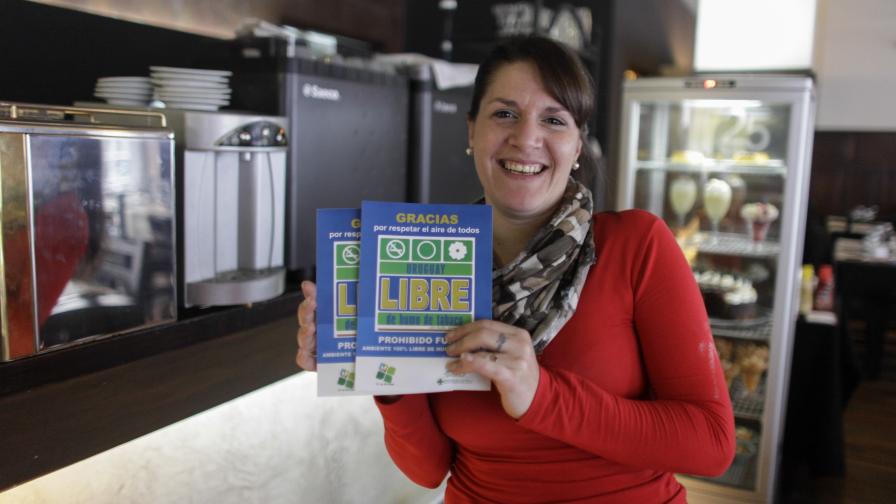 Venue managers play a key role in implementing smokefree laws; empowering and educating them is critical to success.
Sample flyers and factsheets from diverse global smokefree initiatives show how literature varies by venues type, including restaurants, sports clubs, government buildings, tobacco retailers and more.  
Meet the Experts
Use the experts page to find the right implementation or enforcement specialist for your setting.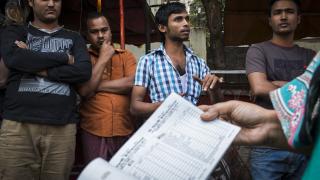 There are many elements that need to be considered when implementing and enforcing a tobacco control law. 
From well-drafted regulations and and a robust coordination mechanism, to educational media campaigns and effective enforcement actions, best practice and recommendations in all areas are covered in The Hub.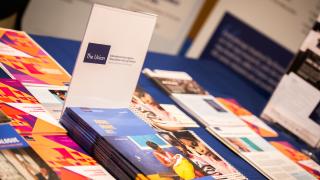 Use the search bar or filters to find guides, sample materials, research articles and more to facilitate tobacco control policy implementation.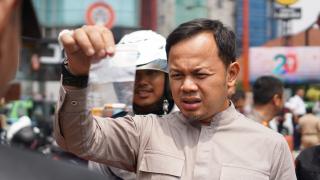 Find information, case studies and resources in our country pages.