Members of The Union Middle East Region
The Union is divided into seven regions to provide a platform for addressing lung health and related issues from a regional perspective. This structure offers members opportunities to network with colleagues who face the same regional challenges and contributes to The Union's deep understanding of local issues. 
The Union Middle East Region is made up of organisational and individual members.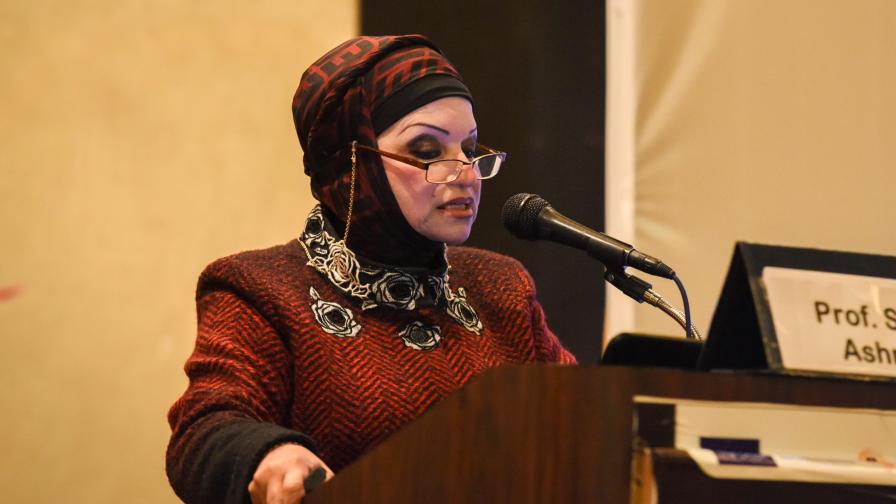 The 29th Conference of The Union Middle East Region, in conjunction with the 59th International Congress of the Egyptian Society of Chest Diseases and Tuberculosis, assembled a broad coalition of lung health experts in Cairo with over 1000 participants.
Organised by Union members, the conference brings together experts to discuss regional perspectives on tuberculosis, asthma and pulmonary infections, air pollution and air quality.
UNION NEWS FROM THE Middle east REGION
Les consultants fourniront leur expertise à la mise en œuvre d'une recherche opérationnelle de sa phase de conception à sa phase de valorisation en passant par sa mise en œuvre dans les pays concernés. Date de validité: 30/09/2022
Sur financement de l'Agence Française de Développement, L'Union met en œuvre le projet CETA qui a pour objectif général de Contribuer à l'Elimination de la Tuberculose en Afrique. Date de validité: 30/09/2022
The Union is seeking qualified candidates for the position of Finance Officer. The position will
be based in Kampala.