Sources: WHO Report on the Global Tobacco Epidemic,  WHO Global TB Report (2018)
The work of the Union Latin America Office
The Union Latin America team provides financial support for projects focused on achieving policy changes that will lead to substantial reductions in tobacco use. Since its inception in 2008, The Union has worked in almost the whole region, covering projects on tobacco pricing and tax measures; establishment of smokefree environments; graphic health warnings on tobacco packs; protection of health policies from tobacco industry interference; bans on tobacco advertising, promotion and sponsorship (TAPS); and other policies supporting the full implementation of the World Health Organization's Framework Convention on Tobacco Control (WHO FCTC).
In Mexico, The Union has been working with partners at the local, subnational and federal levels – including the National Office for Tobacco Control (CONADIC), the National Institute of Public Health (INSP), as well as universities and NGOs - to: identify effective procedures to protect tobacco control policies from industry interference; support a tax increase and sustainable funding for tobacco control policies; create smokefree environments; ban all forms of TAPS; and introduce plain packaging of tobacco products;- among other policies related to the full implementation of the  WHO FCTC.
In Brazil, The Union has been supporting the National Cancer Institute (INCA) through its National Commission for WHO FCTC implementation in Brazil (CONICQ), and the world's first government-run tobacco industry observatory managed by the Centre for Studies on Tobacco and Health (CETAB) at the Oswaldo Cruz Foundation (FIOCRUZ). In Brazil, The Union works to promote increased tobacco taxation, the adoption of plain packaging of tobacco products and an effective ban on additives and point-of-sale displays of tobacco products. The Union is also supporting the creation of a tobacco control fund, to compensate for smoking-related healthcare costs at federal and subnational levels.
The Union Latin America has provided financial, technical and legal assistance to plain packaging proposals in Uruguay, and has supporting tax and pricing policy measures in El Salvador.
In addition to our tobacco control work, The Union Latin America Office has been providing TB training for specialist physicians in Mexico for over 18 years, enabling local facilitators to run courses. The courses are implemented in coordination with the National Tuberculosis Programme and the Mexican Society of Pneumology.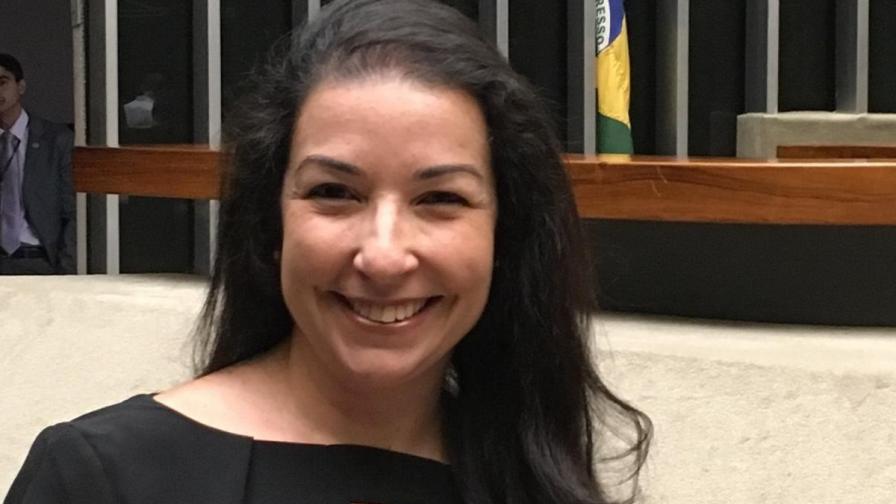 The Union's Technical Advisor for tobacco control in Brazil