The Union is delighted to announce that Dr Kobto Koura has been appointed as the Director of the Department of Tuberculosis.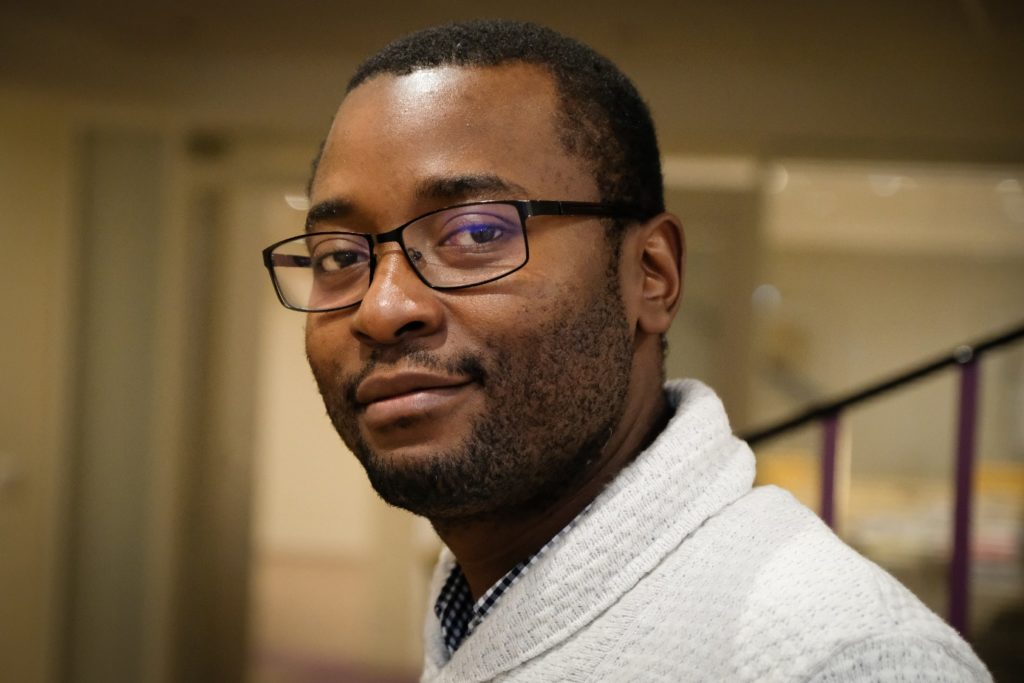 Prof Guy Marks, President and Interim Executive Director, said: "Kobto has been doing an excellent job as Acting Director, so it was only right that he was instated as the permanent Director."
Kobto is a Medical Doctor Public Health Specialist. Since joining The Union in 2013, he has addressed the challenges of tuberculosis (TB) by supporting and advising National Tuberculosis Programmes in low-middle income countries and this involved the planning, designing, implementing, monitoring and evaluating strategies and policies for the prevention, detection and management of drug-susceptible TB, multidrug resistant TB in adults and children. Dr Koura's other work includes operational research projects, participating in Union training courses and providing technical assistance.
Kobto said: "I'm delighted and honoured to be appointed as Director of the Department of Tuberculosis.
"Firstly I'd like to thank my parents, my wife and my children for their many sacrifices; and secondly, my colleagues from The Union and outside for their permanent support.
"We are working in a very complex environment and if we want to end TB, it is essential that we all work hand in hand in full transparency.
"The obstacles facing TB control in low- and middle income countries are numerous and intricate, and can vary considerably from country to country. In view of the efforts still required to end TB, we should innovate and accelerate the fight against TB, while continuously considering what is best for people with TB.
"I look forward to the challenge ahead and I'm grateful for the opportunity to work with colleagues to contribute to the elimination of tuberculosis".