The 51st Union World Conference on Lung Health, held virtually from 20-24 October 2020, came at a critical time as the world reels from the global COVID-19 pandemic, and the access to reliable, timely science is crucial. COVID-19 and its intersection with tuberculosis (TB) and other lung disease were central to the science shared during the week.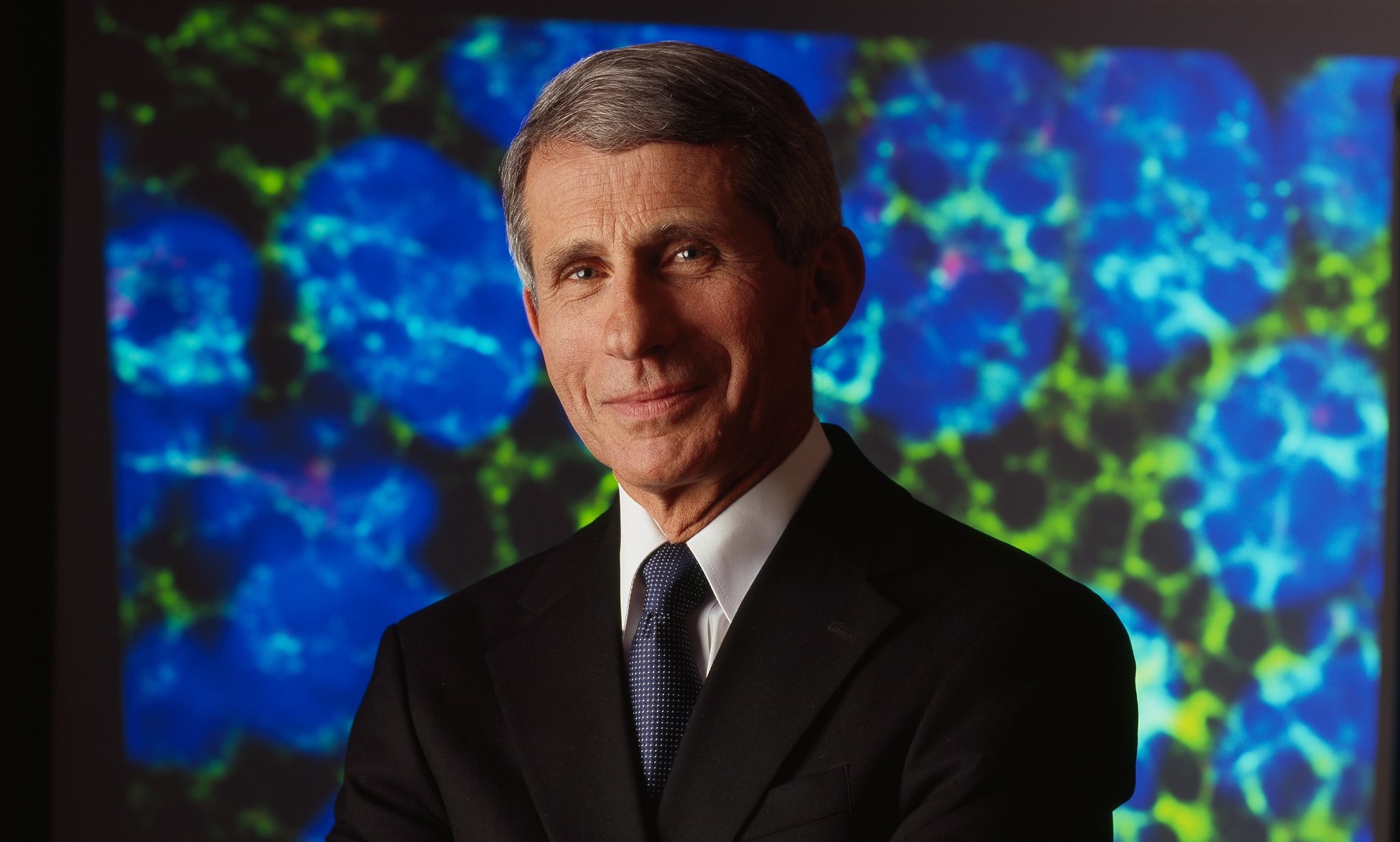 On the second day of the conference, Dr Anthony Fauci, Director of the National Institute of Allergy and Infectious Diseases, led a special session on the development of a vaccine for SARS-CoV2.
Wednesday's programme also featured well-received news of developments regarding innovative TB diagnostics, preventive treatment for TB in adults and children, and progress towards a new TB vaccine. A key Community Connect session showcased a roadmap created to guide Indigenous communities across a range of countries in seeking information and care related to COVID-19.
The third day saw a focus on TB prevention particularly in relation to the global efforts against the COVID-19 pandemic. With sessions featuring the challenge of delivering prevention therapy to high risk groups, and research into the crossover of diagnostic testing and monitoring for COVID-19 with HIV and TB. Late-breaking science on the evolving response to COVID-19 was also explored, including the development of diagnostic tests, mortality rates for people living with TB and the impact on essential services.
Day four explored a range of challenging and innovative science and debate. Her Royal Highness Princess Dina Mired of Jordan moderated a special session on human rights, the tobacco industry and child health. The findings of the first national TB prevalence surveys in Southern Africa were keenly anticipated, while Using Digital Technologies for TB elimination also attracted considerable interest, not in the least because many of these technologies have been quickly embraced in the fight to contain COVID-19. Meanwhile Community Connect – the free, open-access conference community space, TB Champions from India provided stories of immense courage and the incomparable insights of lived experience.
The final day of science led with what can we do to mitigate zoonotic infection. The day included the Union/CDC late breaker session featuring the very latest science on tuberculosis, and COVID-19 in pregnant women, from onset in pregnancy to post-partum outcomes.
All conference sessions and e-posters are available for registered conference participants to watch on demand within the conference platform until 30 November, thereafter content will be accessible to Union members only. Become a member today.