We look back at some of the highlights from The Union's activities during 2018.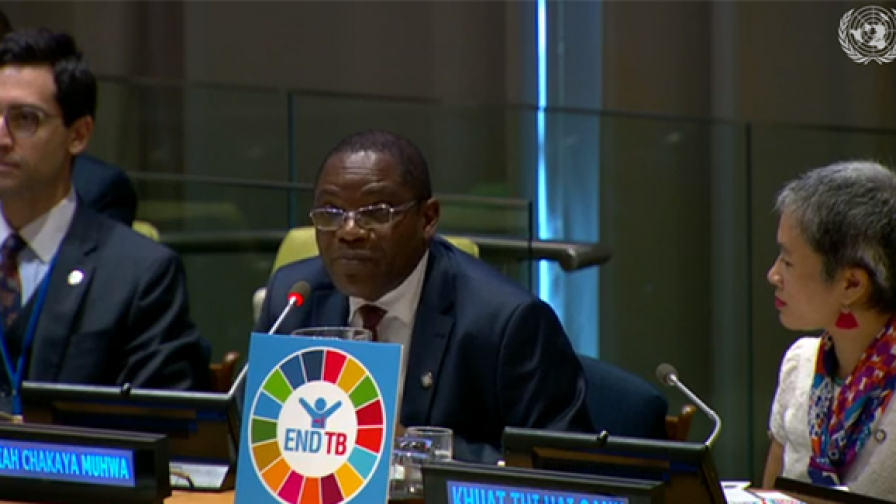 The Union's President, Dr Jeremiah Chakaya Muhwa, addressed the high-level leadership at the first-ever United Nations (UN) High-Level Meeting (HLM) on Tuberculosis (TB), held 26 September in New York.
"We all know that poverty is the major driver of TB and influences other drivers such as undernutrition, harmful use of alcohol, poor housing and high-risk work environments" he said.
"We therefore know we will not end TB alone as the TB community, but we will do so when we are joined by partners beyond the health sector."
This historic meeting produced a Political Declaration with specific, measurable milestones to achieve by 2022. By adopting this declaration, national leaders have said they recognise TB as a challenge they are essential to solving.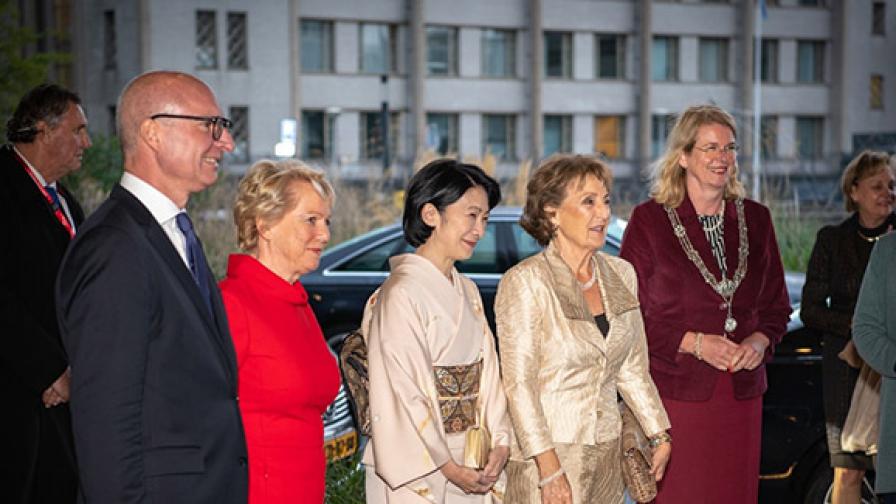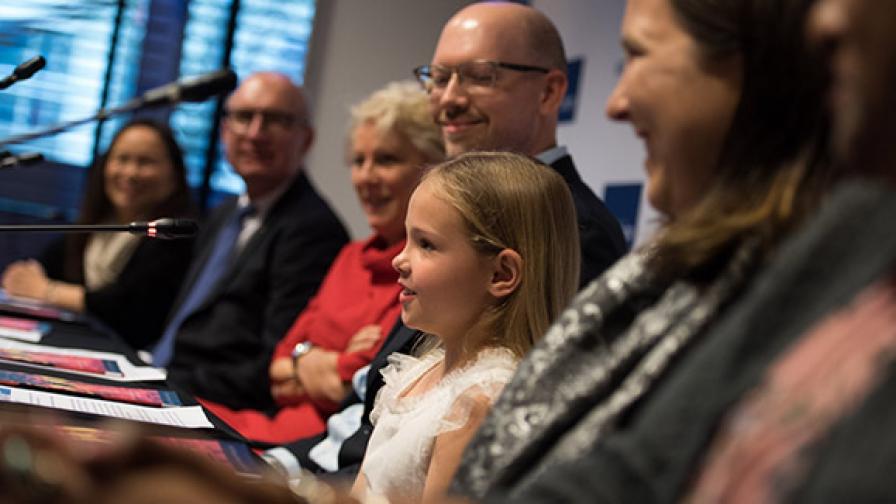 The Union World Conference was distinguished by both emerging science and the urgent political commitments driven by the recent UN HLM on TB, calling on world leaders to step forward in the fight to end TB.
Child TB featured prominently, with the launch of a book on child TB and stigma, the release of results of a and the announcement of a new diagnostic tool using stool samples to diagnose children with TB. The Union also displayed a photo exhibition telling the stories of children in their families in Benin and Uganda where Union projects are looking for new ways to beat child TB.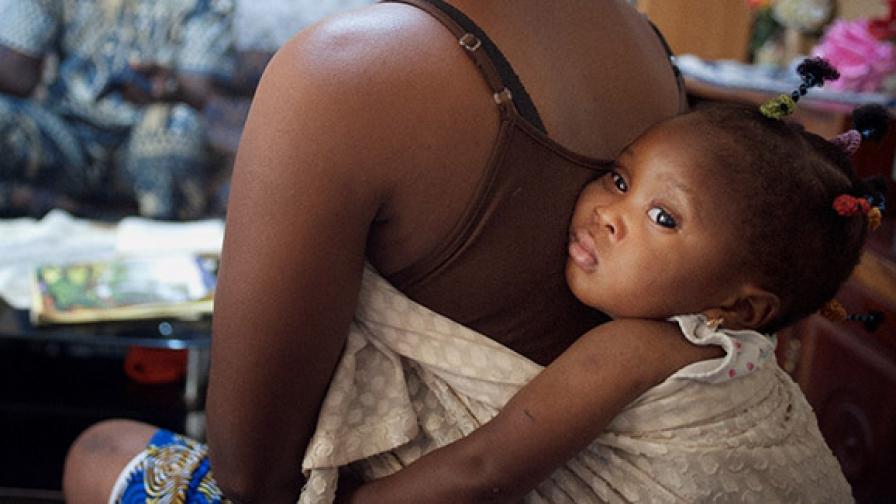 The Union published a new report, Silent Epidemic: A Call to Action Against Child Tuberculosis, calling for urgent action to protect children from TB. The report drew attention to the one million children under the age of 15 who develop TB each year. Of those, 239,000—nearly one in four—die every year. Yet most of these deaths are treatable and preventable with simple, cost-effective public health measures.
The Union produced a photo exhibition of the same name, telling the stories of children and families in Benin and Uganda, where Union projects are trying to find new ways to beat child TB, displayed in The Hague City Hall during the 49th Union World Conference on Lung Health.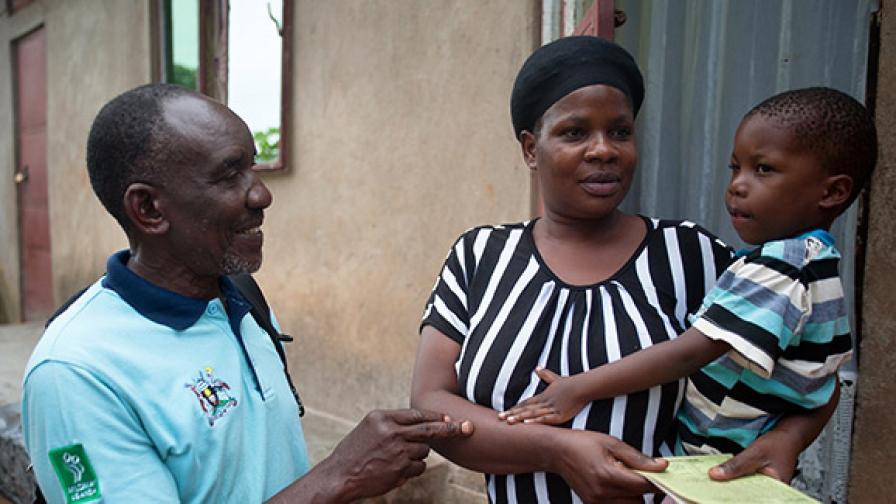 The Union brought a parliamentary delegation to Uganda to see first-hand the impact of simple initiatives to combat child TB. The group of nine members of parliament from five countries visited districts in Uganda that are implementing the DETECT Child TB project - an initiative demonstrating how governments and their partners can significantly improve TB prevention, diagnosis and treatment among children.
The MPs, who are all members of the Global TB Caucus, a group of more than 2,300 parliamentarians committed to ending TB, raised critical political awareness of the devastating impact of child TB in the lead up to the UN HLM on TB.
In a separate visit, The Union brought a group of international journalists to Uganda to better understand child TB and what is being done to find and treat children at risk.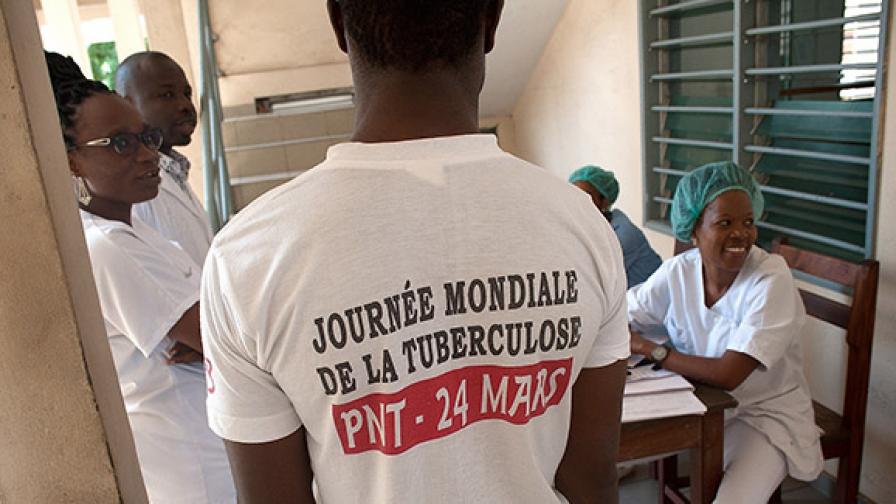 On World TB Day, 24 March, Union members and staff united across the globe under the theme – "Wanted: Leaders for a TB-free World. You can make history. End TB."
The Union brought TB survivors to the United States Capitol in Washington DC to share their personal stories of living with and surviving TB with congresspeople and their offices in the days leading up to World TB Day. Union staff based out of 10 offices around the world participated in rallies and events in their communities while Union members came together to support advocacy efforts in the build up to the UN HLM on TB.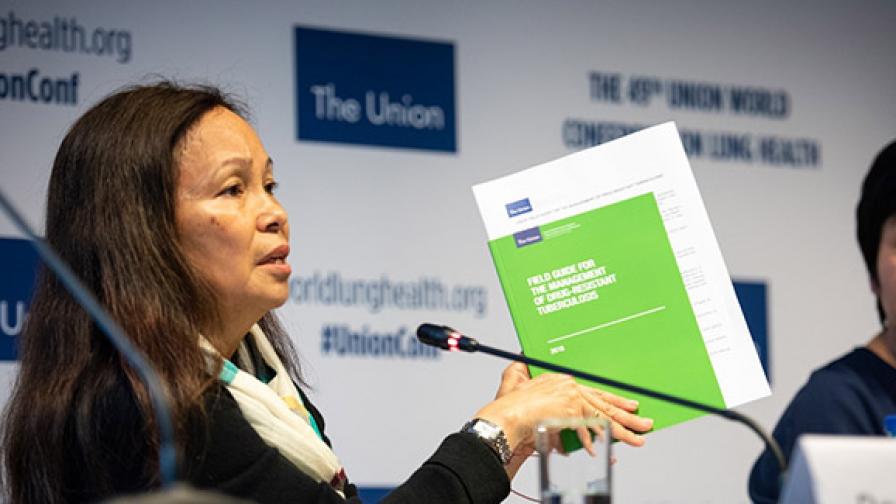 The Union published a new technical resource on drug-resistant tuberculosis (DR-TB) management, which serves as a practical tool for health practitioners working with the clinical and operational management of DR-TB, with a special focus on the introduction, implementation and management of a short treatment regimen for multidrug-resistant TB (MDR-TB).
The Union's expertise in the short treatment regimen is based on the studies carried out in partnership with the Damien Foundation and the Institute of Tropical Medicine, Antwerp in Bangladesh, Niger, Cameroon and Benin, as well as lessons learned through the observational study of this regimen in nine francophone African countries that The Union coordinated from 2013 to 2016.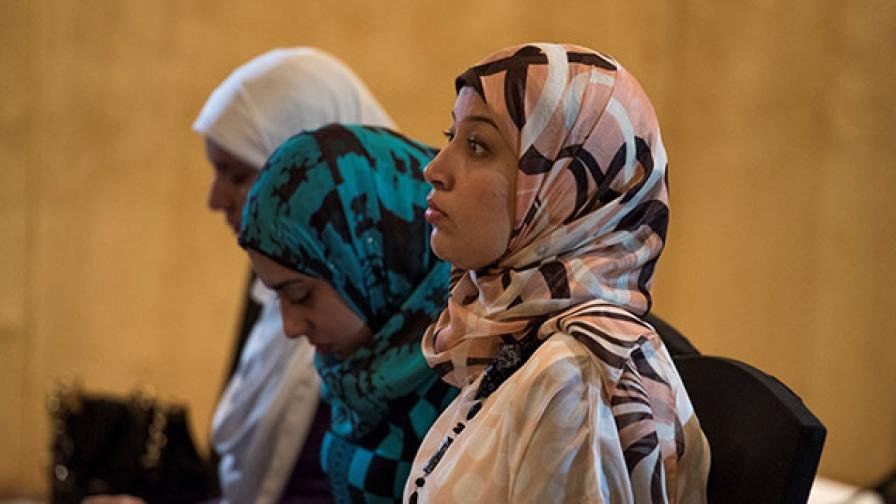 The 22nd Annual Conference of The Union North America Region, was held in Chicago, USA, and the 29th Conference of The Union Middle East Region took place in Cairo, Egypt in 2018. These member-organised events brought together Union members, partners and others working in the field of TB and lung disease to discuss topics of particular importance to the region.
The North America Region focused on innovative strategies to community engagement and improving patient-centred care, while the Middle East Region featured issues such as air pollution, air quality and sleep disorders in addition to TB, asthma and pulmonary infections.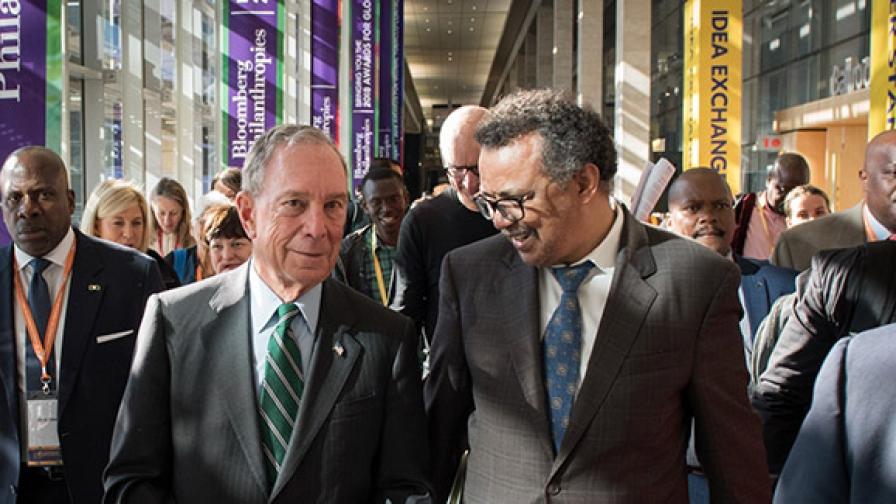 The 17th World Conference on Tobacco or Health (WCTOH), of which The Union is the Secretariat, saw ministers, honourable guests, researchers, academics, NGOs, civil society, scientists, healthcare professionals and public officials working on all aspects of tobacco control come together from more than 100 countries in the fight to end tobacco use.
The conference hosted high-level participation including World Health Organisation (WHO) Director General Dr Tedros Adhanom Ghebreyesus, South Africa Minister of Health Dr Aaron Motsoaledi, WHO Global Ambassador for Noncommunicable Diseases Michael R Bloomberg, and Head of the Secretariat of the WHO FCTC Dr Vera Luiza da Costa e Silva, who warned against Big Tobacco's increasing efforts to undermine global advances in tobacco control.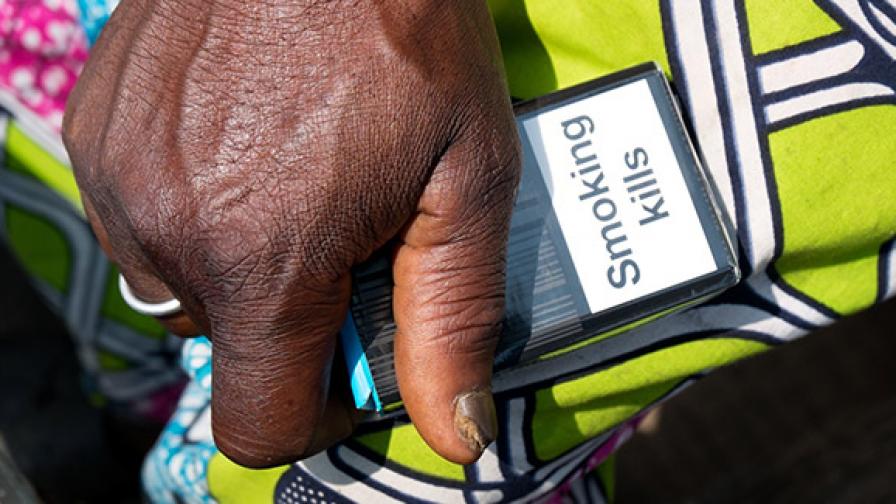 The Union was selected as one of three organisations to co-lead a new US$ 20 million Bloomberg Philanthropies project to crack down on tobacco industry influence, particularly in low- and middle-income countries.
This new global tobacco industry watchdog called STOP (Stopping Tobacco Organizations and Products) will publish investigative reports revealing the tobacco industry's lobbying tactics and marketing strategies, and build tools for countries to effectively counter tobacco industry schemes designed to get new users hooked on their deadly products.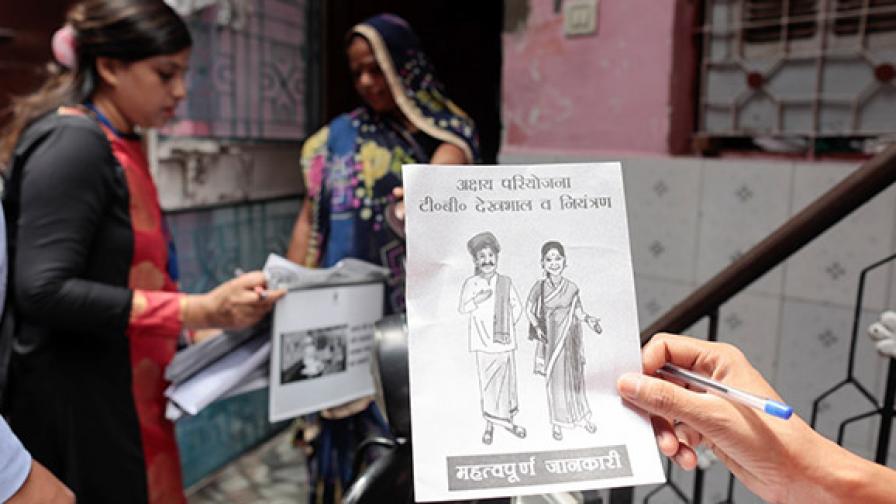 The Union worked with a vast network of more than 15,000 volunteers, who supported The Union to provide essential support to community members affected by TB and HIV, provide a link between communities and healthcare facilities, conduct TB screening, assist with treatment delivery and completion and spread awareness.
The Union's Project Axshya in India and the Integrated HIV Care Programme in Myanmar both rely heavily on volunteers to create support groups, break down stigma in communities and encourage people to seek testing and treatment. The Union World Conference on Lung Health also relies on volunteers to assist delegates onsite.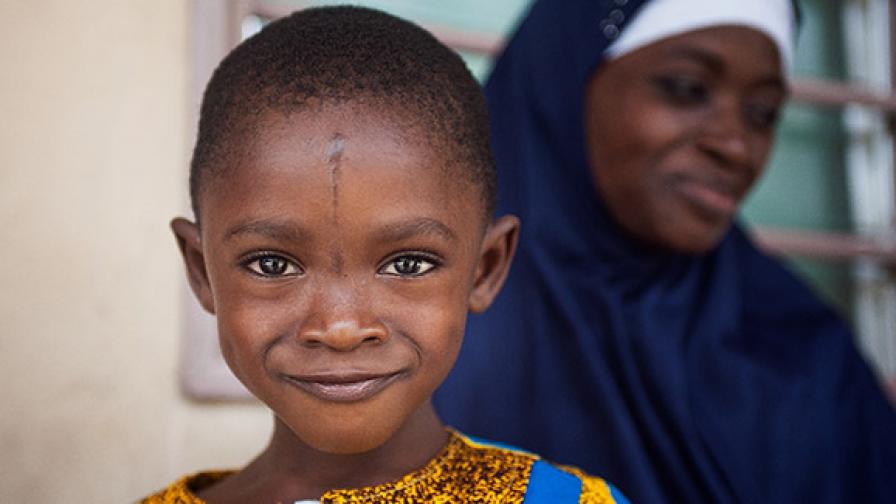 The results of two Union-led projects on child TB – DECECT Child TB and the TITI study – were published, presenting strong evidence for simple and effective methods to identify children at risk of TB, treat those who need it and provide preventive therapy to others.
Findings from the DETECT Child TB project showed that TB diagnoses doubled and the percentage of children eligible for preventive therapy who actually received treatment increased from five to 74 percent. 
The Union's TITI study, which investigated systematic contact tracing to identify children living with a person in treatment for TB, saved a potential 2,000 children under five years of age from developing the disease in Benin, Burkina Faso, Cameroon and the Central African Republic.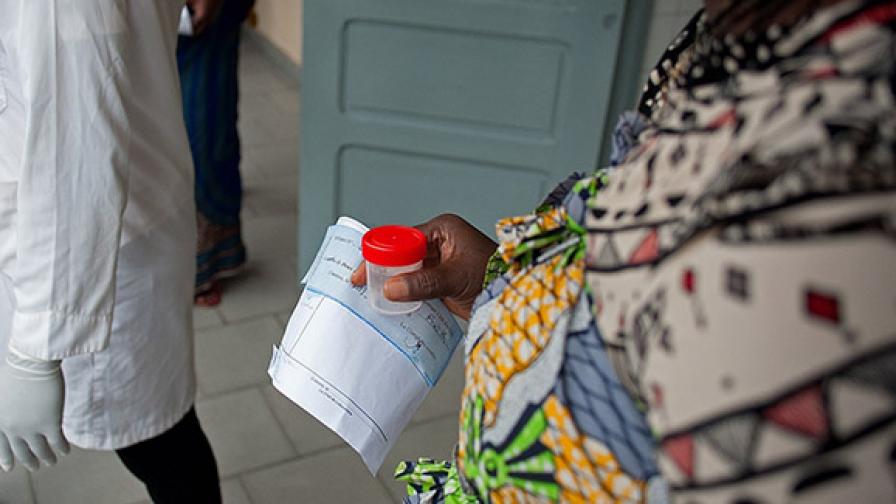 Through state-of-the-art mobile screening trucks, The Union began providing much needed outreach services in priority districts, enabling teams to screen hard to reach, high risk communities. The trucks are equipped with digital X-rays and a laboratory unit with GeneXpert machines, which allow teams to provide rapid TB diagnoses. Teams conducting outreach also provide screening for common co-morbidities like HIV and diabetes.
These activities are funded through the United States Agency for International Development's Challenge TB project and the Global Fund.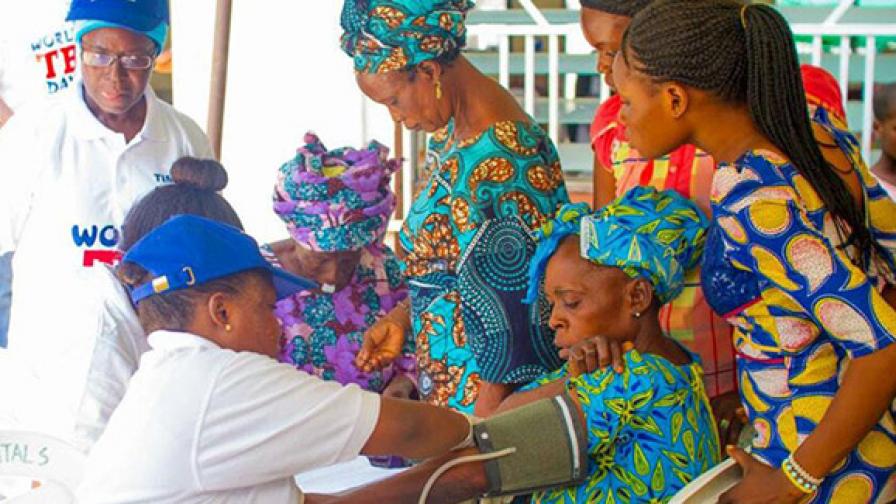 The Union's Zoonotic TB Sub-section launched a project to raise awareness of zoonotic TB among the Fulani pastoralist community in Ibarapa in South Western Nigeria whose livelihoods depends on their livestock. The Fulani pastoralists live in remote areas with reduced access to health services, yet due to their work and living conditions, are exposed to many infectious and zoonotic diseases.
The launch of the Ibarapa Meje One Health Initiative in Nigeria was attended by government representatives, NGOs, pastoralists and butchers, veterinarians and academics and students. It included awareness raising discussions as well as healthcare and TB screening for the pastoralists and butchers.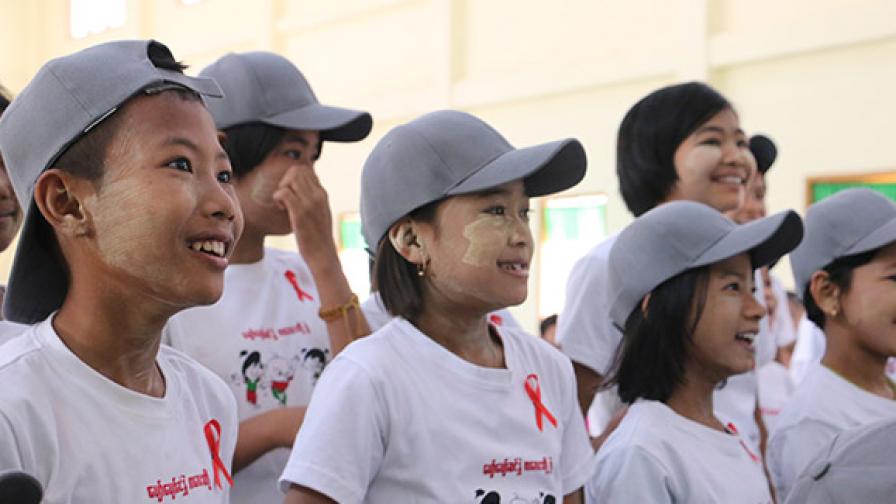 The Integrated HIV Care Programme, an innovative scheme in which The Union and partners assist in the integration of HIV services into existing public health services, provided antiretroviral therapy to more than 30,000 people in Myanmar.
In addition to health services, the programme helps those in its care through support networks and community events, like the child funfair, an annual event for children living with HIV. 
Photo credits: UN Web TV, Steve Forrest, Marcus Rose, Will Boase, Javier Galeano, courtesy of The Union's Zoonotic TB Sub-section, The Union Office in Myanmar.