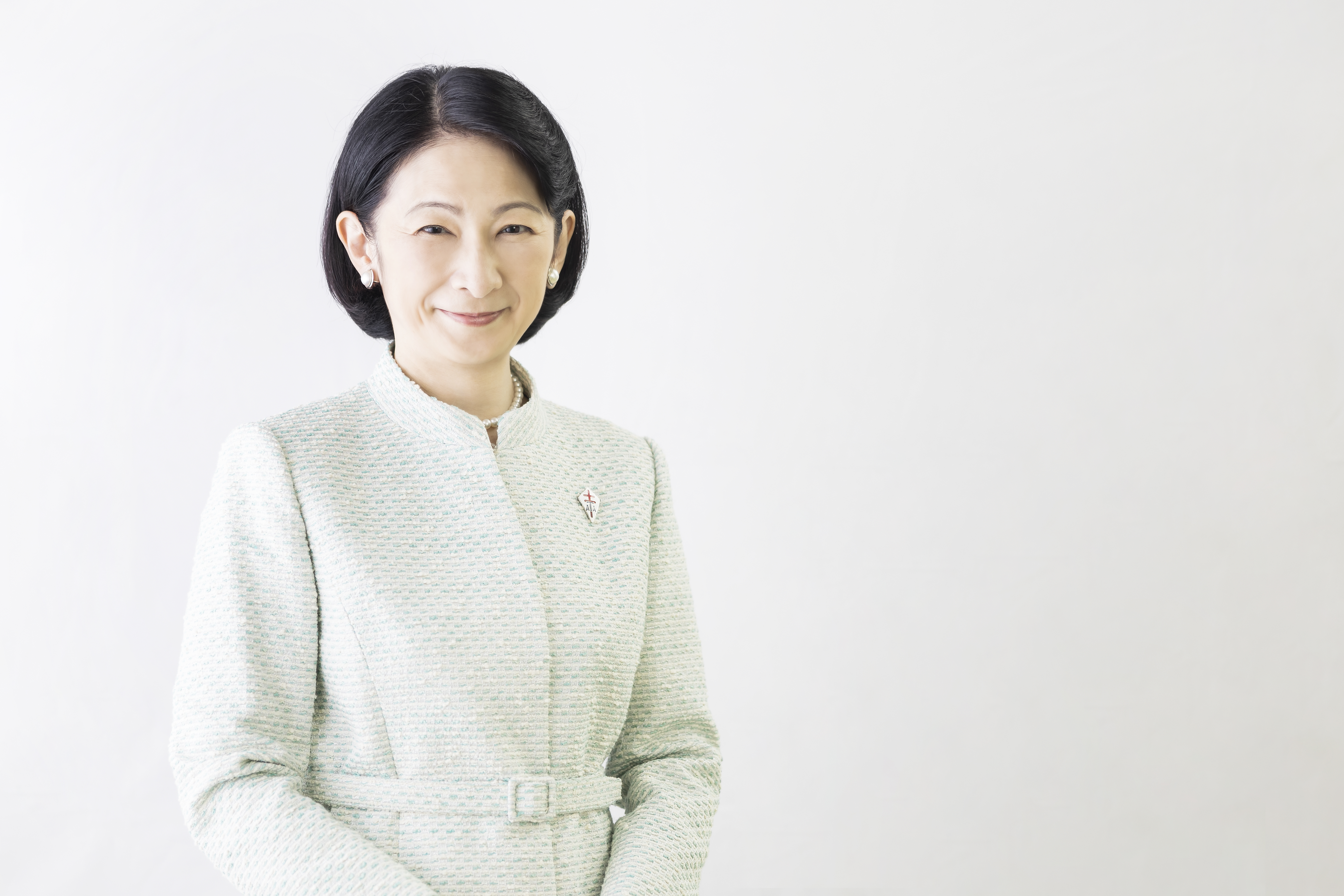 On World TB Day, the lung health and wider community must come together to take action to end tuberculosis (TB). We have the expertise and tools to find, cure and prevent TB; now we must deploy them more effectively to achieve our vision - a world free of TB.
H.I.H. Crown Princess Akishino of Japan, an Honorary Member of The Union and Patroness of the Japan Anti-Tuberculosis Association, and a committed global TB advocate, issued the following World TB Day statement:
"I would like to express my sincere gratitude to everyone who has been making efforts to mitigate the serious impact caused by the recent COVID-19 pandemic.
I am very concerned about the recent increase in the estimated number of deaths from tuberculosis. However, we can end tuberculosis in the world by finding patients promptly, treating them until they are completely cured, and preventing infected individuals including children from developing the disease.
I feel a great respect for the many professionals and volunteers who have been contributing to carrying out these measures, leaving no one behind, and finding and disseminating more effective measures.
I would like to join you in working further to achieve our common goal of Ending TB."