Today, the fourth edition of The Union's desk guide for diagnosis and management of tuberculosis (TB) in children and adolescents has been published.
Nearly 250,000 children die from TB every year. The true burden of TB in children, however, remains largely unknown, partly due to challenges in diagnosis. It is estimated that almost two thirds of TB in young children remain undetected each year, and therefore, we talk of a "hidden epidemic". In recent years there has been increasing global attention on child TB, as the world grapples to attain the Sustainable Development Goals.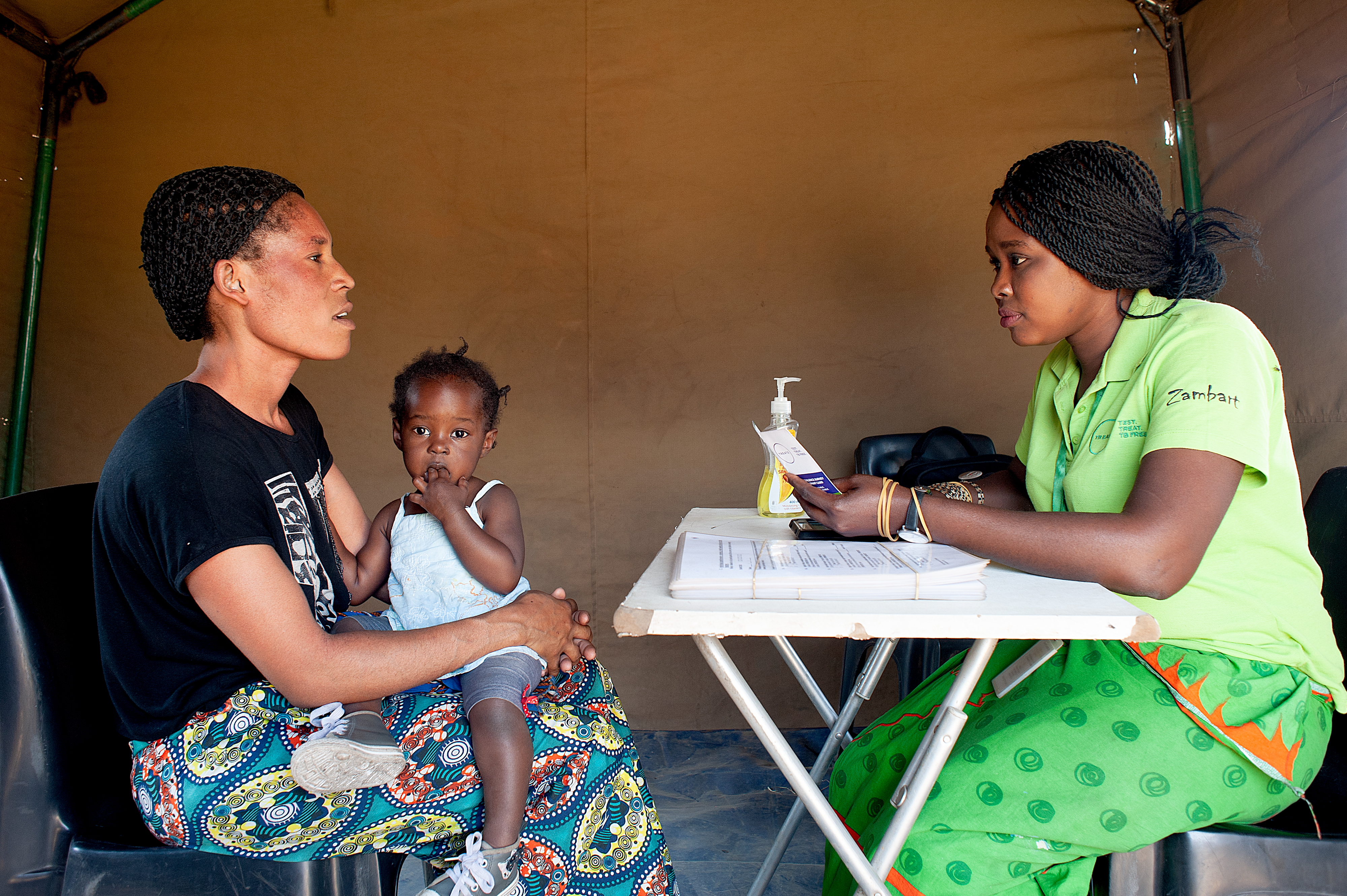 The latest edition of 'Diagnosis and Management of Tuberculosis in Children and Adolescents: A Desk Guide for Primary Health Care Workers' includes revisions to diagnostic approaches and options for treatment of both TB infection and disease. It also presents selected chest x-ray (CXR) images from The Union's Diagnostic CXR Atlas for Tuberculosis in Children, published in 2022 and available free-of-charge.
Lead co-author Dr Stephen Graham, from The Union, remarked: "Clinical care that effectively detects, treats or prevents TB in children and adolescents can usually be provided at the primary or secondary care facility level.
"This guide aims to support healthcare workers to provide that care, to close the detection and treatment gap, to reduce missed opportunities to prevent TB and ultimately reduce TB-related mortality in children and adolescents."
The fully revised edition incorporates the recent updates from the World Health Organization adapted for healthcare workers in primary and secondary levels of care in high TB burden settings with limited resources, to support them in deciding when and how to start TB treatment in children and adolescents.
Prof Guy Marks, President and Interim Executive Director of The Union, said: "Education is vital to improving TB identification and management, especially when it comes to child and adolescent TB, which is often overlooked.
"This guide will equipped frontline healthcare workers with the knowledge they need to make a real difference to young lives.
"I'm proud of the role The Union plays in producing and disseminating such high-quality technical publications on behalf of the TB and wider healthcare community."
The first edition of this desk guide published in 2010 represented a consensus by paediatricians from around the world, convened by The Union.
Jacquie Oliwa, from KEMRI-Wellcome Trust Research Programme and the University of Nairobi, Kenya, was lead co-author alongside Dr Graham.
The U.S. Centers for Disease Control and Prevention supported the development of the guide.