The International Union Against Tuberculosis and Lung Disease (The Union) is hosting a free webinar at 12 noon (CET) on April 4, 2023, to share its expertise, experience, and resources on tuberculosis (TB) in children and adolescents. French /English interpretation is available during the webinar thanks to the support of Canton de Vaud.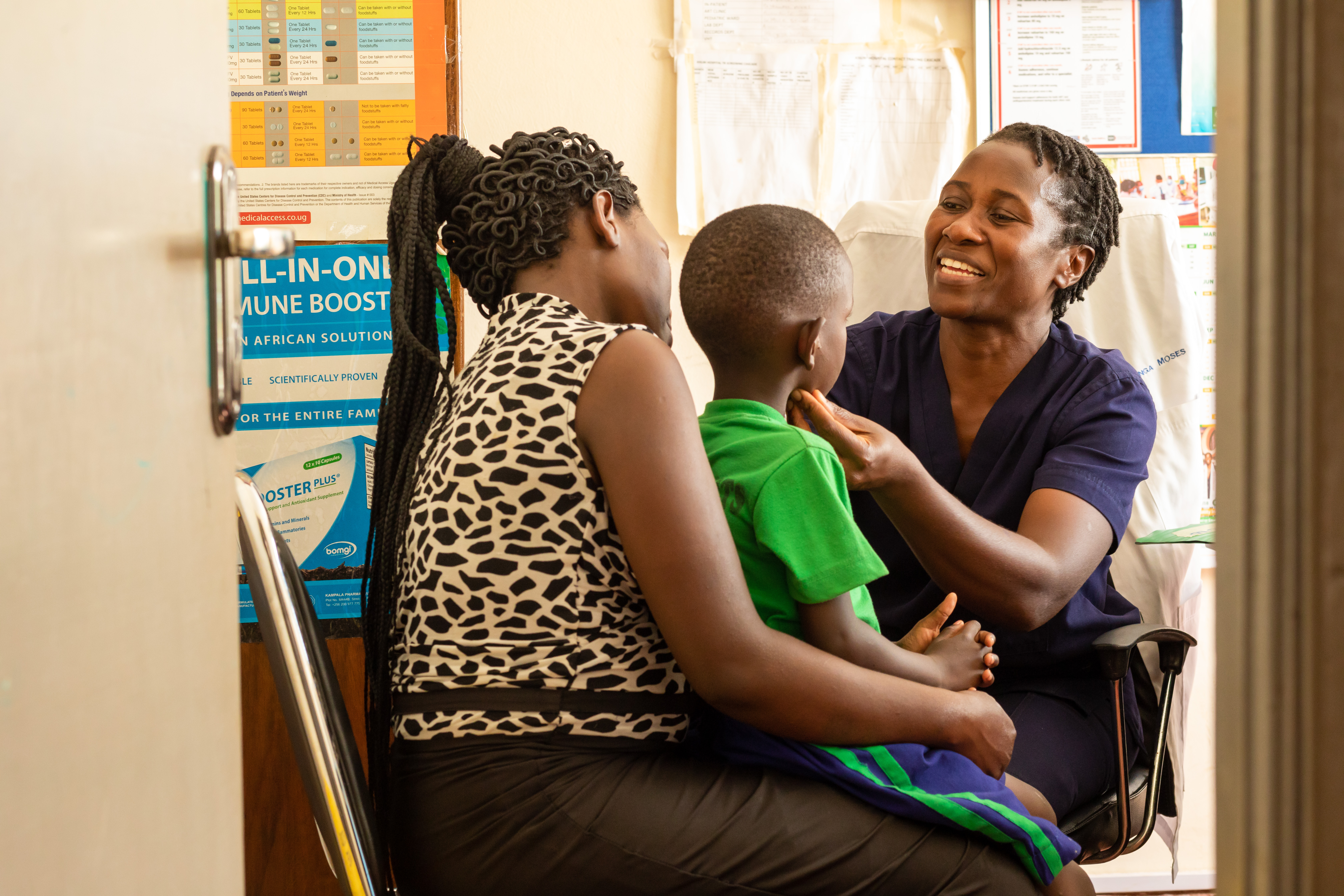 The event, aimed at healthcare professionals and policy makers, follows the Union's World TB Day theme: "We must find TB, to end TB," and aims to help build child and adolescent TB capacity across the globe.
Children and adolescents are often infected with TB by undiagnosed and untreated adults, making them a vulnerable group that needs special attention. This webinar aims to provide participants with the necessary resources and expertise to address TB in children and adolescents in their own countries.
The Union has developed a series of resources to help address TB in vulnerable groups, including children and adolescents. During the webinar, we will showcase these resources and provide examples of how best to use them.
The Union's TB Strategy is built around four main objectives:
1.    End the spread of TB 
2.    Prevent the development of TB
3.    Provide effective care and management of people with TB
4.    Engage public and private sectors to address the special needs of children with TB as well as adults with TB-related disabilities.
Moderated by Professor Stephen Graham, Paediatrician and Professor of International Child Health at the University of Melbourne and also a Principal Research Fellow at Burnet Institute, Melbourne as well as Senior Advisor to The Union.
The webinar will feature a panel of experts, including:
Dr Jacquie Oliwa, a health systems and implementation science researcher and lecturer in paediatrics and child health, University of Nairobi; 

Dr Megan Palmer, a paediatrician and clinical researcher at the Desmond Tutu TB Centre, Department of Paediatrics and Child Health, Stellenbosch University, South Africa;

Dr Bazra Tsogt from the Mongolian Tuberculosis Coalition; 
Mr John Paul Dongo from The Union Uganda's Center of Excellence, Children and Adolescent TB;

Dr Moorine P Sekadde-Kasirye

, Pediatric TB Co-ordinator, National Tuberculosis and Leprosy Program (NTLP), Uganda

Dr Marie Yolande Nzi, National TB Programme, Ivory Coast

Dr Nicole Salazar-Austin, representing The Union's Maternal and Child TB Working Group

Dr Trisasi Lestari, TB researcher at the Center for Tropical Medicine at Gadjah Mada University in Indonesia, the Foundation for Papuan Health & Community Development, and the Menzies School of Health Research

Mr David Jackson, The Union's Director of Conferences and Events
The webinar is free to attend, but participants must register in advance to receive the Zoom link. The event offers an excellent opportunity for healthcare professionals and policymakers to learn more about TB, its impact on children and adolescents, and strategies to combat the disease.
To register for the webinar, click the yellow button above or click here to find out more.
A recording of the webinar will be posted on the Union Courses Online portal after the event.
French/English translation thanks to Canton de Vaud.