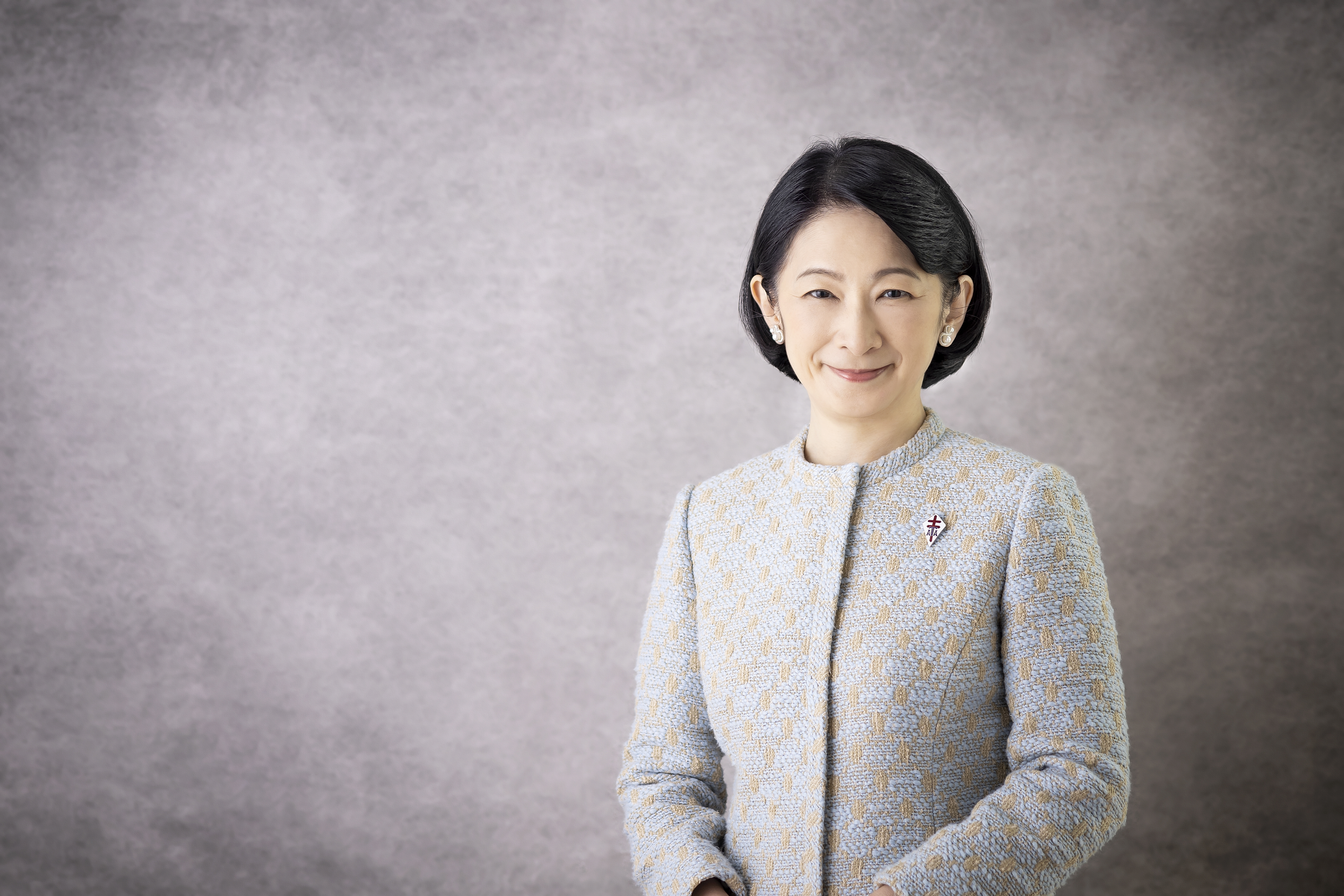 World TB Day is an opportunity for us to celebrate our achievements, while focusing ourselves on the task at hand – eliminating TB. The COVID-19 pandemic and other global adversities have made this task more challenging, but we must remain positive and work together to end TB.
This World TB Day, H.I.H. Crown Princess Akishino of Japan, an Honorary Member of The Union and Patroness of the Japan Anti-Tuberculosis Association, and a committed global TB advocate, issued the following statement:
"I would like to express my sincere gratitude to everyone around the world who has been working so hard to fight against tuberculosis during the COVID-19 pandemic for over two years.
My heart is with all those suffering from tuberculosis and their families, some of whom are left undiagnosed or not properly treated because of the disruption to health services caused by this pandemic and other difficulties.
I sincerely hope that our efforts to strengthen measures for raising awareness of tuberculosis, and its prevention and care, will come to fruition and save many precious lives.
Let us work together to achieve our shared goal of eliminating TB, as an important part of building a healthier and more sustainable world."