As part of the Contribute to the Elimination of Tuberculosis in Africa (CETA) Project, a clinical internship programme was organised for clinicians from the eight project countries (Benin, Burkina Faso, Cameroon, Guinea, Central African Republic, Niger, Senegal and Togo).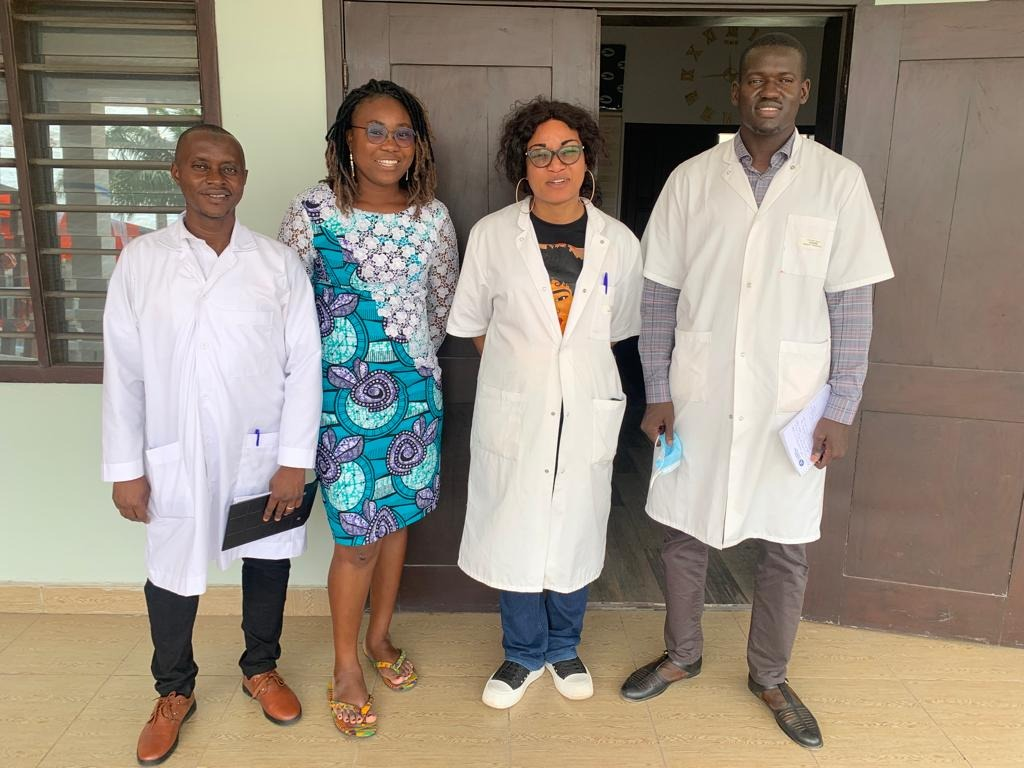 The five-day courses took place in departments providing excellent care for people with multidrug-resistant TB (MDR-TB) in Benin and Cameroon.
The objective of these courses were to enable healthcare professionals involved in the management of MDR-TB to improve their practical knowledge and to exchange best practices with others in the field.
Each country program manager proposed candidates involved in the management of MDR-TB to take part in the programme. One candidate was selected from each country and scholarships were awarded to them. The eight candidates selected benefited from AFD and Canton de Vaud grants.
At the end of the internship, the trainees provided the following feedback:
"It was a sharing of country experiences on the management of side effects in MDR-TB."

"Sustain this type of initiative and extend it to other countries."

"

This internship was a platform for sharing experience between countries."